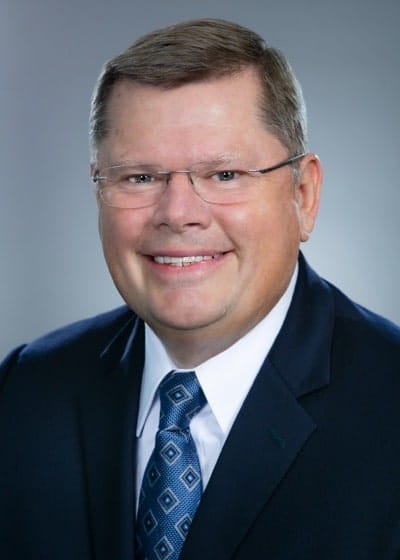 Tod Weber is chief executive officer and chairman of the board of Software AG Government Solutions Inc. In this role, he has overall responsibility for the strategy, operations and growth of the company. Tod previously held the position of national vice president within Software AG USA, where he joined the organization through the acquisition of Fairfax-based webMethods Inc.
Tod has more than 35 years of engineering, sales and management experience in the technology industry. Prior to joining webMethods, he was a senior manager at Oracle, where he led a significant portion of the company's focus on application sales to the federal civilian market. Before that, he was senior vice president of global sales and marketing for Infowave Software Inc., where he joined via the acquisition of Telispark Inc., which was a startup spun out of Deloitte.
Tod gained much of his experience in the software industry from his 13-year tenure at Parametric Technology Corporation (PTC). At PTC, he successfully built the company's federal, major account and global alliance organizations from the ground up. When he left PTC as senior vice president, he had helped the company grow revenues from $11 million to $1 billion while delivering 41 consecutive quarters of increasing shipments and profit.
Tod started his career as an aerospace engineer at the Fort Worth Division of General Dynamics (now Lockheed Martin), where he contributed to the aerodynamic design of the F-22 Raptor. He earned a Bachelor of Science degree in aerospace engineering from the University of Maryland as a Glenn L. Martin scholar.