White Glove Services for Software AG Government Cloud
The Challenge
SaaS based solutions can be different than their on-prem siblings. Consumers are handed a URL, an admin user, some links to documentation and on-line videos, and told "there you go".
The Solution
At Software AG Government Solutions we decided that this was not enough! We introduced "White Glove Service", included with all of our cloud offerings.
How Software AG Government Solutions Solves the Problem
Every purchase of our cloud services and products, includes not only our world class product support, but specialized cloud support from our White Glove Service. Whether it is setting up Single Sign On, help with a migration, or even basic configuration questions, we have you covered!
White Glove Service provides up to 40 hours a month for:
Application support and mentoring
Application management and Admin
Dashboards and extracts
New Report analysis and design
Annual Upgrade Assistance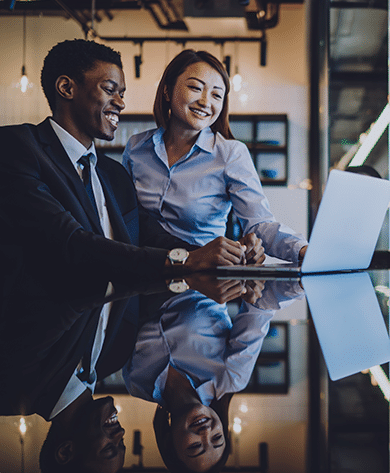 White Glove Services
Download this fact sheet to learn about Software AG Government Solutions' White Glove Services, our specialized cloud support included with all of our cloud offerings.