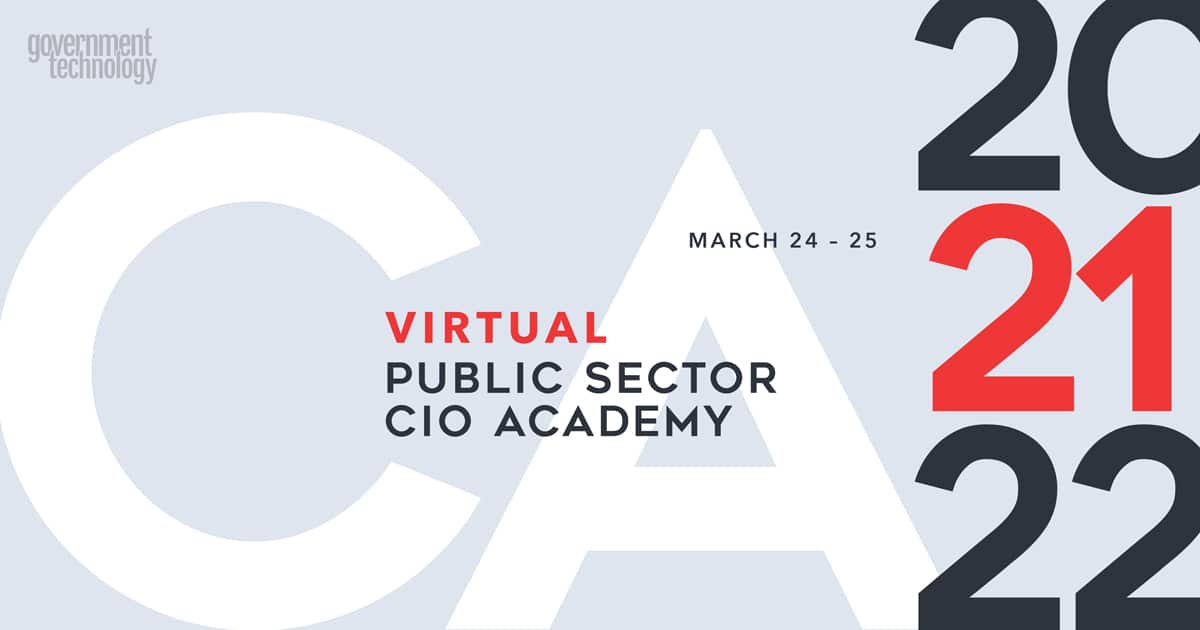 March 24 - March 25, 2021
Location: Online
The California Public Sector CIO Academy is the premier leadership event for California's senior level technology executives to improve their management and business skills and to develop IT leaders of the future. The purpose of this virtual invitation-only event is to foster discussion and dialogue on what it means to be a successful CIO in…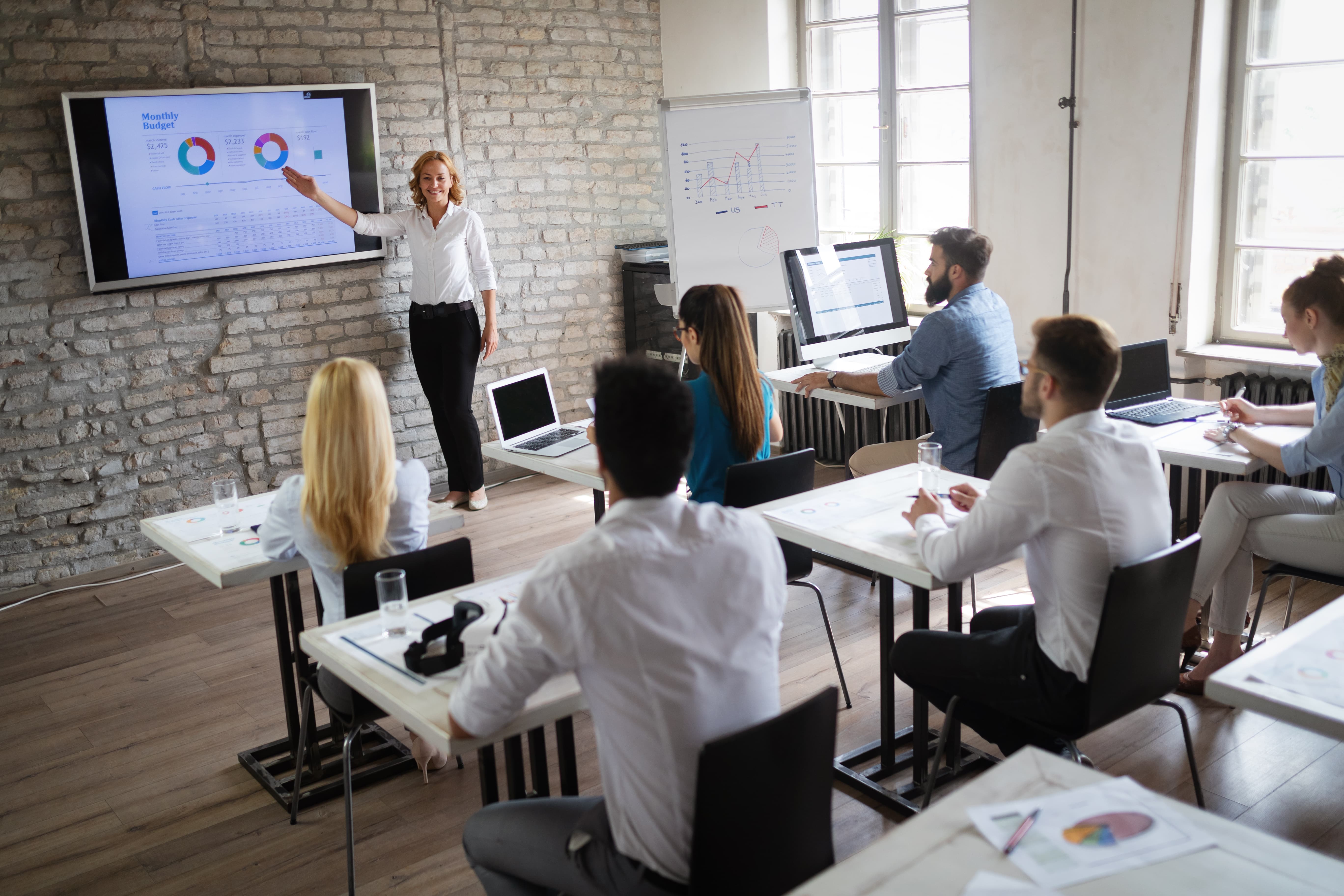 March 26, 2021
Location: Online
TASSCC will be holding its annual Technology Education Conference on Friday, March 26, 2021 and Software AG Government Solutions is proud to be a gold sponsor of the virtual event. This year's conference is one you won't want to miss as we address new directions for public sector information technology and its support for the citizens of Texas. This event is well attended by IT management from both state agencies and universities.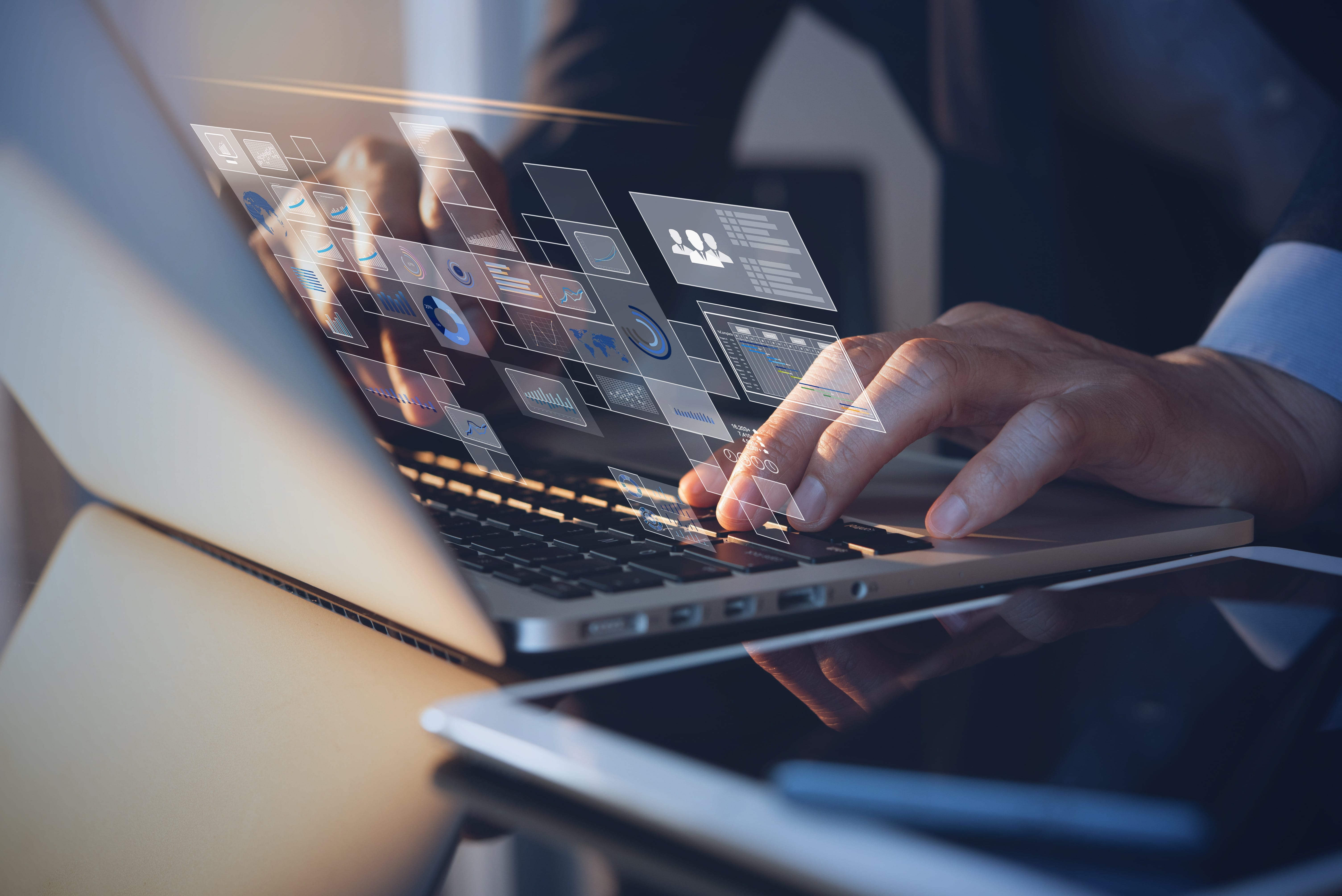 April 06, 2021
Location: Online
This event will be a live, "in-person," online event using the FBC Virtual Event Venue. The purpose of the event is to provide updated information and resources to NASA personnel in support of 2021 mission requirements and beyond. This event will be promoted to NASA locations simultaneously, including Goddard, Ames, Houston, Kennedy, Marshall, Langley, JPL, Headquarters and others.
Software AG Government Solutions is excited to sponsor and present at the NASA Industry Day - Darryn Graham will be speaking on "APIs - The Secret Ingredient for Government IT Modernization" at 10:30 am on April 6, 2021.