Adabas & Natural for Application Modernization
Take your applications to 2050 and beyond with confidence.
Manage the generational change of developers, modernize your applications to save costs, expand the reach of your core applications, and develop faster using DevOps. It's possible with the expanded capabilities of Adabas and Natural – the same proven and familiar applications you've relied on for decades.
Meet your mission with application modernization.
It's time to future-proof and make the most of your legacy investment in Adabas and Natural, including the unique logic built into your core applications. You can transform your existing applications to meet new agency needs without an expensive rip-and-replace. By reusing your core applications, you leverage both sustained value and new technologies, such as the cloud, Linux and zIIP™.
Ease Of Use
Make green screens a thing of the past. Modernize your interfaces in a matter of days, making it easier to work with your applications—and your agency.
Expanded Reach
Extend valuable Adabas data to new channels and applications and ensure people, platforms and applications have the latest Adabas data.
Ultra-modern Development
Welcome a new generation of developers to Natural with the NaturalONE Eclipse®-based development environment.
Unparalleled Performance
Adabas is the fastest, most dependable transactional database management system in the world. Designed for simplicity, reliability and speed, Natural is the fastest, most reliable application environment.
Imagine what you can do with Adabas and Natural.
Run Adabas & Natural on Linux® and in the cloud

Modernize and deploy new applications faster

Save on mainframe costs by offloading workload to zIIP™

Integrate your core applications with new technologies, analytics and business intelligence platforms

API-enable core applications

Attract a new generation of developers by using an Eclipse®-based integrated development environment

Share real-time Adabas data

Replicate data in real time to ensure continuity

Simplify reporting with no programmer involvement required

Quickly access, move and replicate data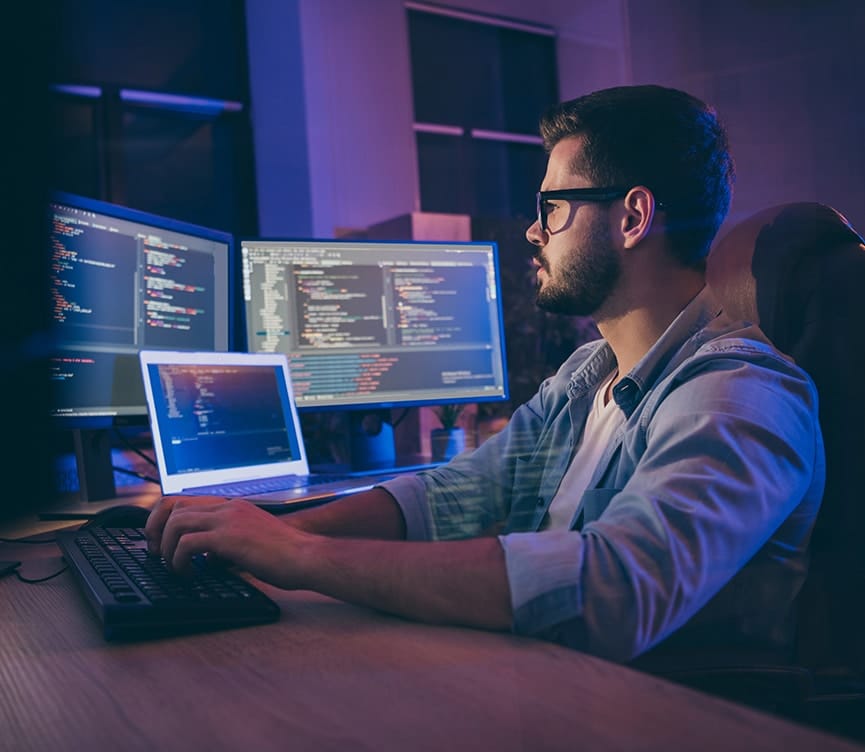 A vision for 2050 and beyond.
Connect 150+ IoT devices and 150+ protocols automatically without coding
Agile DevOps
Use open-source Eclipse tools to develop, modernize, manage and integrate applications intuitively. Code, test and maintain applications for continuous delivery.
API connectivity
API-enable Natural and COBOL applications. Extend them using APIs without writing code. API enablement is your no-code approach to integration.
Cloud transformation
Run your trusted applications with exceptional speed and reliability on Linux and in the cloud of your choice.
Data integration
Make split-second decisions with access to real-time Adabas data wherever it resides. Crunch more numbers at the network's edge—and not on your mainframe.
Offloading to zIIP
Free up mainframe CPU and reduce costs by offloading workload to IBM® System z® Integration Information Processor (zIIP)
Adabas Auditing for z/OS®
Powerful, secure and easy-to-use web-based tool that helps your organization stay fully compliant with ever-growing regulations.
Data Privacy and the Evolving Regulatory Landscape
Learn more about strategies for addressing compliance and a new focus of government regulation – consumer privacy.
Application Modernization Resources
Get the most out of Adabas and Natural.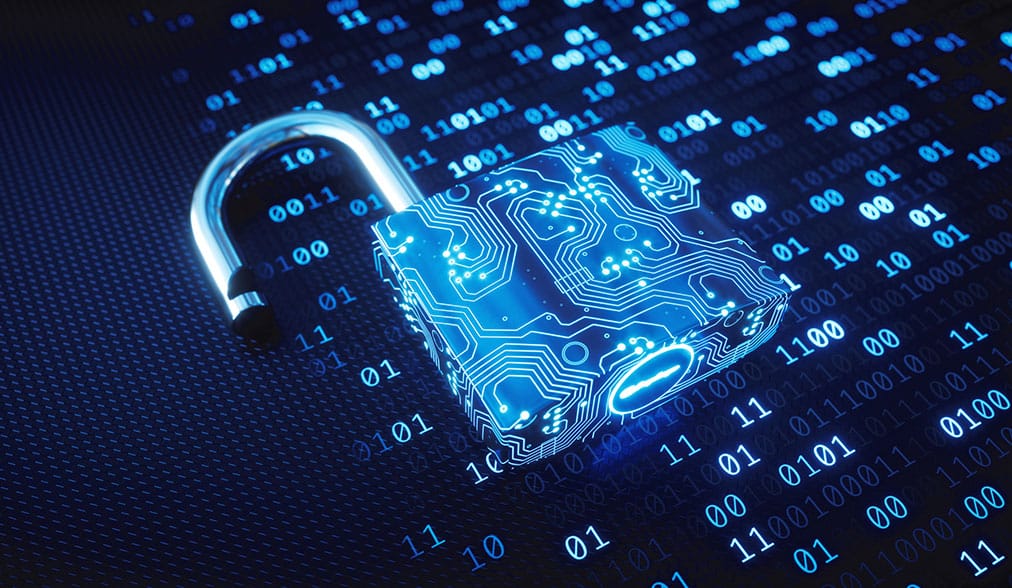 The ongoing pandemic has highlighted the criticality of many Federal and State agencies' ability to quickly and accurately share data outside of their organization.
If you still have an application supporting your organization 20 years or more after it was built, it's not legacy, it's mission critical. These systems are used every day, but the general public likely doesn't know it.
We're here for you.
We can help you modernize your applications without risk or hassle. Step into the future. Our experts are ready to help.