DataOps: Data Integration and Analytics
Build smart pipelines for continuous data delivery.
Respond to change and adapt to new business innovations with speed. It's possible with Software AG Government Solutions. By applying DataOps principles to data integration, you can architect for change with continuous design, continuous operations, and continuous data observability – enabling real agility for the mission ahead.
Meet your mission with DataOps.
You need data everywhere – not in silos. With our cloud data warehouse integration and analytics solution, you'll enjoy continuous data availability on-demand, enabling unprecedented exploration and innovation.
Single experience for all patterns
Leverage a single UI for all design patterns including batch, streaming, CDC, ETL, ELT, and ML pipelines to enable 10x greater developer productivity.
Smart pipelines built for change
Utilize smart data pipelines that are resilient to changes caused by data drift, reducing operation disruptions and breakages by up to 80%.
One single window for mission control
Never wonder about the health and performance of your pipelines while eliminating both blind spots and control gaps across hybrid and cloud architectures.
Deploy data and workloads to any cloud.
Harness the power of data for advanced analytics, self-service data science, AI, machine learning, and real-time smart apps on any hybrid or multi-cloud environment.
Discover StreamSets
A single, fully managed, end-to-end data integration platform for smart data pipelines
Our StreamSets product for DataOps empowers engineers to build and run resilient data pipelines that power data integration across hybrid and multi-cloud architectures.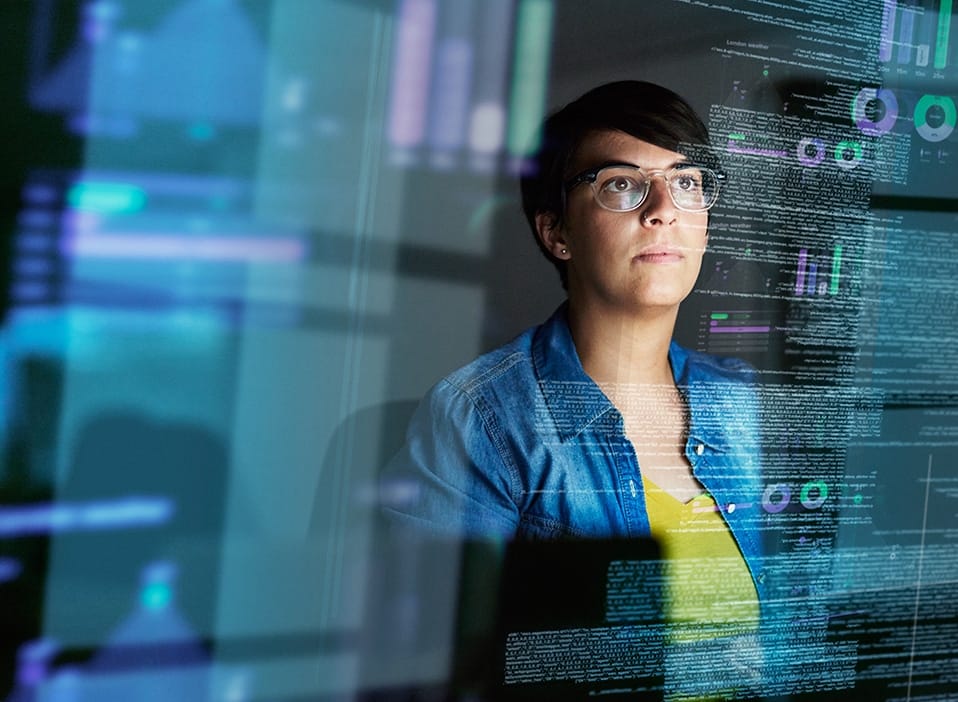 We're here for you.
Let us prove how DataOps can help you keep both data sources and legacy systems in sync with your cloud data warehouse. Our experts are ready to help.