Process Mining & Analysis
Understand and improve your processes like never before with ARIS Process Mining.
With process mining, you can find and fix differences between planned and executed processes before they blow up your bottom line.
Get a 360-degree view of procurement, constituent service, IoT, and so much more.
ARIS Process Mining lets you understand your process data and their dependencies to find patterns, anomalies, and opportunities for improvement. Explore the process mining basics, comparing designed processes to as-is processes, seeing if they execute as planned, and making changes before they impact your bottom line. Simulate and analyze process optimization scenarios to determine the best path to improvement.
Process discovery accelerated
Mine your data for process optimization and discover how your organization really operates. Use these insights to check for variations and to examine your processes as designed.
Analyze KPIs & processes
Analyze your process KPIs and automatically identify the patterns that influence them via AI. Use a process mining tool to discover weaknesses and resolve deviations.
Visualize every step
Use a fact-driven approach to decision making. Empower everyone with self-service analytics, KPI alerts, and graphical dashboards for reporting.
Improve your processes
Simulate scenarios to identify efficient ways to achieve process improvement. Adapt your existing process design and make it the blueprint for execution and rollout with ARIS.
Ensure success for your RPA
By combining process management and robotic process automation (RPA), you can scale and make your investment in RPA a guaranteed success.
Use one integrated tool
Process mining with ARIS integrates with process designs in ARIS to check adoption and trigger actions for improvement. Streamline with one integrated process lifecycle tool.
Put the pieces together with ARIS Process Mining.
Discover, measure, and analyze your processes to continuously improve your agency's performance. Know the variants and where the bottlenecks are to effect change. Ensure adherence to legal regulations and continuously track how well KPIs are being met or, better yet, exceeded.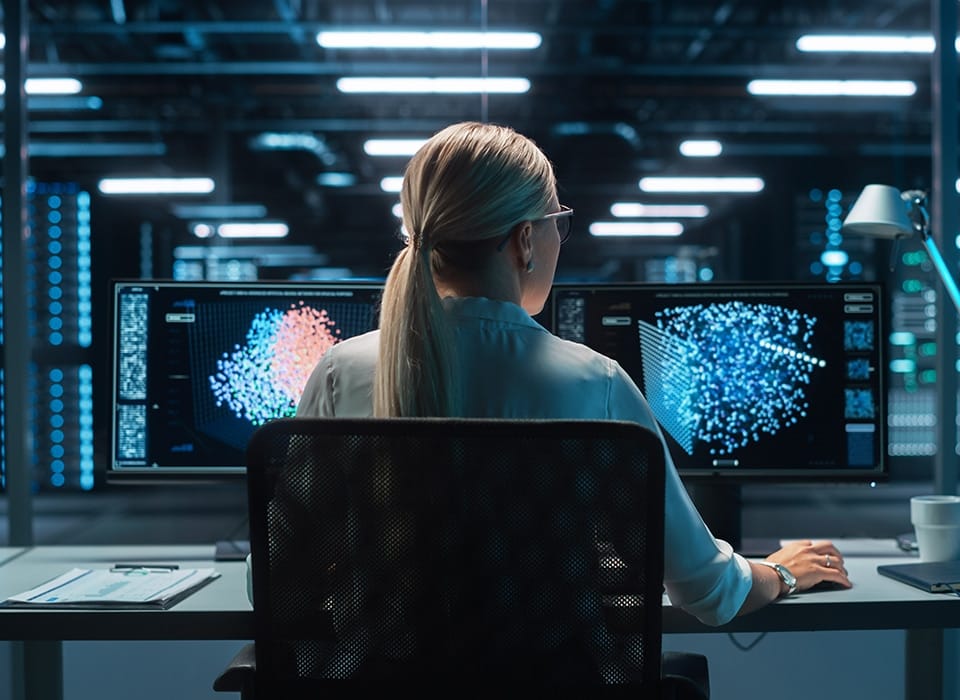 See how we are using process mining to improve our own business processes.
Time to Benefit
Use a process mining tool to take historical data from every step in your operations to get a real view of what can be improved. It will lead you to the "happy paths" that get you from simple automation to real process optimization.

Procure to Pay
How do you find and replicate "touchless" orders in your purchasing? Use a process mining tool. It can help you analyze each step in the procure-to-pay process to edit and optimize your workflow to get from request to fulfilment as efficiently as possible.
Supply Chain Management
With stricter fulfillment requirements, increased cost, and lagging delivery, supply chain networks directly benefit from process analysis to identify new pathways toward operational acceleration and sustainability.
Service Management
Expand service management into new levels of excellence, bridging ticket routing gaps and eliminating unnecessary tasks from the contact center process. The end result: faster resolutions, happier constituents, and bolstered reputation.

Internet of Things
Quantify the value of IoT through data visualization while gaining buy-in from stakeholders. Implementations ramp-up with ease as you view the process landscape from device to component without issues.
We're here for you.
Process mining and analysis with ARIS can transform your operations and propel your mission forward. Why wait? Our experts are ready to help.