ARIS Enterprise Process Management
Simplify, document, measure, and improve.
Achieve operational excellence with FedRAMP-authorized ARIS, the world's leading business process analysis software solution. From process documentation to asset sharing (within one seamless and centralized repository), ARIS enables agency-wide modernization and optimization. The result? Greater productivity, efficiency, and control at your fingertips.
Meet your mission with enterprise process management.
Get more work done by governing, measuring, and controlling your processes, improving all the while through continuous process mining.
Improving Citizen Service
Streamlined processes make it easier for citizens to get government services. Map citizen journeys to see your agency from the citizen's point of view.
Modernizing Processes
Mine your process data and reengineer your processes. Make the most of your operational resources with continuous process improvements.
Assuring Consistency
Keep it simple by standardizing processes and rolling them out agency-wide. Use a consistent approach to process modeling, design and management.
Managing Risk & Compliance
Make processes transparent and controlled while managing risk and compliance. Take a process-focused approach to GRC management.
Imagine what you can do with ARIS
Document and align agency processes with your mission
Use 100+ model types to map and analyze your organization
Create models quickly using standards like BPMN™ 2.0 and DMN™
Cut modeling time by using smart modeling and Windows® clipboard imports
Use a central repository—a single source of truth for consistent and reusable data

Provide access to process documents based on role

Integrate with other document management systems, such as Microsoft® SharePoint®

Edit processes and publish in one click
Mine process data to discover how your agency really operates

Analyze process KPIs, discover weaknesses and resolve deviations

Simulate scenarios to identify how to improve processes

Check process conformance against process design
Build an efficient risk management system

Map regulatory requirements to processes

Define relevant controls to compliance risks

Track issues and incidents from creation to completion

Ensure employees have read and understood new procedures, policies and guidelines
Awards
For more than a decade, Software AG technology has been recognized as a leader by Gartner, Forrester, and the industry's top analyst firms.
KEY BENEFIT
Rapid time-to-value with FedRAMP Authorization
Take advantage of the ARIS platform in a secure SaaS model on the FedRAMP-authorized Software AG Government Cloud. You'll benefit from rapid deployment and fast time-to-value within the recognized leadership and security of the FedRAMP program.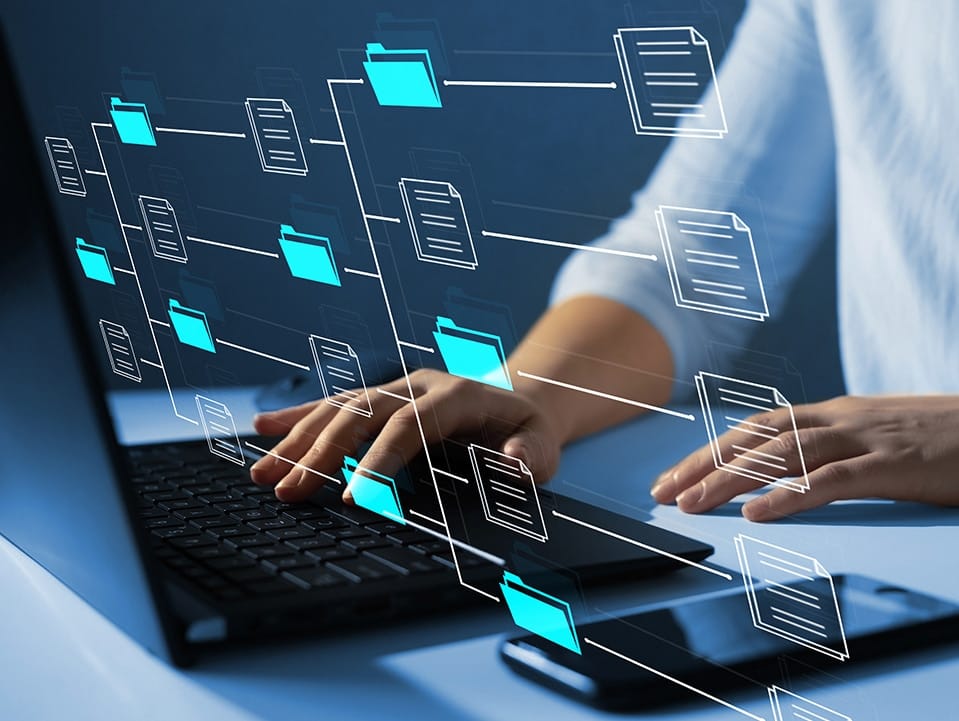 Here's what you can do with ARIS.
Perfect processes
Find patterns, anomalies and opportunities for improvement. Analyze and simulate processes to remove bottlenecks.
Boost productivity
Reduce costs and manual work with automated processes. Keep employees productive with optimized workflows.
Sync with SAP
Synchronize ARIS processes with SAP Solution Manager for customizing, testing, training and roll outs.
Make changes fast
Reduce time to design new processes and implement into systems, such as SAP, by re-using best-practice processes.
Collaborate
Get everyone involved in making your agency processes the best they can be. Collaborate on process discovery and process improvements that remove waste and duplication.
We're here for you.
Contact us today to learn more about how ARIS transforms your business processes. Our experts are ready to help.