Adabas & Natural With DevOps
Modernize & deploy new apps faster
DevOps meets Natural in NaturalONE
Streamline application development and modernization. It's as easy as drag, drop, done with NaturalONE.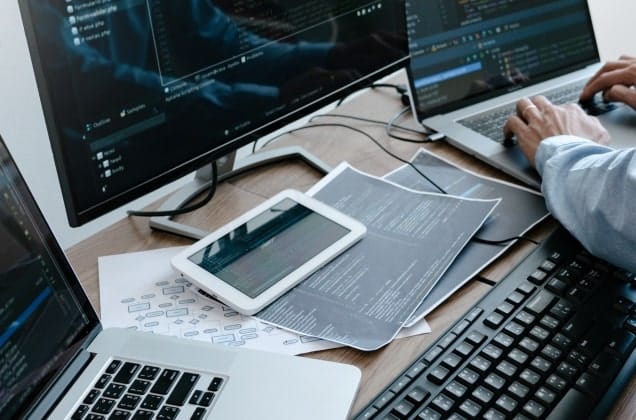 NaturalONE solves your problems
Releasing Updates Faster
Bring a continuous-deployment mindset to core Adabas & Natural applications by using the NaturalONE Eclipse®-based Integrated Development Environment (IDE).
Simplifying Development
All in one IDE, you can code, test and maintain applications, expose Natural objects as services, create RIAs and web interfaces, and manage the complete DevOps lifecycle.
Modernizing Core Apps
Easily reuse Natural business logic as a service. Transform Natural applications into web-based applications without restructuring code.
Anywhere, Anytime Access
Go mobile with AJAX. Deliver responsive designs and a consistent UX across a variety of mobile devices and operating systems, such as Android®, iOS® and Windows® Phone.
Government app development, simplified
One IDE brings it all together for you. NaturalONE is integrated with Software AG's webMethods for easy development, support and deployment of services to other environments.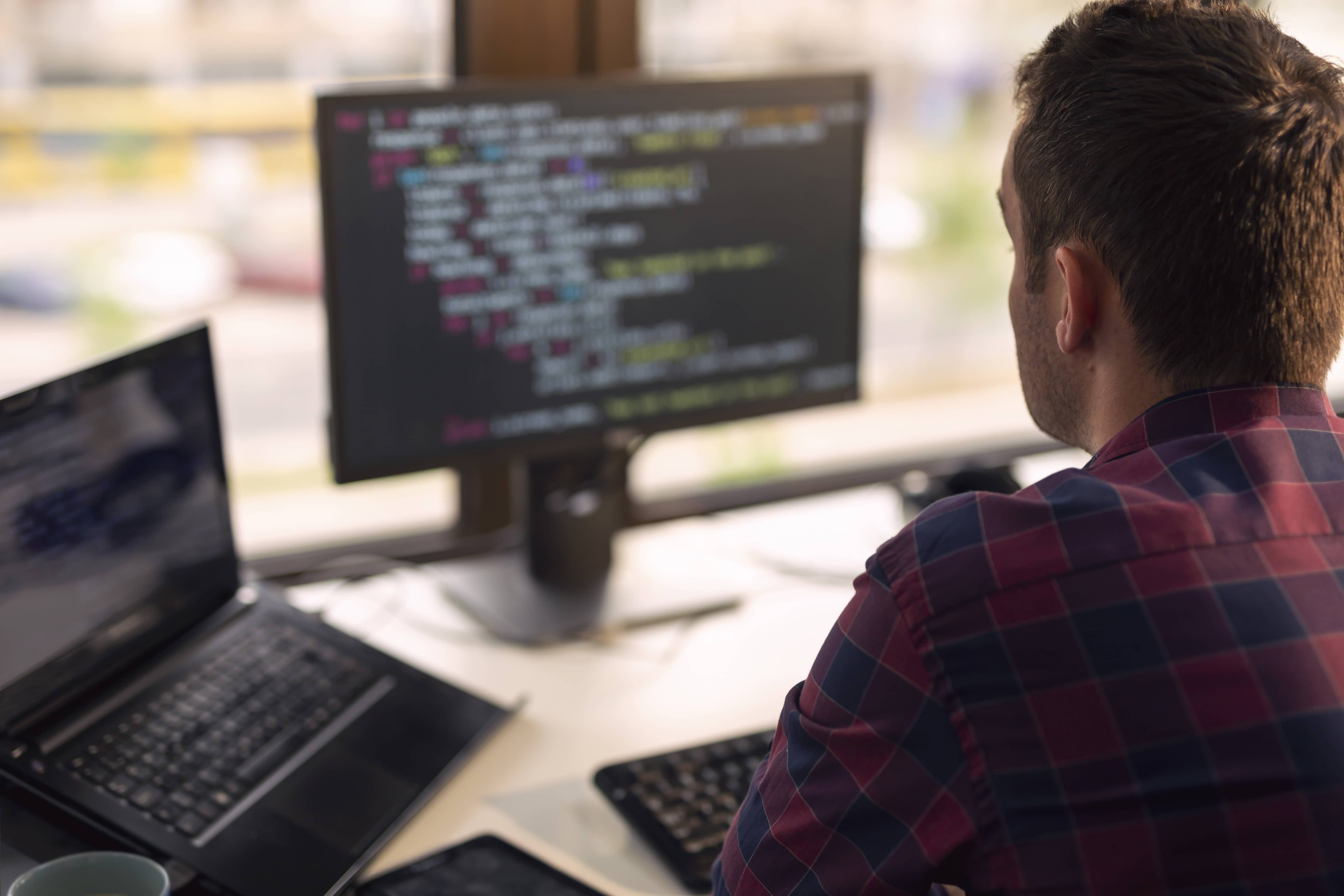 What you can do with NaturalONE
Develop Faster At Less Cost
Modernize and deploy new applications quickly to deliver better services

Lower the time and cost of development, maintenance and training

Standardize on Eclipse and leverage open-source plug-ins

Speed development with more than 50 ready-to-go GUI controls

Improve productivity with repository-based team development
Expand Access To Core Apps
Transform map-based Natural applications into powerful rich internet applications

Expose Natural objects as services—also consume any service as a NaturalONE object

Develop, test and deploy mobile apps across many platforms
Attract New Talent
Welcome a new generation of developers to Natural

Java® programmers will like NaturalONE's familiar UI and time-saving wizards

Newer programmers will appreciate the collaborative DevOps support for agile development and continuous integration
Key Benefit
Simplify with one IDE
Use NaturalONE as the one framework for application development, modernization and management. NaturalONE delivers a powerful and easy-to-use set of application lifecycle capabilities to Natural, Java and COBOL developers. Developers can collaborate and work on many platforms using ONE interface.
Standardize development
Harmonize application development across your agency, whether developing applications in Natural, COBOL or Java to run natively on the mainframe or LUW.
Deliver quality features fast
Release new functionality faster and with better quality by pairing continuous delivery with automatic testing and debugging tools.
Web-enable core apps
Build webpages using an easy drag-and-drop editor to quickly make Natural screens available via an internet browser.
Collaborate as a team
Developers can "check out" a copy of the latest source code from a repository, work concurrently and then merge code upon "check in."
Reuse business logic
Expose your Natural applications as services.
Maintain code change history
Keep all versions of source code in a repository, and re-activate older source code anytime. Standard code repository and versioning tools, such as Git and SVN, are supported.
We're here for you.
Let us prove our solution will propel your mission forward. Our experts are ready to help.