webMethods Application Integration
Integrate anything on one platform.
With webMethods, you get an all-in-one, full lifecycle API management solution to share information and data across real-time, distributed cloud, and mobile applications.
webMethods solves your problems
Simplifying Integrations
Use an intuitive, drag-and-drop UI to design, assemble and deploy workflows for cloud and on-premises applications. Leverage the 300+ adapters without coding.
Eliminating Silos
Connect anything faster, thanks to open, standards-based integration. Improve interoperability of custom, packaged and mainframe applications and databases—on-premises and in the cloud.
Scaling With Microservices
Ensure your apps run fast! webMethods is made for cloud-native integrations that scale down, up or out depending on your agency needs.
Application integration, simplified
With webMethods application integration, you can expect:
Support for a wide variety of standards and protocols

A platform that works in the Commercial Cloud, GovCloud, on-premises or as a hybrid mix of all

The ability to connect any endpoint—from app to edge

Security and governance for peace of mind

A catalyst for innovation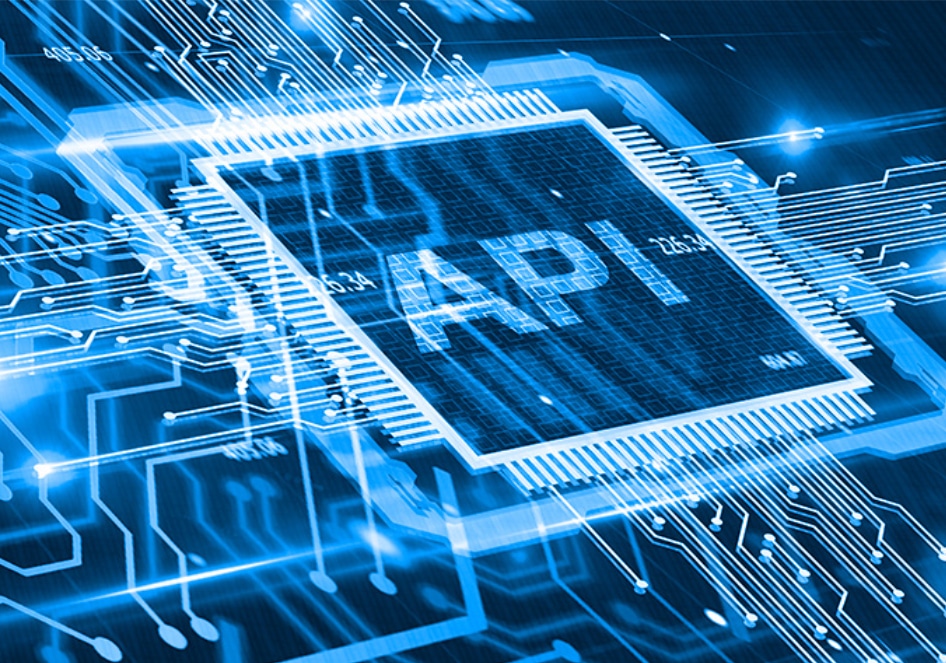 What you can do with webMethods
Connect without coding using 300+ ready-to-use adapters

Integrate everything and scale as needed

Use workflow recipes to accelerate creating integrations
Deploy webMethods on-premises and/or in the cloud

Deploy in a distributed cloud environment in a modern microservices architecture

Count on the same consistent platform regardless of your deployment choice
Start small, scale and grow
Case Studies
Pennsylvania's primary public safety integration service provider
Challenges
Providing data integration services that enable Commonwealth Agencies and local entities to transform their organization
Real Time Data Sharing
Results
Cross Match Program – Inter Agency Data Sharing resulted in $200M+ potential savings in Fraud Prevention
Improves the delivery and sharing of information to over 40K users

Awards
Software AG technology is recognized as leading by the industry's top analyst firms.
Key Benefits
webMethods is easily scalable, ready to integrate your on-premises applications to SaaS applications and proven by leading enterprises. Analysts consistently recognize Software AG for integration capabilities.
Connect without coding
Connectors by the dozen let you plug applications into webMethods Integration Server—no coding required! These connectors "speak" Salesforce.com®, SAP, Oracle®, J2EE®, .NET® and most other leading technologies.
Map & transform
To integrate unique applications, you need to map and wire the data elements for each respective application's format. Use our library of transformation services and a graphical mapping UI to tie your data formats together.
Orchestrate & synchronize
Application orchestration is the process of integrating your applications to automate a process or synchronize data in real time. Our approach decouples applications so you can manage and monitor your integrations from one central location.
Modernize with DevOps
webMethods supports DevOps and enables you to build and deploy integrations using your agency's CI/CD processes. Developers can use the language of their choice–Java®, C# and Node.js included.
webMethods Application Integration Resources
We're here for you.
Let us prove our solution will propel your mission forward. Our experts are ready to help.