Alfabet Enterprise Architecture
Aligning IT with your mission has never been this easy.
Alfabet brings together enterprise architecture management, IT portfolio management, and strategic IT planning to simplify your agency's IT transformation. By combining these three key disciplines into one powerful and customizable platform, Alfabet accelerates results. Let us show you how.
Make IT an enabler of your digital transformation.
Alfabet helps IT leaders make better IT investment decisions and reduce transformational risks by understanding when, where, how and why to make changes in the IT portfolio.
Multi-faceted, market leading, and made for government frameworks
By using FedRAMP-authorized Alfabet, it's easy to see where to reduce IT costs and align IT spending with your agency's aims. Our secure FedRAMP SaaS model results in rapid deployment and fast time-to-value, while still adhering to all security requirements. You'll benefit from simplified compliance and out-of-the-box support for TBM, FEAF, FITARA, DODAF and many other frameworks and standards.
Imagine what you can do with Alfabet
Run IT like a business

Develop a lean, modern and pliable enterprise architecture

Increase IT ROI while reducing risks

Synchronize stakeholders – from planners to portfolio managers

Rationalize applications to reduce costs

Understand the impact of IT changes

Define, implement and execute a cloud deployment strategy

Scale Agile development
Simplify & accelerate your IT transformation
Whether you need to drive down costs, implement new governance processes, reprioritize investment decisions or introduce new digital services and channels, your agency needs IT to make it happen. Alfabet accelerates results by combining three key disciplines in one platform based on best practices. Integration with other IT management solutions automates data sharing.
Awards
For more than a decade, Software AG technology has been recognized as a leader by Gartner, Forrester, and the industry's top analyst firms.
Case Studies
Office of Business Transformation across the Army enterprise
Challenges
Increasing costs and size of Army Business System Portfolio
No central System of Record for Architecture for decision support and re-use
Lengthy Investment Analysis and Portfolio Review
Results
Rapid evaluation of proposed solutions (< 3 Days)
Prevents duplication of investment
Minimized burden on system owners through centralization and reuse of existing data sources

Enterprise Architecture Resources
Get the most out of Alfabet and your IT transformation.
Enterprise Architecture as a practice is well understood by IT teams due to well-understood categorization models for tracking and managing assets.
Sharing stories and best practices in EA across federal organizations.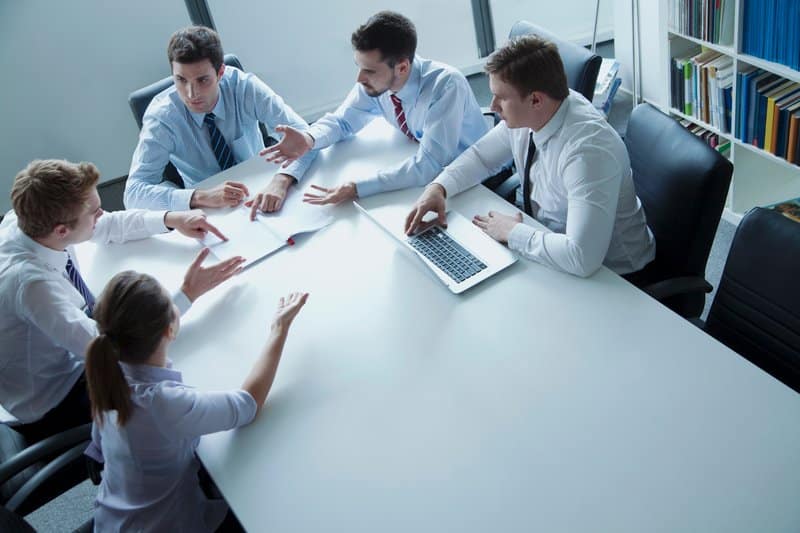 Approach and demonstration for loading data into your EA tool.
We're here for you.
Let us prove our solution will propel your mission forward. Our experts are ready to help.