Government Internet of Things (IoT)
See, decide, and act in real-time.
Instant access to information enables rapid analysis and action. Connect and exchange data from every kind of asset – from wearables to water meters – to keep citizens safe, secure the supply chain, reduce operations, and minimize management costs. The Internet of Things (IoT) facilitates connected agencies and the smart cities of the future.
Meet your mission with IoT
Software AG Government Solutions brings years of experience in delivering thousands of IoT projects. We're all about making IoT simple. Best of all, you can get started with IoT in minutes without any coding.
Cumulocity IoT
Leverage the #1 low-code, self-service IoT platform – the only one that comes pre-integrated with the tools you need for fast results: device connectivity and management, application enablement and integration, and streaming and predictive analytics.
Newbie's Guide to IoT: Where to Begin with the Internet of Things
Written for the businessperson – the non-developer – this guide explains in plain English:
What IoT is
Why an organization would use IoT
Types of IoT applications and platforms
How to build a business case
10 tips for success on your first IoT project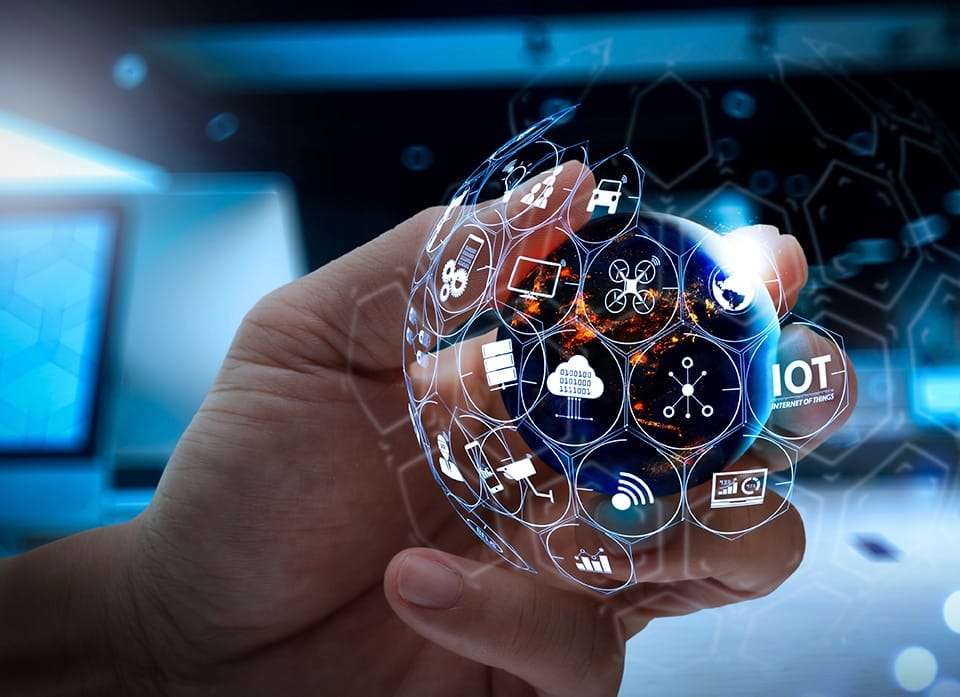 Internet of Things (IoT) Resources
Reshape your understanding of the past, present, and future.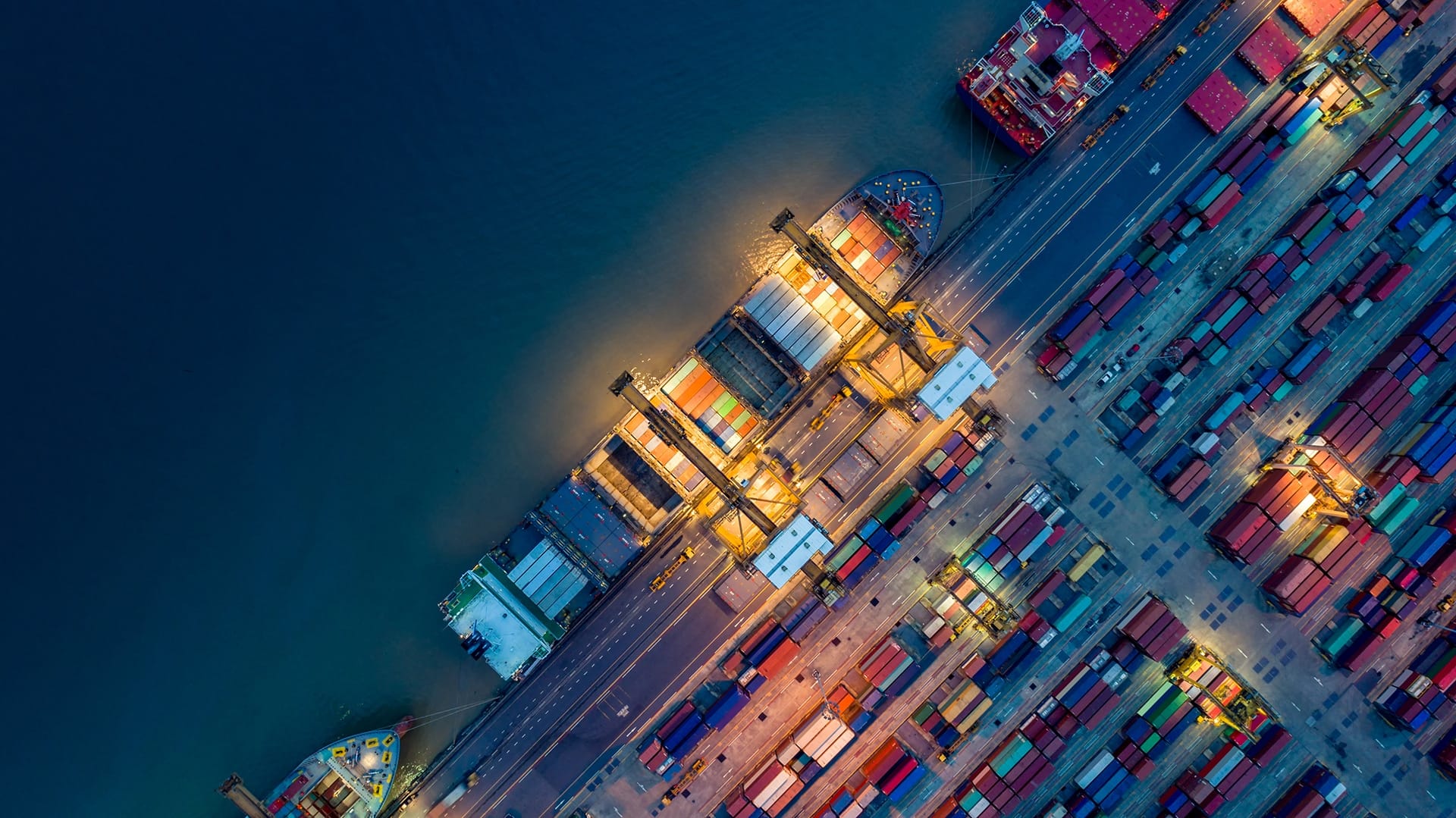 Our supply chains are under tremendous pressure to adapt and change to meet the demands of flexibility, increased visibility, and introduce new capabilities.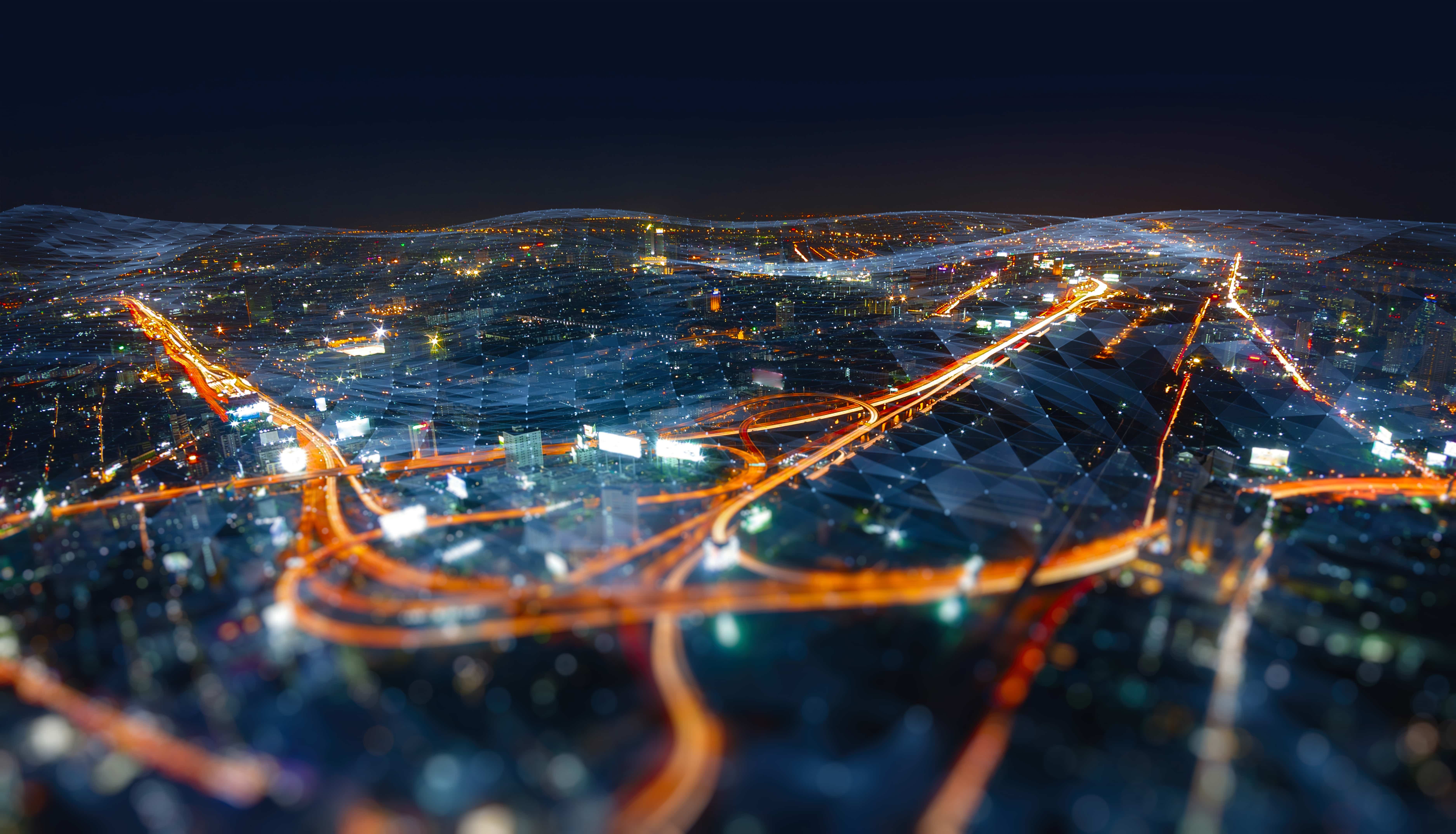 Presented by Adeel Chohan, Director, IoT & Analytics, Software AG Government Solutions About this talk Learn how you can easily connect to complex ecosystem of devices, protocols, and sensors while centrally deploying, managing, and collecting insights from hundreds of devices. Needless to say, it is more important than ever to ensure you are set up…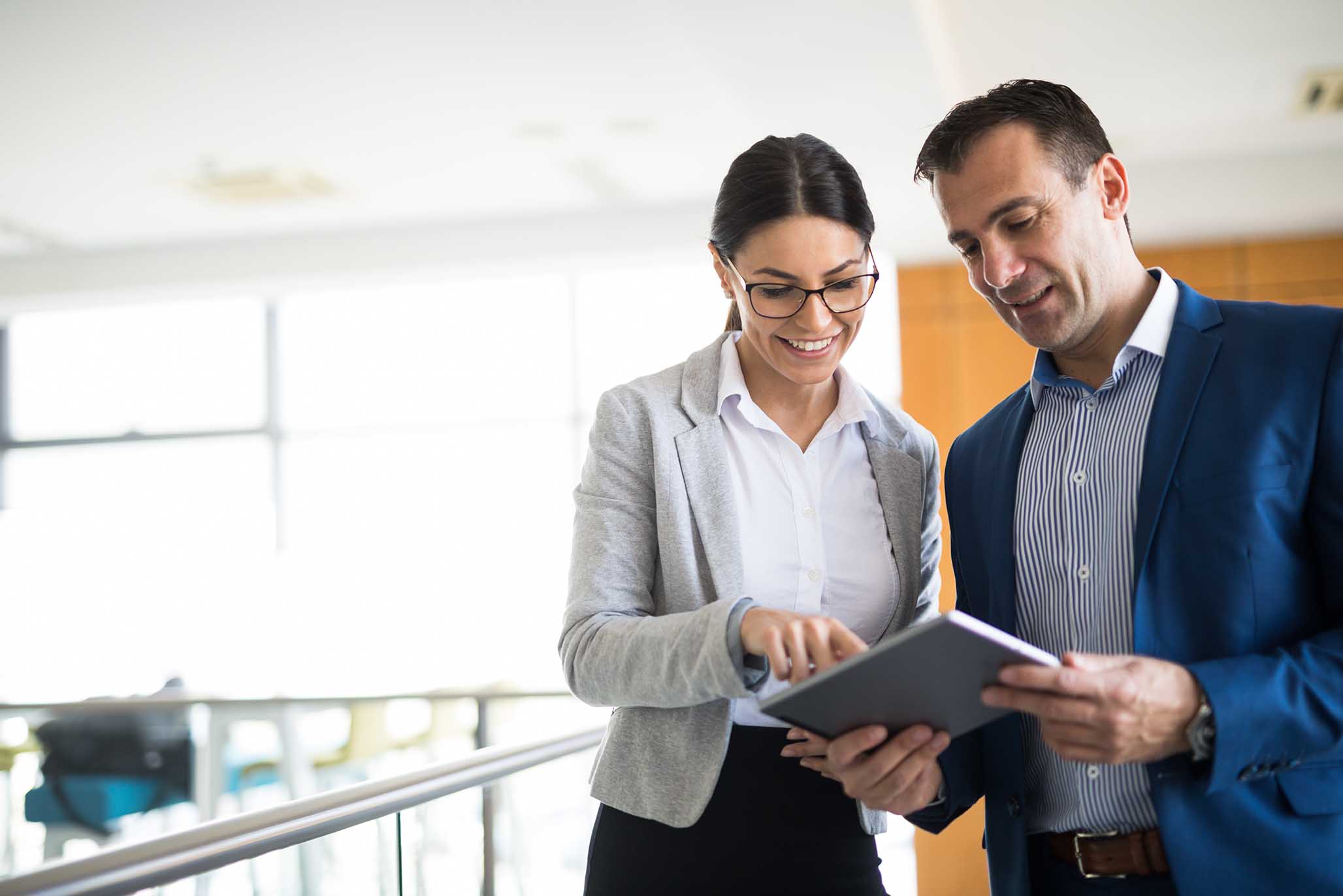 Cumulocity is an independent device and application management Internet of Things (IoT) platform. It connects and manages devices and assets efficiently, controlling them remotely.
Put our team to the test.
Let us help you foster an ecosystem of assets and data with our IoT solutions. Our experts are ready to help.