IoT Will Drive the Future of Infrastructure. Is Your Organization Ready to Manage It?
According to the market research firm, IDC, approximately 56 connected devices will produce roughly 80 zettabytes of sensor and usage data by 2025. With this astronomical amount comes complexity and tons of costs.
The federal government is preparing to invest $1.2 trillion in infrastructure over the next 10 years. And to ensure the utmost proficiency, capable IoT integration will be implemented in many technologies to power the future infrastructure.
When it comes to transportation agencies, however, they must invest federal dollars in innovative city initiatives. They also must invest dollars in multi-modal and cross-jurisdictional infrastructure projects, thus showing the costliness and probable complexity. A self-service IoT integration platform can give them the control and visibility they need, while accelerating infrastructure modernization. Here's how.
Cumulocity IoT Edge is the Answer
That's where Cumulocity IoT comes into play. IoT affects every facet of our lives in ways seen and unseen. In fact, the effects of IoT range from smart refrigerators and home security systems to intelligent transportation networks.
Cumulocity IoT solves a plethora of problems associated with complex and costly system issues. It simplifies analytics, prevents expensive downtime, and extracts vital insights from your data through IoT analytics.
As municipalities try to implement sensor-based smart traffic management systems, predictive maintenance and monitoring solutions, and advance sustainability initiatives, they'll likely rely on hundreds — if not thousands — of connected devices.
IoT is invaluable for giving organizations real-time, location-specific data, but many organizations still have concerns about IoT security amid rising cyber threats. An IoT integration platform gives agencies the management capabilities they need to accelerate time to value for IoT solutions and better monitor and maintain connected devices.
The platform provides a central place for agencies to manage IoT devices at scale. They can use the platform to register devices in bulk and access sensor-based data from a single hub. The platform also integrates with other mission-critical systems an agency may use. Agencies even can create dashboards to assess project and system performance, leveraging the platform to make their data more actionable. Additionally, they can use the platform to configure, update, commission, or decommission devices, which helps them improve lifecycle management.
An IoT platform also supports enterprise mobility, a critical capability agencies need as they embrace remote and hybrid work models. Agencies can use the platform to remotely manage their IoT assets, including to perform remote audits, configuration, status monitoring, and updates.
The platform can benefit transit and development agencies in several ways as they prepare to launch federally-funded infrastructure projects. Examples from other organizations demonstrate the value this platform provides.
How Agencies Can Leverage an IoT Integration Platform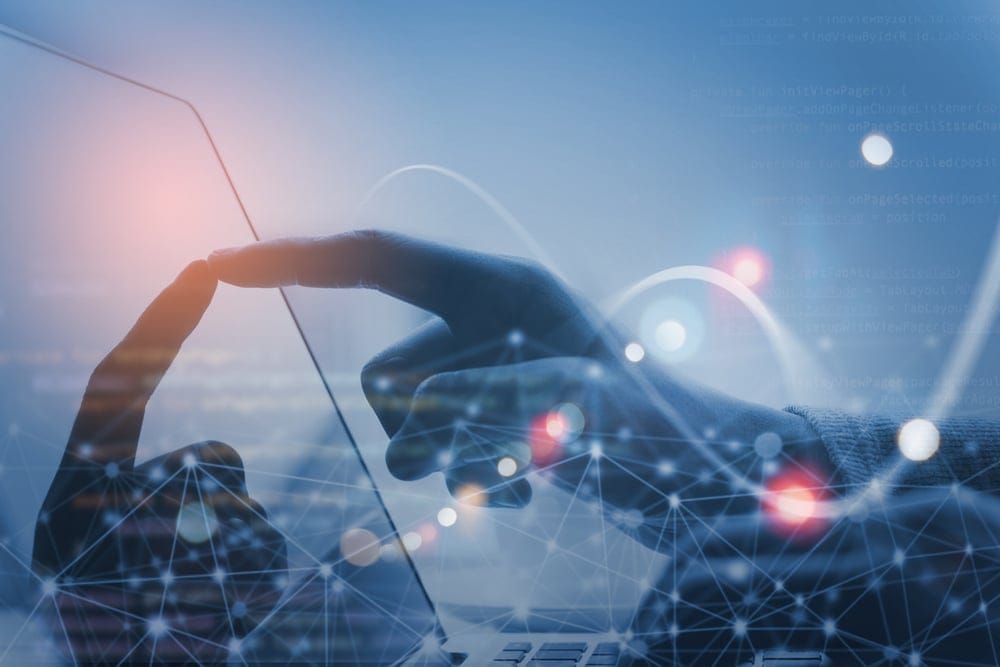 Having a simplified IoT architecture will greatly help these agencies to overcome the challenges of device integration and quickly connect anything from devices to Cumulocity IoT edge. It also empowers business and IT users to automate workflows and connect apps. Additionally, it innovates your IoT strategy by leveraging your existing IT assets.
With all these benefits, transportation agencies and other government agencies can effectively manage connected devices. In fact, having this type of IoT government even goes a long way when it comes to simplified IoT analytics. The power of this IoT platform also includes the following:
Managing IoT devices at scale
Integrating with other mission-critical systems
Creating dashboards to assess project and system performance
Leveraging the platform to make their data more actionable
Configuring, updating, commissioning, or decommissioning devices that help them improve lifecycle management
Supporting enterprise mobility for remote and hybrid work models
Remotely managing their IoT assets, including performing remote audits, configuration, status monitoring, and updates.
With such government solutions, agencies can significantly improve their infrastructure management and deployment in several areas. These areas could be water management and sustainability and more.
Some government agencies, for example, have greatly improved their operations with this simplified IoT architecture. For instance, over 140 water authorities in Australia have used an IoT-enabled solution to address challenges, such as undetected water loss in drought-prone areas and limited visibility into water usage data. The platform also powers an IoT solution the city of London has relied on to reduce emissions.
With the sensor-based solution and smart meters placed in homes, these agencies have been able to identify and repair previously undetected leaks that contributed to water loss in certain communities for years. They've also integrated the IoT solution with their billing systems to allow constituents to actively monitor their own water usage and change their behavior, which has contributed to lower utility bills for residents and a 22% reduction in average water usage per consumer.
The platform also powers an IoT solution the city of London has relied on to reduce emissions. London has used the solution to gather real-time emissions data from public buses, improve fuel consumption, and predictive maintenance. As a result, the city has met its emission targets, is running its operations more efficiently and cost-effectively, and is laying the groundwork for residents to breathe much cleaner air.
As these examples illustrate, IoT's potential is endless. It can improve daily life for constituents, while giving government agencies the visibility and control they need to better manage and harness sensor-based data. As agencies prepare to modernize their infrastructure, they should consider adopting IoT solutions that integrate device and application management into a single place. An IoT integration platform offers these capabilities and will serve as a powerful enabler for agencies as they develop future-driven infrastructure.
For More Information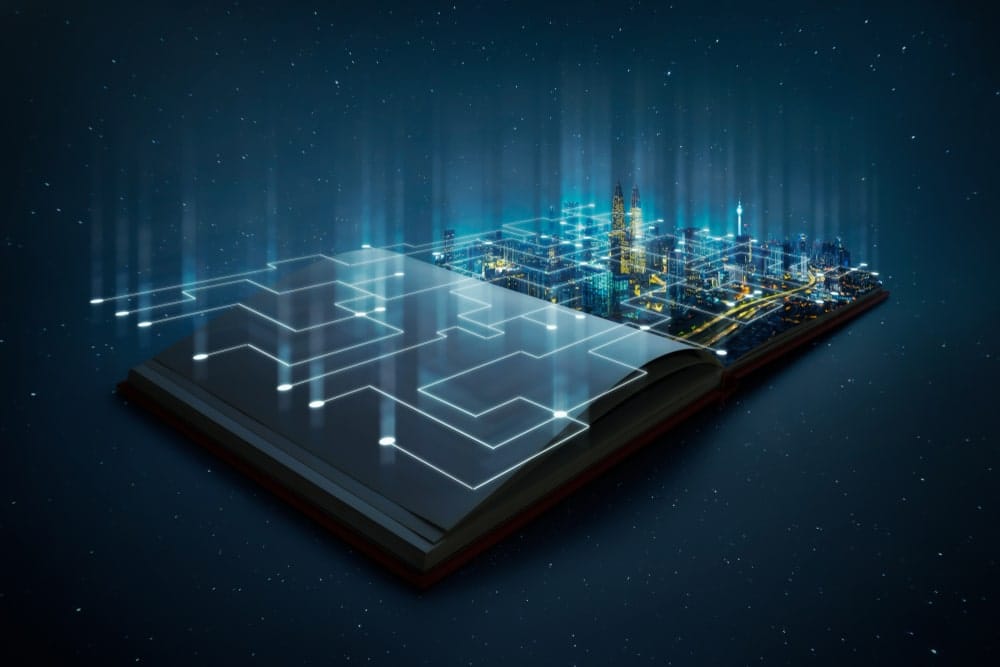 For more information about this IoT integration, contact Software AG Government IT Solutions today. Headquartered in Herndon, Virginia, this organization has been providing top-notch IT solutions for the public sector and government agencies at different levels for several years. This organization has also been recognized for its amazing work. You won't go wrong with them, so contact them now, and be sure to check out our free eBook, "Where to begin with the Internet of Things"!
Want to keep up with all things Software AG Government Solutions?
Share your email address below.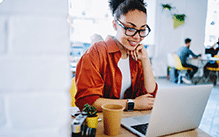 View our upcoming events and on-demand webinars