webMethods APIs & Integration
The World's Most Capable API Management and Integration Platform
Simplify scalability and integrate applications, clouds, systems, and devices to make your processes more efficient and your agency more agile. It's possible with webMethods, the customizable platform that powers some of the most innovative government agencies. Connect and access any data point lightning fast, no matter where it resides.
The Business Value of Full Lifecycle API Management
Learn how to treat APIs as a strategic asset to ensure the right APIs are delivered in the right order, while avoiding potential pitfalls that can surface while trying to effectively govern the API inventory – and you will see how Software AG's Strategic Portfolio Management (SPM) platform ALFABET and API Management suite webMethods interoperate in a manner that enables the realization of an effective and efficient Full Lifecycle API Management approach.
Imagine what you can do with webMethods.
Leverage information across government to enhance service levels
Call on integrated data sources in an instant
Deliver faster self-services to citizens
Increase transparency between agencies
Improve digital and online services
Eliminate redundant data entry – update all systems with one entry
Avoid costly point-to-point integrations
Assure access to the latest, most relevant information for accurate, agile decision-making
Are there specific challenges you're facing? Let's discuss!
webMethods is the choice for API integration and management.
Proven Integration Platform
webMethods works at the largest government organizations, including DoD, IRS and more than 85 federal financial agencies, as well as leading corporations. Proven and robust, webMethods processes billions of mission-critical transactions a day. webMethods can provide the same benefits for your agency that it has for the ones mentioned above.
Connects Everything
Integrate anything—and everything. Connect disparate systems to assure rapid access to information anywhere. Expand integrations as needed to aggregate data from any number of federal, state and local sources. webMethods will get your systems working together as one and will do so quickly and seamlessly.
Scalable & Secure
Aggregate data while ensuring it's available only to trusted requesters. With full auditability & traceability, you can validate data all the way back to its trusted source. webMethods is not only fast and reliable, it's secure, so you won't have to worry about any problems in that regard.
Ready Today
There's no need to wait. Connect systems in the cloud today using the webMethods Government Integration Hub. It's just that easy – by tomorrow, you could be unleashing the power of webMethods. 
webMethods gets going almost immediately, can work almost anywhere, and can grow with you as your needs increase.
Connect Anything Faster
Connect without coding using 300+ ready-to-use adapters
Integrate everything and scale as needed
Use workflow recipes to accelerate creating integrations
Build Once, Deploy Anywhere
Deploy webMethods on-premises and/or in the cloud
Deploy in a distributed cloud environment in a modern microservices architecture
Count on the same consistent platform regardless of your deployment choice
Lower TCO
Start small, scale and grow
Bring IT all together.
Complex integrations often mean failed projects and slower time to market. Not with webMethods. The Government Integration Hub built on webMethods simplifies connecting everything from IoT devices to legacy systems, across government resources, and with industry partners and financial institutions. Startup is fast because the hub runs on the Microsoft® Azure® cloud. Agencies who use webMethods enjoy a noticeable uptick in the overall efficacy of their processes, leading to faster and better results.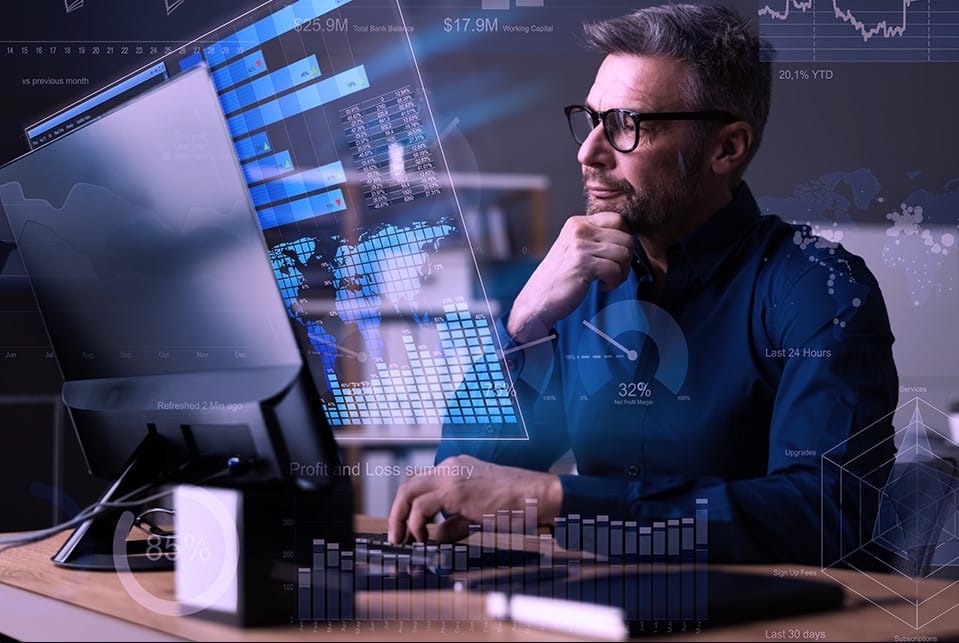 Here's what webMethods enables
API management
Quickly deliver innovative self-service digital services to improve agency interactions and citizen service. 
G2G/G2B integration
Automate G2G or G2B processes from back-office ERP applications, such as SAP and Oracle®, to external systems using standards, such as EDI, XML and AS2. 
Mainframe integration
Unlock valuable mainframe data without modifying code. Connect mainframe applications to the web, cloud and social media data sources. 
Cloud native applications
Create, run and manage microservices-based apps using an adaptive, modern platform. Manage microservices in the same environment as APIs for simplicity and context awareness. 
Case Studies
Since 2005, the IRS has relied on webMethods as a common services and integration platform to overcome many challenges in its heterogeneous IT landscape
Challenges
Redundant interfaces to common data.  No reuse.
Point to point interfaces that are costly to modify and maintain.
Complex interfaces due to lack of standards.
High latency of information flow between applications and external partners.
No foundation for process improvement and business visibility.
Results
Maximize return on investment on existing technology investments and IT skills.
Simplified Architecture / Enterprise-wide Infrastructure.
Greater agility, flexibility, reliability, reusability, and responsiveness to the business.
Lower costs through reuse across the system development lifecycle.
Improved access and visibility to the business.
Common tools for internal and external integration.
Strategic Adoption of technology trends (e.g. APIS, SOA, ESB, Cloud) and standards (e.g. REST, JMS, WS)

Awards
Software AG technology is recognized as leading by the industry's top analyst firms.
API Management and Integration Resources
Make the connection.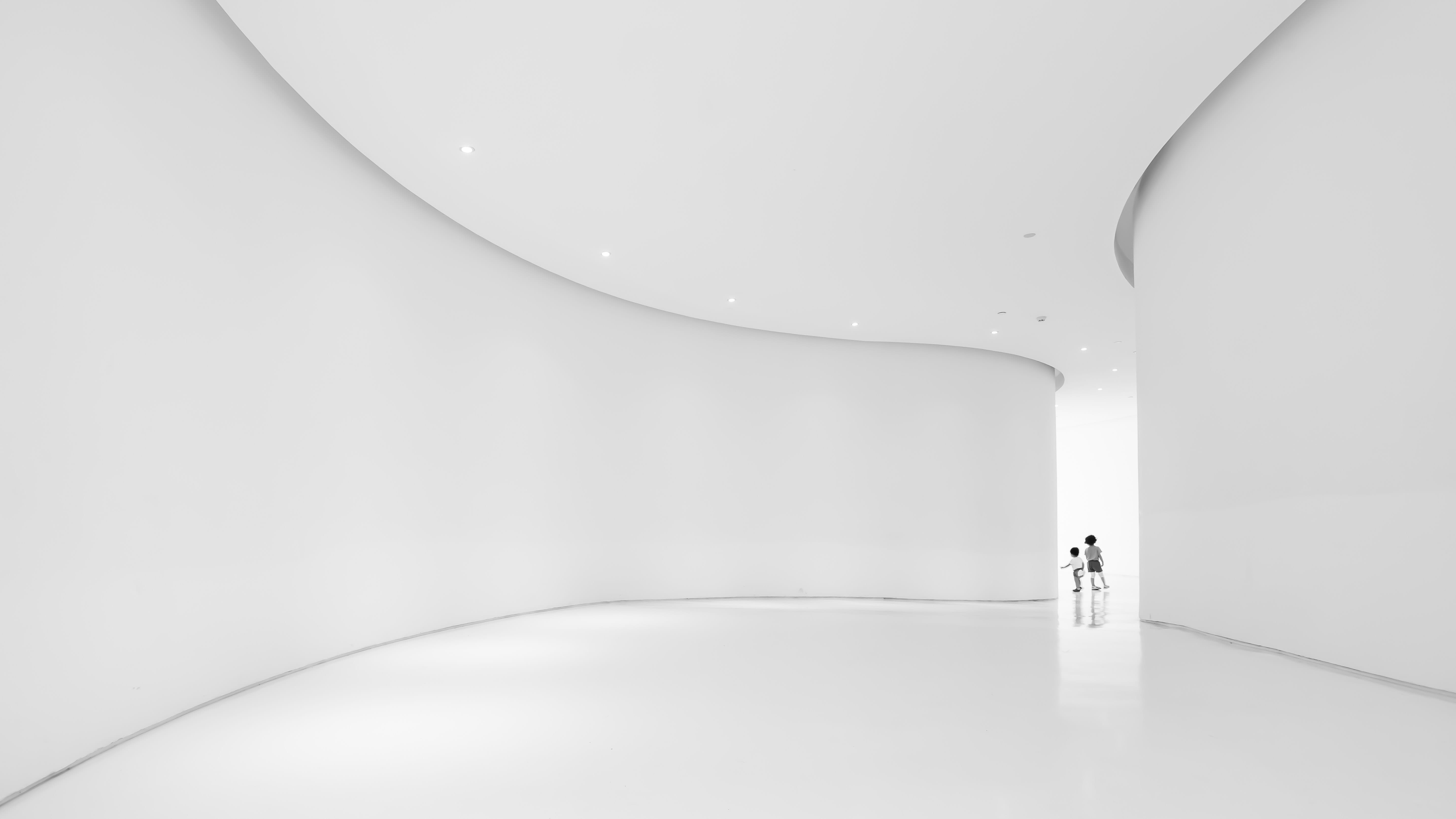 The mission of Health and Human Services (HHS) departments is clear: Promoting well-being, ensuring safety, improving health, and enhancing the employment possibilities for the citizens served by the various agencies at every level of government.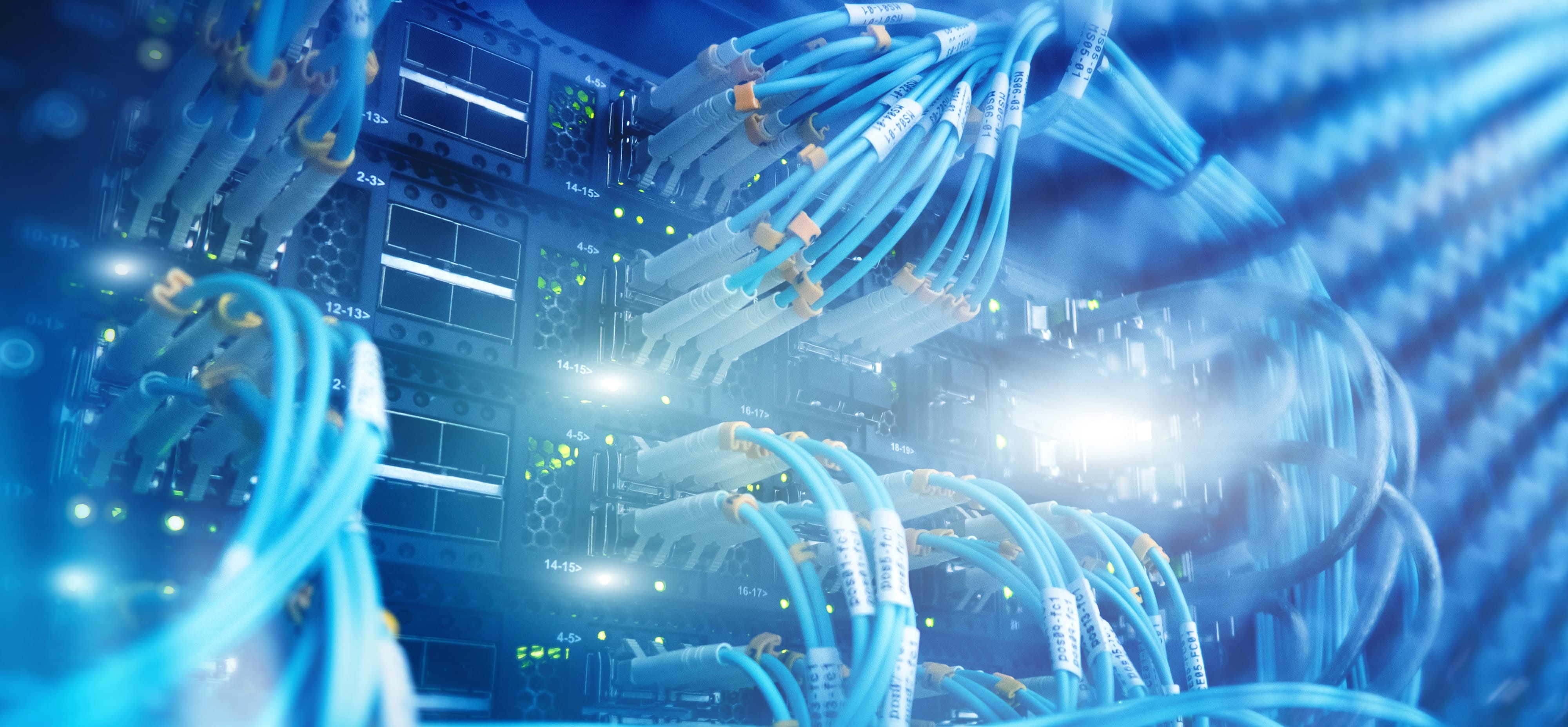 Making timely, informed decisions requires that government agencies at all levels gather as much relevant data as possible.
We're here for you.
Contact us today to learn more about how webMethods can boost your operations and provide you with the peace of mind you deserve.