5 API, Integration, and Microservices Trends & What They Mean to the Government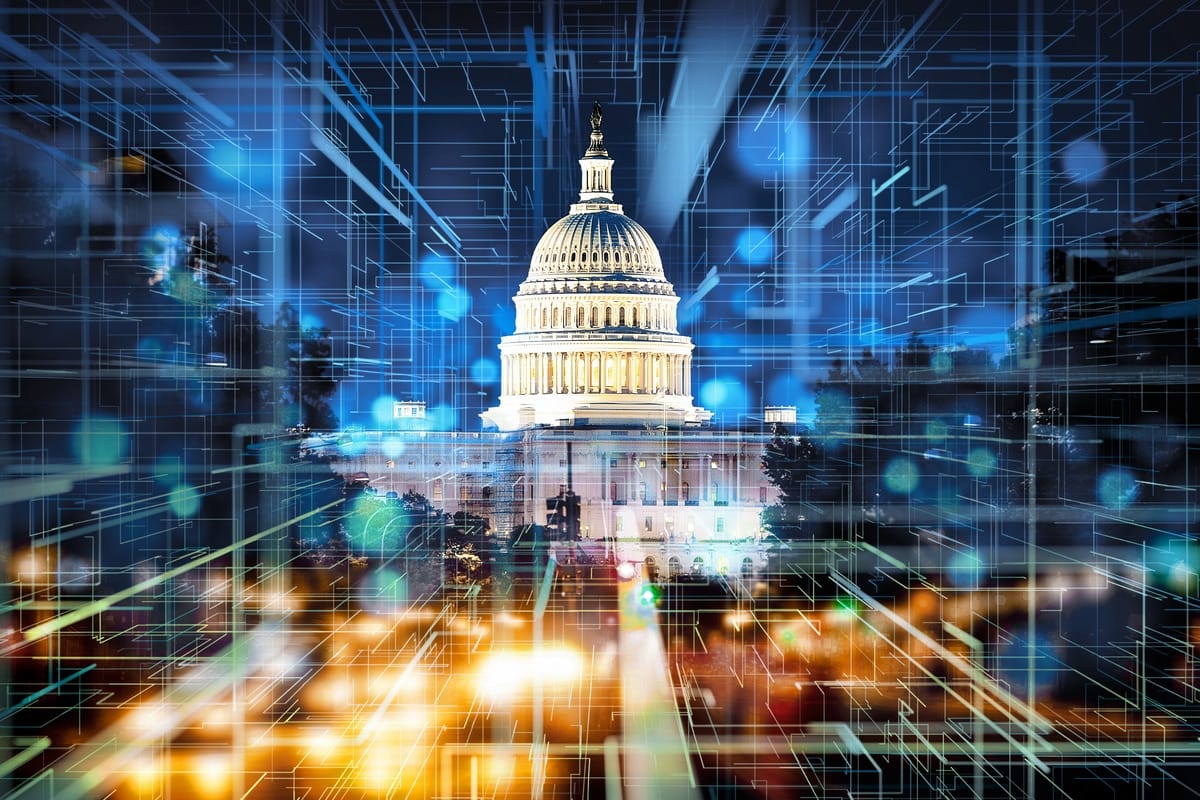 It is essential now for highly connected IT networks to obtain modernization. The critical technical tools for modernization are API integration and microservices. Integration, APIs, and microservices can help governments yield improvement in operational agility, efficiency, and resilience.
Microservices include a software development strategy. This strategy consists of decoupling to produce independent services that rely on APIs to communicate with each other.
Why are These Technical Tools Needed?
A plethora of IT leaders who were surveyed stated that their companies encountered challenges. These challenges include limited internal skill sets and limited staffing resources that fully use microservices and APIs. These IT professionals were also apprehensive about the financial, operational, and business risks associated with their IT integration and scaling environments.
The public sector also has these challenges which government ITs know very well. However, the survey shows that both public and private sector organizations will have the advantages. These advantages mostly derive from leveraging an all-encompassing solution and adopting a unified approach to integration. These advantages facilitate a complete lifecycle API management, effective microservices management, and robust API security.
Using this approach will enable companies to streamline and simplify their integration techniques. It also allows companies to produce an impactful technology investment, and reduce technical debt. These enablements assist companies with unlocking the complete APIs value, microservices, and integration, which precipitate their transformation.
APIs and microservices have become critical technical tools organizations can leverage to integrate their ecosystem and achieve their modernization goals, according to a recent survey of 950 IT decision makers across a range of industries, including financial services, manufacturing, healthcare, consumer services and more. Though the survey focused on private sector organizations, the responses also have implications for the public sector, as constituents now expect their interactions with government to be on par with what they experience in the consumer space. They expect seamless, fast and personalized service. Private sector organizations are shaping their strategy around tools that will enable this level of service, and government organizations must do the same to meet growing constituent demand.
APIs, integration and microservices can help governments deliver a better constituent experience, increase their operational efficiency, agility and resilience. Here are five trends that capture the current state of APIs, integration and microservices — and what they mean for government.

What are the Five Trends of APIs, Integration, & Microservices?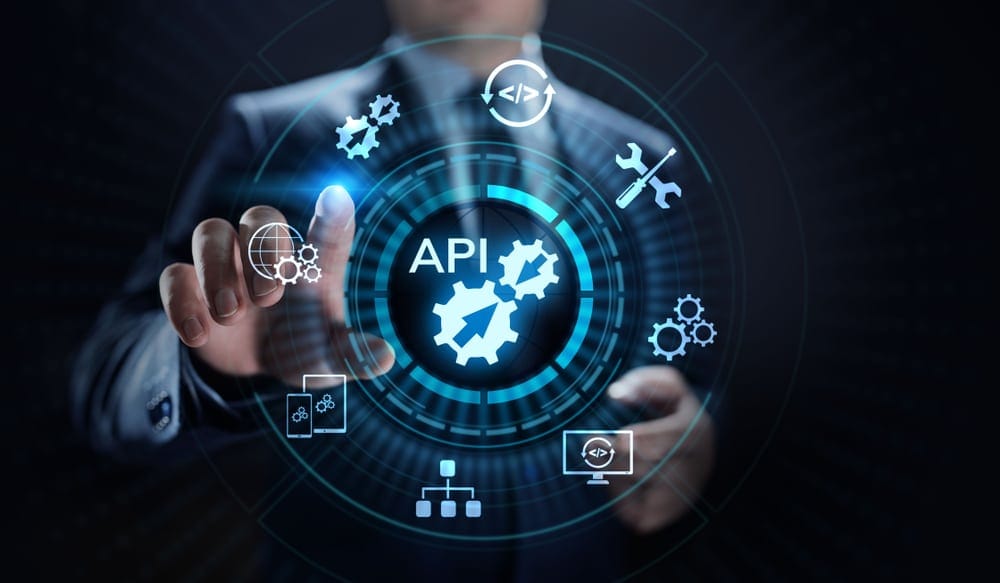 Application integration, API management tools, and microservices are beneficial to governments, and these technical tools have five trends. These trends display these technical tools' current state, and these trends include the following:
1. A Core Technology for Organizations is Now APIs.
These tools are a core technology for agencies due to them using APIs to execute many mission objectives that are critical. The objectives include application development, innovation, digital transformation, and modernization projects. And as a result of using this core technology, organizations stated that its largest benefits include the following:
Can deliver flexible information and services (53%)
Integrating applications and cloud services (49%)
Can produce personalized user experiences (49%)
Quicker time to market for new services and products and services (46%)
These benefits are necessary and critical capabilities for modernization.
2. API Security is the Main Priority.
Around half of IT leaders surveyed stated that establishing API security was the main challenge their companies encountered when assisting APIs. A third of IT leaders surveyed stated that challenges with upgrades and lifecycle management were another key factor, which is also a concern for security.
Part of the reason organizations may face API security issues is because they are using basic API management solutions that don't allow them to monitor the full lifecycle of APIs and the full path of API consumption, from backend applications to the edge. In the survey, 83% of respondents said basic API management solutions are no longer enough to meet their organization's needs and 93% said advanced API solutions are now necessary to realize all the benefits APIs offer.
3. Hybrid is the Future.
Mostly all of the organizations surveyed employ integration systems, including data integration tools and more. Most of these tools are within hybrid environments. In fact, over two-thirds of IT leaders stated their organizations run integration systems on the premises and in the cloud.
Of those using hybrid integration systems, 55% said improved productivity and efficiency are the main benefits of integrating their applications and systems, 49% said integration improves innovation and enterprise visibility, and 48% said it enhances their organizations' information management capabilities. However, security was once again a challenge for organizations, as 47% of IT leaders said protecting systems and applications from external threats was one of their main integration challenges.
4. Microservices are now Popular.
While an API gateway is more prevalent, agencies are also utilizing microservices.
While APIs are more prevalent, organizations are also using microservices — a software development approach in which applications are decoupled to create independent services that rely on APIs to communicate with one another.
Eighty-one percent of IT leaders surveyed said their organizations currently use microservices to some extent, while 18% said they plan to use them in the near future and 1% have never used them and don't plan to. Among the 18% that plan to implement microservices, more than half (54%) plan to do so within the next year. Ninety-five percent of IT leaders surveyed also said microservices are or would be extremely or very important to their operations, indicating that many organizations realize the value microservices offer in terms of increasing their agility, speeding innovation and accelerating their path to modernization.
5. It is Necessary to Have An All-in-One Integration Solution.
Organizations currently use a plethora of disparate tools for their modernization and integration needs. This includes microservices and APIs, but IT leaders understand that their agencies will benefit most from a unified API platform. 97% of these leaders think that it's beneficial to combine together the use of microservices, integration, and APIs as a bundled solution.
APIs and microservices greatly complement each other, and 93% of IT leaders said these technologies are related enough that it would make sense to combine them in one solution. The same percentage also said organizations that integrate API management with their use of microservices will have a distinct advantage over their competitors.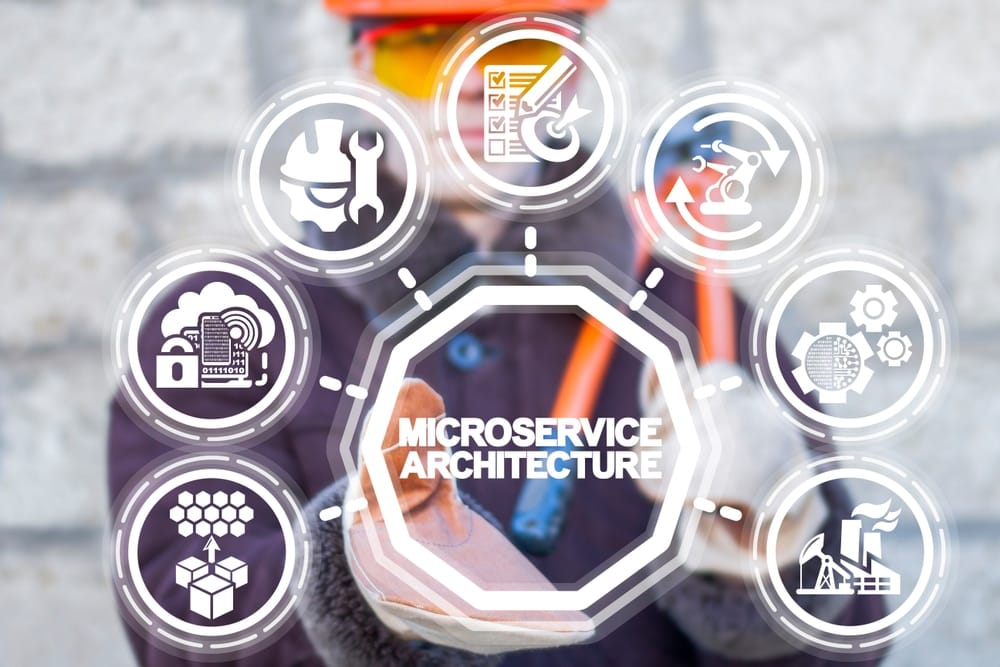 What These Trends Mean for Governments
There are several consistent themes throughout all these trends. Many IT leaders surveyed said their organizations faced challenges such as limited staffing resources and limited skill sets internally to fully utilize APIs and microservices. They were also concerned about the business, operational and financial risks associated with integration and scaling their IT environments.
The public sector isn't immune to these challenges, either. In fact, governments understand them all too well. However, the survey indicates both private and public sector organizations will benefit most from adopting a unified approach to integration and leveraging an all-encompassing solution that facilitates full lifecycle API management, robust API security and effective microservices management. Adopting this approach will allow organizations to simplify and streamline their integration processes, reduce technical debt, and make a single, impactful technology investment that helps them unlock the full value of APIs, integration and microservices to propel their transformation.
Conclusion
For more information about the five API, integration, and microservice trends, it is vital to work with a highly trained, experienced, and proven professional. Software AG Government Solutions is the way to go. Headquartered in Herndon, Virginia, Software AG Government Solutions has been providing top-notch software and IT solutions for the local, state, and federal governments. And as a result of their work, Software AG Government Solutions has received tons of awards So contact now!
To learn more about the current state of APIs, integration and microservices, read our full report, "The Annual APIs and Integration Report 2021".
Want to keep up with all things Software AG Government Solutions?
Share your email address below.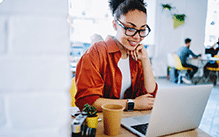 View our upcoming events and on-demand webinars