Why Government Digital Transformation Efforts Often Fail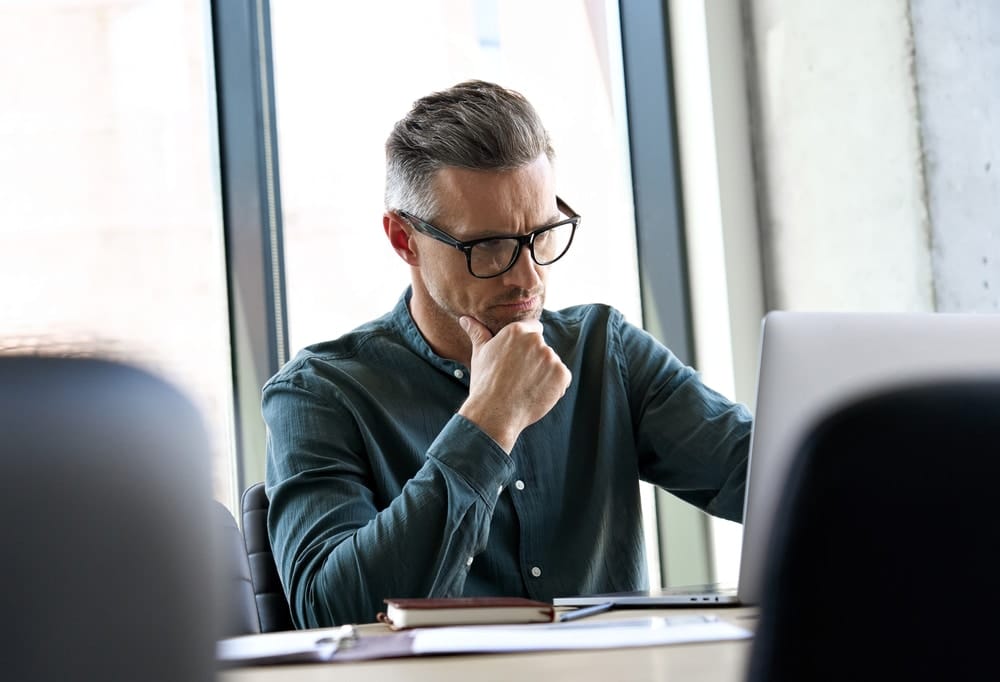 Whether it's introducing a new business process or overhauling a legacy IT system, change often comes with a high risk of failure. This is especially true when it comes to digital government transformation.
A recent EY Global study also supported this. It stated that only 7% of government leaders surveyed said their organizations had achieved their digital transformation objectives. There were many reasons for this failure: a lack of digital and data skills within the organization, no digital leadership or strategic vision, and a reactive rather than dynamic or forward-looking approach to digital transformation.
Completely transforming how a government agency operates will probably never be a simple task. However, agencies can make the transformation process less complex and lower their risk of failure in several ways. Strengthening strategic IT portfolio management and the enterprise architecture framework (EA framework) provides a path forward for agencies. Focusing on these disciplines will empower agencies with the capabilities they need to meet new operational demands. This focus also surpasses ever-increasing constituent expectations and continuously transforms.
The Rocky Path to Digital Transformation
The EY Global study found governments face several barriers on the path to becoming digitally-driven organizations, most of which center around culture.
The study found many government organizations lack digitally-aware leaders who are laser-focused on the customer experience. Additionally, some strategic initiatives are often siloed projects that are completely separate from the organization's digital transformation agenda. Separate research by the firm indicates government employees also don't believe they're equipped with the right tools to do their jobs—63% of them say their organizations need to make either moderate or extensive changes to improve workplace digital tools and technologies.
These issues persist in spite of the fact that many government organizations plan to invest in the cloud, data and analytics, the Internet of Things (IoT), artificial intelligence (AI), and machine learning (ML). Sixty percent plan to invest in the cloud within the next two years, while between 42% – 57% plan to invest in other technologies over the same period.
As agencies prepare to make a significant financial and resource investment in these solutions, they also should consider making two other strategic investments that will pay long-term dividends: strategic IT portfolio management and EA management.
Strategic Portfolio Management and EA Management: Paving the Way for Successful Digital Transformation 
As we mentioned, culture is one of the main reasons government digital transformations often fail.
In one respect, an organization's culture is defined by how it brings together its people, processes, and technology to achieve its mission. One weak link in this chain significantly increases the risk of failure when an organization tries to enact any change — whether big or small.
Strategic IT application portfolio management and utilizing better enterprise architecture tools lay the groundwork for agencies to foster a more collaborative culture. With them, IT and business work together seamlessly, and all employees are empowered with data.
Strategic IT portfolio management is an approach that enables organizations to manage their IT estate better. Strategic IT portfolio management is as much a mindset as it is a practice. This approach focuses on breaking down longstanding technological silos. It enables greater visibility and transparency across any agency's IT assets, illuminating the interconnections between various systems and applications. It also provides insights that allow agencies to rationalize their application portfolios effectively.
Strategic IT portfolio management also empowers agencies to make more informed decisions about how to manage their IT environment. This is because they understand what data is shared with a specific system or application and who has access to it. It's also because of what business processes a specific data set or technology within their ecosystem supports.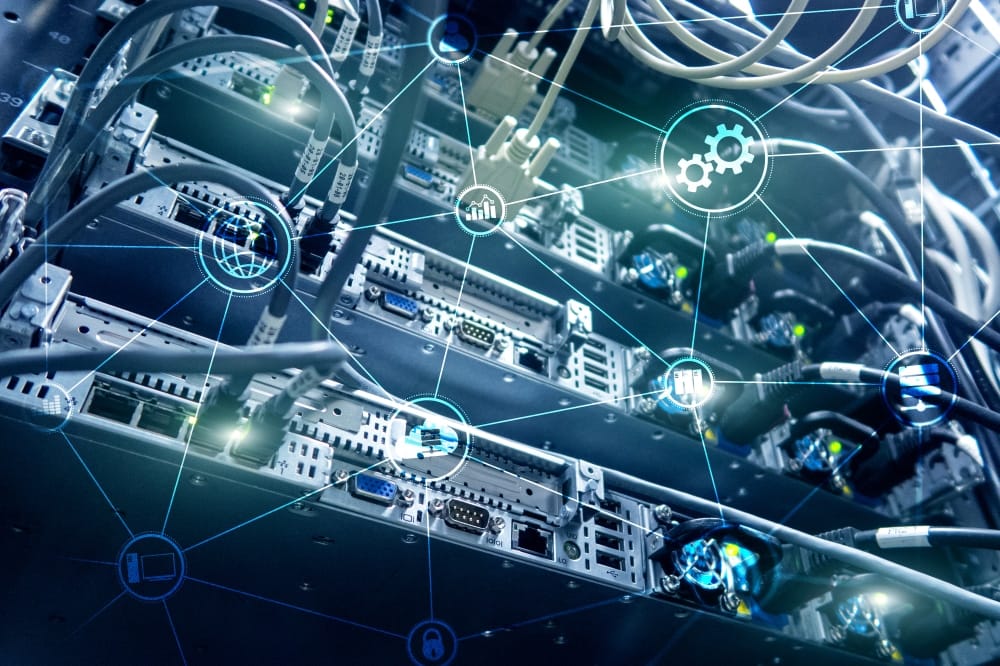 Strategic IT portfolio management also helps agencies execute their EA strategy. According to the National Institute of Standards and Technology (NIST), enterprise architecture is a discipline that describes an enterprise's entire set of information systems and:
How they are configured
How they are integrated
How they interface with the external environment at the enterprise's boundary
How they operate to support the enterprise mission
How they contribute to the enterprise's overall security posture
EA is a growing discipline within the public sector, and many government CIOs now view it as a key transformation enabler. By providing a clearer lens through which an agency can view its IT estate, effective EA management streamlines change management processes, strengthens IT governance, and better aligns the business and IT. The holistic visibility it provides also enhances enterprise security, allowing agencies to more easily identify existing security gaps and implement a proactive risk management approach.
Change is hard, which is why agencies must start by gaining more control over and visibility into their IT estate. Strategic portfolio management and enterprise architecture management can help them move in this direction, make more informed IT planning and investment decisions, and support their digital transformation journey.
For More Information
For more information on our IT portfolio management and enterprise architecture solutions, visit Software AG Government Solutions. For several years, Software AG Government Solutions has been offering proven, top-notch solutions, like Alfabet IT portfolio management, for government agencies.
Want to keep up with all things Software AG Government Solutions?
Share your email address below.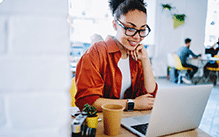 View our upcoming events and on-demand webinars