The DoD's Data Revolution: An Action Plan for Effectively Implementing JADC2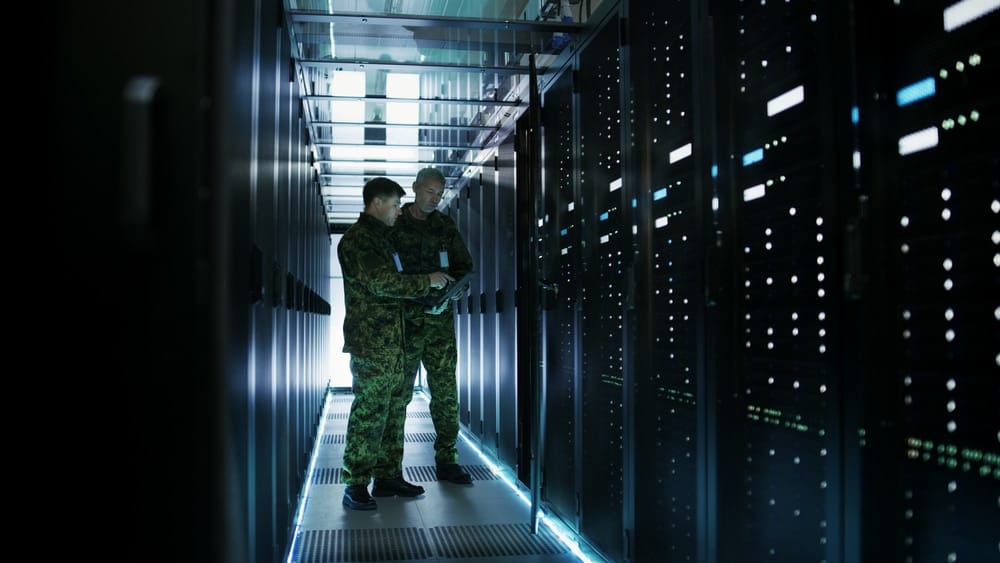 More Efficient Government Solutions
Nearly every facet of the government is undergoing data reinvention, from transportation to health and human services. Within the Department of Defense (DoD), this reinvention could have both powerful and positive implications for the country's national security. Along with releasing its data strategy in 2020, the DoD has detailed its vision for a connected data ecosystem across all branches of the military. This vision is one that will help the agency build modern warfare capabilities. It will also usher in the next generation of defense.
That vision — Joint All-Domain Command and Control (JADC2) — will require the DoD to employ an open-system IT architecture. This new IT system will increase data visibility and data security across military operations. Here are some essential steps that defense and security agencies can take to create an integrated data fabric that strengthens our National Defense Strategy (NDS):
Data-Driven Defense: The Promise of JADC2
With JADC2, the DoD hopes to connect sensors from the Air Force, Army, Marine Corps, Navy, and Space Force into a unified network. Historically, each of these branches maintained its own siloed, tactical networks. However, as the federal government as a whole increasingly embraces interoperability, this sentiment is also reshaping how the DoD approaches military operations.
DoD leaders contend that a secure, unified network should be created to allow each part of the military to seamlessly share data. Doing so will improve real-time decision-making in the field and lead to more successful missions.
Unfortunately, the department's current command and control architecture doesn't offer the advanced capabilities it needs to support cross-service operations. It also doesn't have the advanced capabilities to support joint missions with coalition partners or modern global defense.
The DoD will need to advance its data maturity to strengthen its defense capabilities. Employing an application programming interface (API)-led data strategy can help the agency create an integrated data fabric that powerfully connects its operations.
Defense and Security Agencies Successfully Implementing JADC2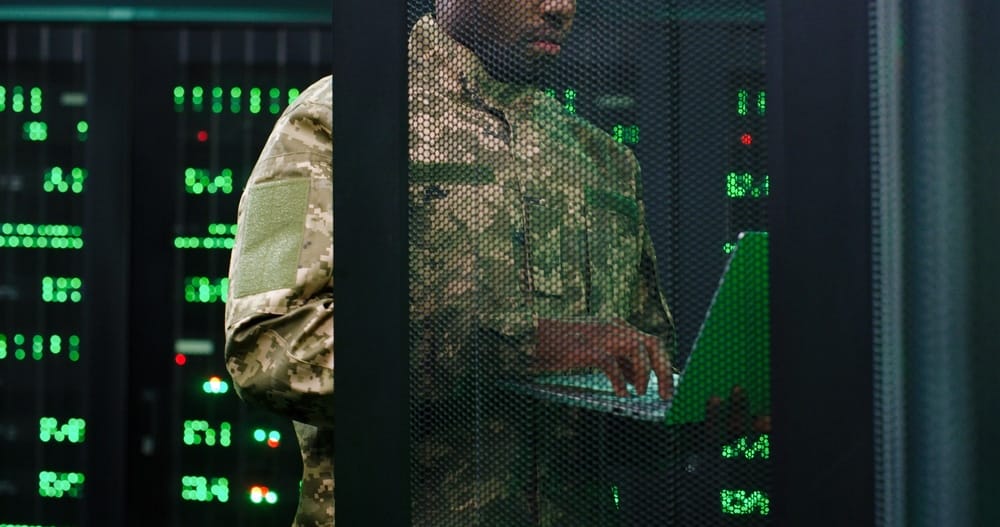 To effectively execute its JADC2 plan, the DoD must create a data environment that mimics what you'd expect of any current artificial intelligence (AI) and machine learning (ML)-enabled private sector enterprise. In practice, this includes the following:
An environment that embraces APIs to connect data from legacy systems to new digital applications
An environment that shuns silos in favor of interoperability and automation
An environment where data is highly available, accessible, and simple to aggregate, analyze, and redeploy for a variety of mission objectives
The DoD even realizes this, likening its JADC2 vision to Uber's technology ecosystem. Uber's proprietary, game-changing app delivers real-time information to provide a personalized, best-in-class experience for riders and drivers alike. The DoD wants to do the same for the Joint Forces and easily share intelligence and operational data across communications networks.
To accomplish this, the DoD will need to transform its IT architecture. APIs can shape the DoD's forward path in several ways. APIs can help the department expose data in legacy systems and applications, achieve an enterprise view of its data assets, improve data control and governance, overcome challenges with varying data standards to increase usability, and move toward common, secure interoperability for complex data sets.
Application integration is key to achieving this and more. APIs also offer a low-code/no-code way for defense and security agencies to modernize without having to completely overhaul their current IT environment. Rather than leveraging standalone APIs in a piecemeal fashion, agencies can take advantage of an API integration platform to improve API management and governance as they deploy APIs. With this FedRamp-compliant solution, agencies can ensure data availability, accessibility, and security in a highly classified environment.
Modern defense requires a modern approach to data. However, today the DoD isn't well positioned to maximize the full value of all its data. Whether it's to implement the DoD data strategy or realize its JADC2 vision, defense and security agencies could benefit tremendously from an API-led integration approach. With APIs, agencies can take advantage of AI, IoT, the edge, and other emerging technologies to work more effectively with coalition partners and seamlessly share information across all domains to strengthen our nation's defenses at home and abroad.
For More Information
For more information about government API integration and more, click on this YouTube link. Here, Software AG Government Solutions CTO, Chris Borneman, along with the Department of the Air Force's Chief Data and AI Officer, Maj. Gen. John Olson discussed how to incorporate APIs into data strategies.
Want to keep up with all things Software AG Government Solutions?
Share your email address below.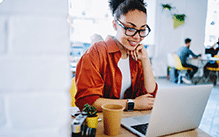 View our upcoming events and on-demand webinars