Enterprise Architecture Management to Accelerate Governmental Cloud Modernization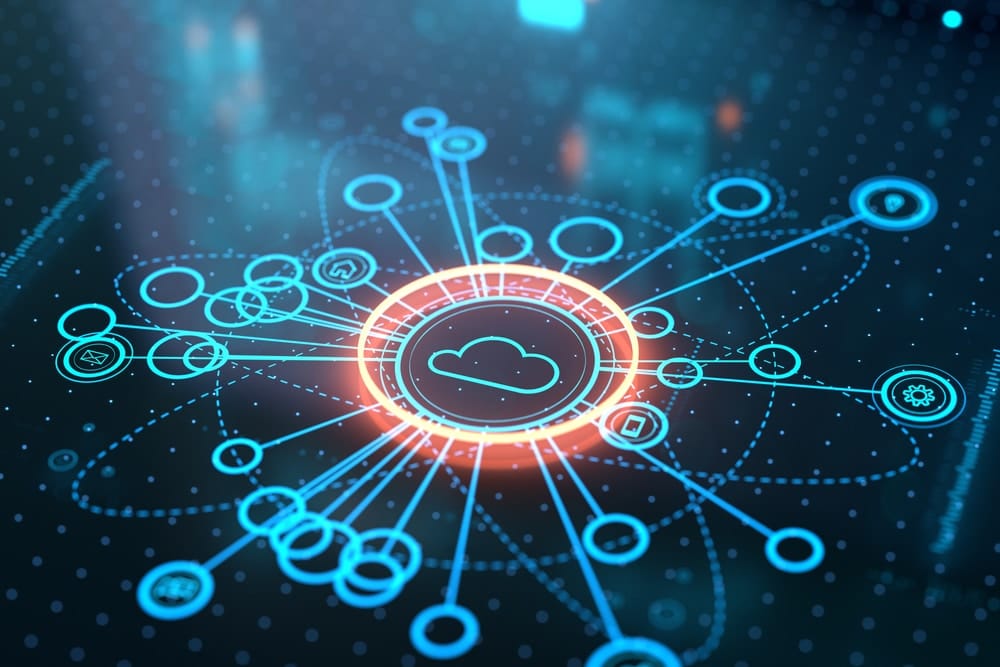 To realize the dream of digital government, cloud modernization is critical. The cloud can support a plethora of current and future work of agencies. This work includes the following:
Launching new citizen self-service applications
Driving security automation
Increased data protection
Expanding call center capacity to meet the increasing demand for services
And more.
The cloud can support so much of the current and future work agencies do — from driving security automation and increased data protection to launching new citizen self-service applications and expanding call center capacity when there's a surge in demand for services.
After years of cautiousness, agencies are steadily embracing the cloud. According to the 2022 Computing Technology Industry Association (CompTIA) Public Technology Institute (PTI) State of City and County IT National Survey, 37% of IT officials say their organizations have moved on-premise systems to a public cloud in the past year. Additionally, 32% say migrating systems and applications to the cloud within the next two years is a top priority for their organizations.
The cloud provides the flexibility and scalability the government needs to develop more agile operations and deliver responsive service. However, to take full advantage of this technology, agencies must adopt a more robust enterprise architecture (EA) strategy. Here's why.
Enterprise Architecture Framework and Government Digital Transformation
EA is how organizations standardize and organize all the assets within their IT environment. EA also provides an application rationalization framework that organizations can leverage to align their business processes and capabilities to desired outcomes. It also provides a framework to gain greater visibility into their IT ecosystem and to improve strategic decision-making.
Modernizing without developing an effective EA program is akin to building a house on top of quicksand. A comprehensive EA strategy creates a foundation through which agencies can bring IT, business, and operations teams together and cultivate a common language and shared understanding that breaks down silos. This discipline enables critical context for organizational data, allowing teams to understand application interdependencies and connections more clearly between systems.
Cloud-based solutions offer several advantages, but these solutions also add to existing IT complexity. As agencies try to modernize, they'll also have to grapple with legacy systems and architectures that slow down their transformation. Cloud modernization requires an organization-wide effort, so it's critical for agencies to understand what business processes rely on which systems and the potential impact of retiring these systems.
Agencies also need to know where duplication exists within their IT environment, so they can maximize and drive greater impact with taxpayer dollars. As they introduce cloud-based solutions and services into their ecosystem, agencies will need to mitigate the potential security risks of onboarding more applications and sharing data with these applications. They can't tackle any of these objectives without a holistic EA vision and strategy.
Ushering in Digital Government with More Effective EA Management
While implementing an effective EA strategy takes leadership buy-in and cross-functional collaboration, it also requires enabling tools and technology.
Allowing agencies to catalog all their data and applications
Effectively documenting interdependencies
Allowing agencies to accurately assess the impact of a potential change initiative before it happens
And more
Agencies can accelerate their EA journey with the help of a robust EA and IT portfolio management tool. This solution supports greater IT visibility and improved change management processes within agencies in several ways. First, it allows agencies to catalog all their data and applications and effectively document their interdependencies. It also allows agencies to accurately assess the impact of a potential change initiative before it happens, which enables them to understand the potential scope and resource requirements of a specific change and how plausible it is to enact. With this comprehensive visibility, IT and business leaders within the agency can make more informed decisions about which strategic investments to prioritize.
Harnessing the cloud requires organizations to modernize their infrastructure — whether it's moving assets from on-premise or adopting a hybrid cloud to balance agility and security. However, agencies can't reap the benefits of the cloud or effectively integrate it into their ecosystem if they don't have a holistic view of their IT environment. Establishing a solid EA practice — supported by an end-to-end EA and IT portfolio management solution — can help agencies strengthen IT governance long term, reduce complexity, and fully harness all the cloud has to offer.
Implementing your EA strategy? Find out what you can do with Alfabet for full-scale EA and IT portfolio management.
Want to keep up with all things Software AG Government Solutions?
Share your email address below.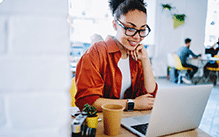 View our upcoming events and on-demand webinars