How Process Mining Can Build a Better Government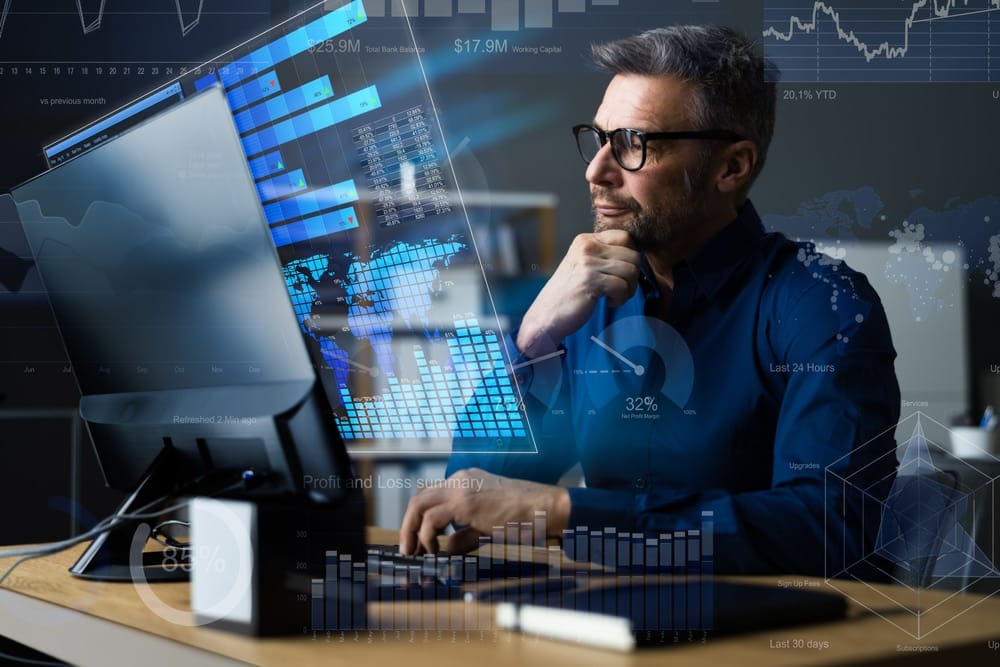 Process mining is the way to go to eliminate these issues.
What is Process Mining?
Inefficiencies are costly for most organizations. Inefficiencies in the government, however, can mean the difference between the following:
Maximizing public dollars
Or generating more waste
Delivering timely constituent services
Or leaving individuals without the necessary services to meet their basic needs.
To fulfill their mission, agencies need to achieve operational excellence — and that starts with getting a better handle on their processes, uncovering inefficiencies, and effectively addressing them to execute more seamless and impactful service and program delivery.
Process mining is an approach involving utilizing data to thoroughly analyze and monitor operational processes. It also identifies new efficiencies that optimize these processes.
This method obtains data from core systems, including:
Enterprise resource planning (ERP) systems
Human capital management systems
Supply chain platforms
Call center solutions
In order to have such top-notch government digital transformation, agencies must work with a top-notch Fedramp certified company. Working with a reputable organization for process management will ensure an amazing digital transformation.
And by retrieving data from core data systems with this company, you will better understand your organization's current operation. You'll also discover possible changes to improve its operation.
Process mining employs machine learning and artificial intelligence. These techniques assist in analyzing data from an agency's operational systems. It also assists in visualizing an organization's current processes and uncovering the most optimal workflow that will instantly execute a given process.
Digital government transformation is now becoming a keener focus. Thus, process mining is critical due to being a vital framework to better understand your organization's true, existing processes. It takes this to determine the right decisions in implementing optimal processes. Doing this will greatly improve the organization's service delivery and operational goals.
As governments focus on digital transformation, executing effective process transformation also will be critical. Process mining provides a framework they can leverage to understand their processes as they truly exist today — not as agencies believe they do — and determine the best ways to refine these processes to achieve their service delivery and operational goals.
Process Mining at Work in Government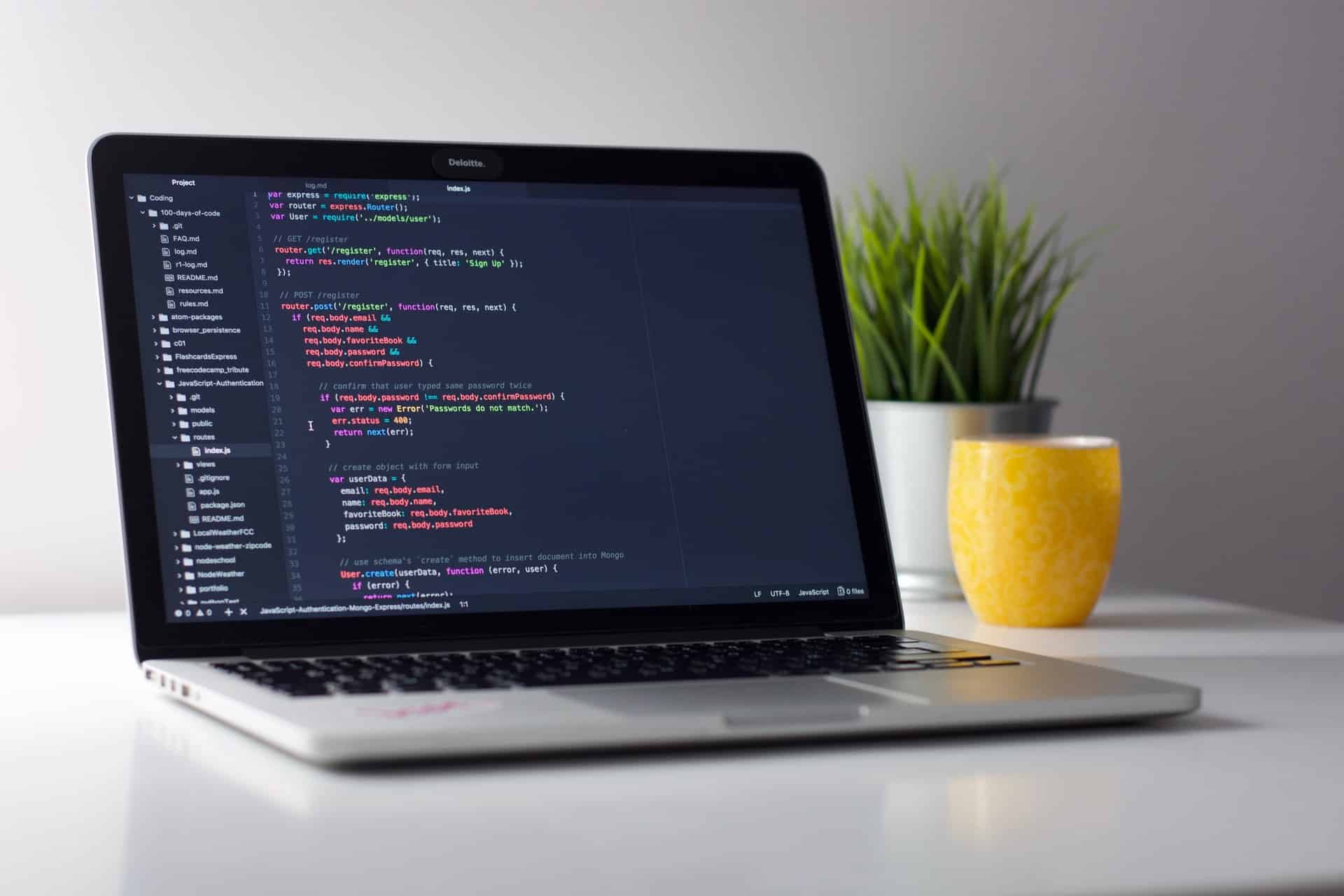 Process mining can help agencies achieve a range of strategic objectives.
An Example of Successful Process Mining at Work in the Government
Process mining can help agencies achieve a range of strategic objectives. The following includes a great example:
An agency used this approach to analyze its appeals and complaint process. The purpose of this is for tax collection and a better understanding of why there were delays in handling these grievances.
With these delays, the agency experienced a service delivery issue and a compliance risk for the agency due to having legal and tax deadlines. However, this agency discovered that its existing process had bottlenecks that included issues concerning categorizing information in different systems. These bottlenecks also included having too much manual data.
After these discoveries, this agency implemented ways to improve its operation. By having an improved process, it could accelerate the appeals and complaints process, which includes the following:
Automating data transfer between systems to reduce manual work for employees
Designating authorized officers to sign the resolution of cases when the primary person who handled this task was out on vacation or on sick leave. This way, the process wasn't delayed because employees were waiting for signatures.
At the digital government at federal and state levels, agencies also can use process mining to streamline their procurement processes. They can use this approach to do the following:
Identify current bottlenecks that slow the adoption of cloud-based technologies
Audit benefits administration for retired public employees
Prevent overpayments
Evaluate current data security and governance processes for criminal justice programs
Process Mining Being Even More Valuable
Process mining is valuable for government agencies. However, they can capitalize on this approach by using an advanced business process analysis (BPA) and management platform. With this platform called ARIS, you'll have several capabilities for even more operational efficiency. Organizations electing this enterprise application and management will have perfect processes, boost productivity, sync SAP, make quick changes, collaborate, and more.
It also uses modeling to identify a happy path for a given process, offering agencies a roadmap for how to transform their process from where it is today to an ideal future state. As agencies revamp their processes, a process mining and management platform also can perform what's known as conformance checking to continually improve these processes and ensure they are compliant with the target design or reference model an agency has established.
No matter the business process, process mining can be invaluable for improving it. By enacting this approach — and adopting a comprehensive platform to support it — agencies can gain insight into the inner workings of their operations, develop a pathway to reduce inefficiencies, and successfully execute business process transformation that drives their digital transformation.
In Closing
Interested in what process mining and this enterprise application integration can do for your organization? For more information, visit Software AG Government Solutions today to learn more about ARIS, our business process transformation platform.
Want to keep up with all things Software AG Government Solutions?
Share your email address below.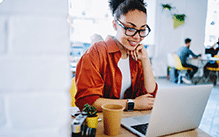 View our upcoming events and on-demand webinars