3 Things to Consider Before Migrating Mainframe Apps to a Low-Code No Code Platform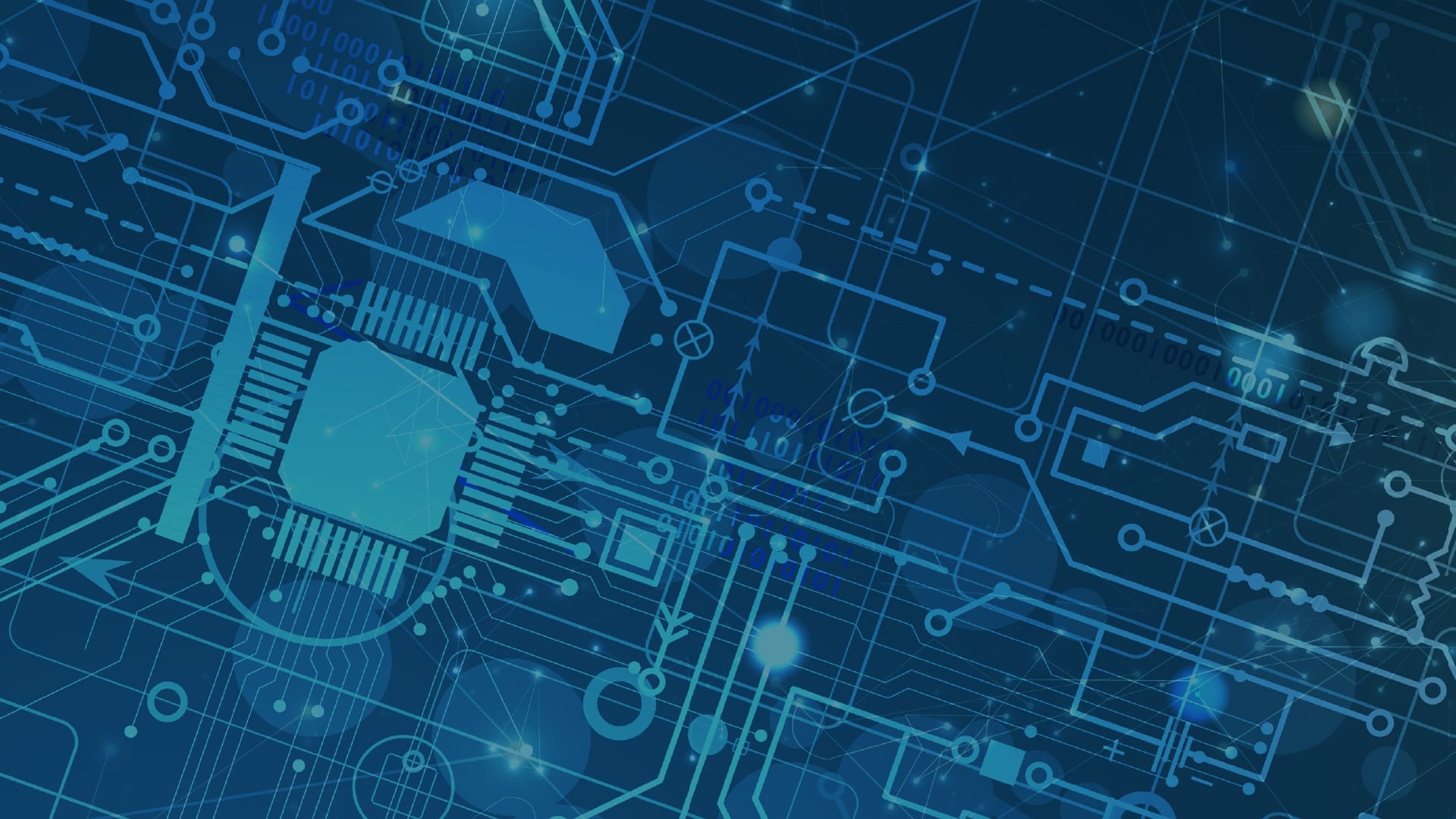 The marketplace is now saturated with low-code/no-code platforms, offering organizations the promise of innovation and solving business problems faster without a heavy development lift.
According to Gartner, by 2023 50% of medium to large IT organizations will adopt low-code application platforms, and this market is expected to grow by 23% this year alone.
Low-code/no-code platforms offer several benefits for organizations, including automation, increased operational efficiency, speed to value and the ability to deliver an omnichannel experience to end users, which is especially critical as more government agencies look for ways to enhance the constituent experience. But for all the benefits these emerging technologies offer, there are still potential challenges government agencies need to be mindful of before they adopt low-code/no-code platforms. Here are a few of them.
Limited flexibility & customization, and ongoing maintenance
While many low-code/no-code platforms offer templates to streamline the development process, these templates are sometimes rigid regarding what internal developer teams can build. Even though these tools may be low-code, the coding can be quite cumbersome — and now just for citizen developers, but for highly trained developers, too.
Maintenance also can be a challenge, especially with the proliferation of multiple cloud vendors in this space. Integrating two different low-code/no-code platforms can lead to additional development work and demands on IT resources, which undermines some of the value these platforms are supposed to provide in the first place.
Data management and integration challenges
No two low-code/no-code platforms are exactly alike, but some of these systems have trouble ingesting large volumes of data. A company with billions of records trying to move its data from a legacy system to a low-code platform may have to do so gradually to avoid performance or data integrity and quality issues.
For government agencies, which often grapple with data sprawl, this can slow digital transformation and force these organizations to manage the data they need for everyday business processes in multiple computing environments.
Along with data management issues, agencies can face integration issues with low-code/no-code platforms. Though all these platforms have APIs, they're typically point-to-point integrations. Navigating these integrations can be difficult because they often require a level of expertise in each application that the average citizen developer may lack.
All of this is on top of the fact that agencies are already dealing with growing IT complexity. A low-code platform won't be the only solution an agency uses, especially if it operates in a hybrid cloud environment. An agency also may have on-premise off-the-shelf solutions, custom applications and data sources, along with mainframe applications that will require integrations with low-code/no-code platforms. Managing all this complexity can increase the burden on IT teams.
Mainframe integration requires specific developer skills
Typically, one developer isn't going to be an expert on both the mainframe and the low-code no-code platform an organization will be migrating to.
Finding someone who knows both platforms can be a challenge, because different data sets and different data formats will require translation, whether it's translation of code into true values or data enhancements. A developer also would need to orchestrate information between mainframe systems and individual components or data stores within low-code/no-code platforms, which likely will require additional coding. Organizations also would need to synchronize information from different sources during the initial data transfer and continuously do re-synchronization as low-code/no code platforms draw on the data from mainframe systems. All of this requires really skilled developers.
How to Successfully Navigate Low-Code No-Code Integrations
Agencies will need to integrate low-code/no code tools into their IT ecosystem to improve service delivery, increase their agility and drive innovation.
They can successfully accomplish this and overcome many of the challenges we've outlined by leveraging a cloud-based integration server to facilitate wizard-driven service creation and event-driven integrations.
A cloud-based integration server allows developers to connect objects from different environments or systems based on predetermined business rules, do drag-and-drop mapping and transformations to easily map data between a low-code/no-code platform and a mainframe system, connect to mainframe applications at the data or session level or access program codes through pre-built adapters, and create reusable services within the cloud and on-prem mainframe applications for streamlined data orchestration.
This solution also facilitates an event-driven integration process that enables timely data synchronization, ensuring when an event happens in one system it's also reflected in the other. Timely, efficient synchronization also is critical for near real-time data mapping, as it allows agencies to move large amounts of data for the initial transfer to a low-code/no-code platform or proactively make adjustments if something gets out of sync on the back end.
Along with activating data in this way for mainframe modernization, a cloud-based integration server also uses pre-built adapters to cloud applications to maintain and strengthen data governance, meeting each application's unique security requirements without having to do multiple authentications or approvals. This solution also facilitates SLA monitoring and auditing to increase visibility into the connections between systems and traffic analysis to track usage performance errors, such as system outages.
All of these capabilities can address the data integration and skills challenges agencies face when trying to incorporate the data and business logic from mainframe applications into low-code/no-code platforms.
IT innovation is now essential for agencies, but every organization's path will be different. As agencies begin to adopt low-code/no-code platforms, they should consider leveraging an cloud-based integration server to unlock the data in legacy and mainframe systems without compromising data integrity, performance or security.
To learn more about adopting low-code/no-code platforms, check out this webinar here.
Want to keep up with all things Software AG Government Solutions?
Share your email address below.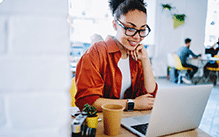 View our upcoming events and on-demand webinars