Three Approaches the VA Can Take to Successfully Tackle IT Modernization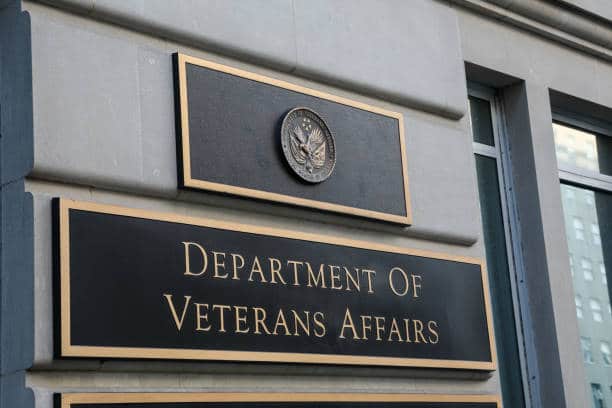 Since 2014, the Veterans Administration has been undergoing rapid IT modernization efforts designed to make broad reforms to its business lines. These changes are designed to improve customer experiences, largely by leveraging new technology which will improve the quality of services and make them easier to use.
The agency's key modernization priorities include improving customer service to veterans, boosting the effectiveness, efficiency, and transparency of its business transformation efforts, modernizing its electronic health record infrastructure, and helping veterans choose the best possible care.
Without a doubt, the VA leadership can meet these goals if it aligns its modernization efforts with the very real needs of veterans and manages its IT implementation process well. To succeed at meeting these challenges, the agency should consider the following strategies.
Support frequent infrastructure changes
While the general nature of healthcare and benefits may change a few times over the years, the systems that support and provide automation may need to change monthly. This frequency of change necessitates newer, more modern delivery methods.
To meet these ever-changing needs, the VA needs to plan for more frequent changes to its IT infrastructure, especially where its IT systems are supporting key business processes and functions.
Software AG Government Solutions supports this strategy by providing greater visibility into the organizations impacted by frequent changes without causing too much disruption to the users of the IT systems, or to the development and delivery teams making changes in response to new laws, regulations, or policies enacted by the Congress and oversight committees.
Using our solution, VA planning teams can develop IT capabilities which will serve its team well into the future. This will allow planners to shift priorities as needed to meet their modernization goals. At that point, we can then focus on how to build solutions which meet these goals.
Identify skills needed to support new objectives
The VA already has personnel in place with the technical skills required to sustain legacy systems that keep being extended, instead of being replaced. However, it's important to add IT staffers who can support future objectives to that roster.
To prepare for this eventuality, the agency can leverage the skill sets of existing team members to understand key technologies and their lifecycles, and the people who know how these technologies operate. By doing so, the VA can better forecast the key skills that are not readily available, and thus accelerate replacement activities.
Then, when it's time to implement these strategies, the agency can reap the benefits of being prepared. Moving to newer technologies ensures that a larger supply of resources can be identified, and quite possibly, at a much lower cost.  Labor savings alone can fund replacements.
And if replacement is not enough, the VA can consider moving key business functions to the cloud, and can often achieve savings not only with labor, but also equipment management.
Use up-to-date portfolio data
Most agencies that don't have modern IT portfolio management solutions usually rely on sets of graphical models that depict how systems operate and interact.  In most situations, these graphical models are contained in documents delivered by IT projects.
Unfortunately, the majority of these documents are outdated as soon as they are published due to changes in scope or contract requirements.
However, there are new systems available today through data streaming services from vendors who can provide technical roadmaps for a wide variety of vendors who are selling their technical products to the government.  These types of services are available from companies like Flexera via their Technopedia solution for software and hardware lifecycle support dates.
The planning solution from Software AG Government Solutions can easily receive feeds from technical lifecycle service providers like the above. These feeds can help the VA plan for the retirement or replacement of technologies well in advance of their end-of-support date.
If you need help prioritizing your modernization efforts, reach out today to speak with one of our experts here.
Want to keep up with all things Software AG Government Solutions?
Share your email address below.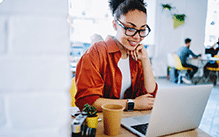 View our upcoming events and on-demand webinars