What the Legacy IT Reduction Act Could Mean for Government Agencies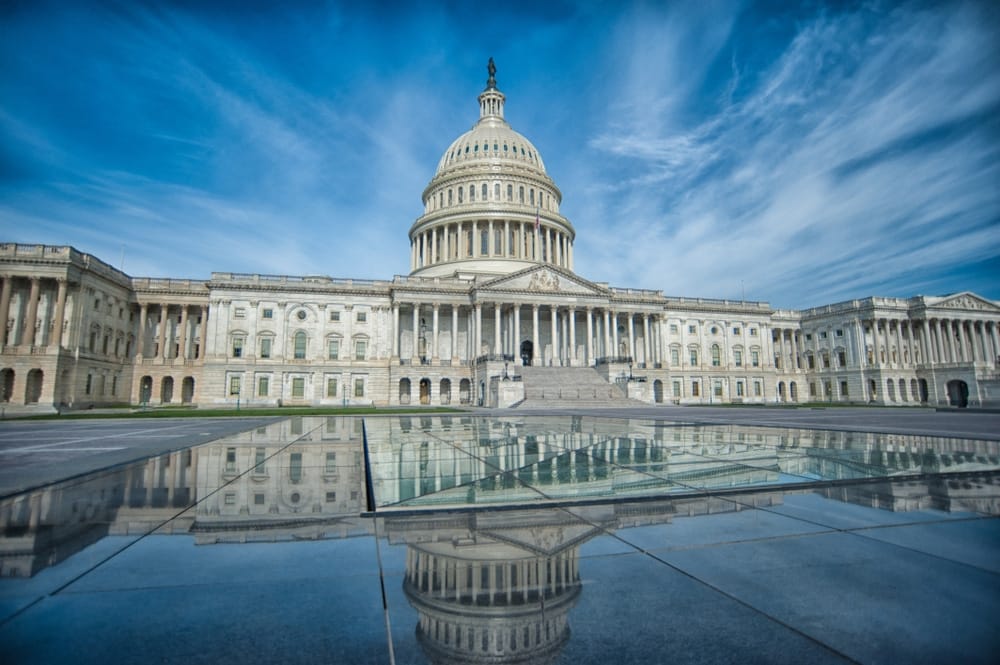 The Amounting Problems & Debt of Government IT

According to government estimates, federal agencies have a minimum of $7 billion in technical debt. This staggering debt is a result of vulnerabilities in data accessibility that led to tons of cybercriminal activities, redundant data, outdated systems, etc.
In fact, an outdated legacy system is the main problem. These legacy systems often slow down the delivery of constituent service delivery and hamper data accessibility. These systems make it harder to collaborate across functions on shared objectives. However, working with a top-notch, growth-oriented software company is the way to go.
Because of these serious issues, the Senate introduced a bipartisan bill this year to address them. The Legacy IT Reduction Act of 2022 could accelerate legacy system modernization and empower agencies with the tools they need to deliver a better constituent experience.
What is the Legacy IT Reduction Act? 
Senator Maggie Hassan of New Hampshire and Senator John Cornyn of Texas introduced this bill. This bill is made to reduce the costs and reliance of legacy IT systems within the federal government.
If the bill passes, agencies would be required to create an inventory of legacy systems within their organization. It also develops modernization plans to upgrade or get rid of these systems. Between one and five years after the bill becomes law, agencies would have to develop an inventory of all the legacy systems their organization uses, operates, or maintains. Within two years of the law's enactment, agencies would have to create their modernization plans. Every five years after this period, agencies would need to update their legacy modernization plans. The Legacy IT Modernization Act further highlights that legacy application modernization is now a centerpiece of a strategy. With these government IT solutions, agencies will achieve an increase in operational efficiency. Organizations will also be future-ready and finally realize the longstanding goal of a digital, data-driven government.
After passage, The Office of Management and Budget would issue guidance for agencies and the federal chief information officer (CIO) would create criteria that defines what can be classified as legacy IT, along with instructions and templates agencies can use to develop their inventory and modernization strategy.
The bill is just the latest effort at the federal level to advance government IT modernization. Federal mandates related to technology business management (TBM), Federal Information Technology Acquisition Reform Act (FITARA), the Department of Defense Architecture Framework (DODAF), and other frameworks have made it even more vital for agencies to increase their IT visibility and proactively manage their assets. The Integrated Federal Data Strategy also signals the government's focus on empowering agencies to embrace emerging technologies and evolve into more data-driven organizations.
The Legacy IT Modernization Act further highlights that modernization has become a centerpiece of a strategy to increase agencies' operational efficiency, make these organizations future-ready — and finally realize the longstanding goal of digital, data-driven government.
Getting a Top-notch Legacy Modernization System
When your agency has a top-notch legacy system integration, there will be government digital transformation that will yield positive results. For a quick overview, look no further, These results will be as the Legacy IT Reduction Act indicates, which include:
Positive implications for agencies, ranging from reducing technology costs to enhancing the government's security apparatus
Strengthening cybersecurity by having robust real-time threat detection, identifying and accessing management, disaster recovery capabilities, and more
Maximizing taxpayer dollars by reducing ongoing costs, like technical debt, that are associated with system maintenance.
Enhancing citizen services and improving the constituent experience.
With these government solutions, agencies will undergo a government transformation programme GTP with the leveraging of mainframe investments. These agencies will also have the ability to have one platform that connects to every application, cloud, system, and device. Also, the agencies can meet their mission with IT transformation, improved IT governance, and IT portfolio management. Now, read on for continued detail.
Potential Impact for Agencies
The Legacy IT Reduction Act could have several positive implications for federal agencies, from enhancing the government's security apparatus and resilience to reducing its technology costs and improving service delivery.

Strengthening cybersecurity
Due to the valuable data they collect, government organizations have become ripe targets for cybercriminals. Legacy systems increase agencies' security exposure because these systems often lack modern and automated security capabilities that enhance data protection, such as robust real-time threat detection, identity and access management and disaster recovery capabilities. Not knowing what systems they have, what data they store or who has access to this information only increases the risk for agencies. An accurate inventory — even by mandate — would significantly reduce the government's cybersecurity risks.
Maximizing taxpayer dollars
Secondly, modernizing legacy systems will enable agencies to reduce technical debt and the ongoing costs associated with maintaining these systems. Legacy systems can cost agencies not only in dollars but also in resources, as they must dedicate IT staff to system maintenance when these resources could be better deployed to high-value strategic projects that move the agency closer to achieving its mission.
Enhancing citizen services
Legacy system modernization also will improve the constituent experience.
Far too many government processes are manual and paper based. Additionally, data silos often mean employees must search multiple systems to get the information they need. Predictive analytics, intelligent dashboards, and artificial intelligence (AI) and machine learning-driven automation are often the exceptions and not the rule within government.
However, modernization would allow agencies to integrate these forward-looking capabilities and give employees access to tools that will streamline their work — so they can focus less on administrative tasks and more on delivering high-touch, personalized and impactful service to constituents. Modernization also will enable agencies to implement self-service solutions — like website chatbots and responsive application portals — that allow constituents to quickly access the resources they need.
Government agencies must become more nimble to streamline their operations, reduce their security risks and deliver responsive services. Modernization is the best path forward for them to accomplish these goals. The Legacy IT Modernization Act seeks to create a framework for retiring legacy systems and adopting new technologies that will better serve government agencies, propelling them to take another big step forward and deliver the level of service constituents now expect.
For More Modernization Information
For more information about legacy modernization and other government solutions, contact Software Government Solutions today. Headquartered in Herdon, Virginia, this organization has been providing top-notch solutions for governmental agencies at every level for several years. You won't go wrong with them, so contact them now!
Want to keep up with all things Software AG Government Solutions?
Share your email address below.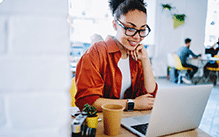 View our upcoming events and on-demand webinars