Software AG Government Solutions at DGI 930Gov Conference
Visit Us at

Booth #203

Enterprise Architecture Track: 

Stop by Room 101 to hear Jeff Chancellor, Principal Systems Engineer at Software AG Government Solutions, discuss the importance of Embracing Strategic Portfolio Management from 9:15-9:45 AM.

Federal Data Strategy Track:

Don't miss Mike Carley's, Federal Solutions Engineer at StreamSets, session – "Questions You Need to Ask to Quantify the ROI of your Data Stack" in Room 102 from 11:15-11:45 AM.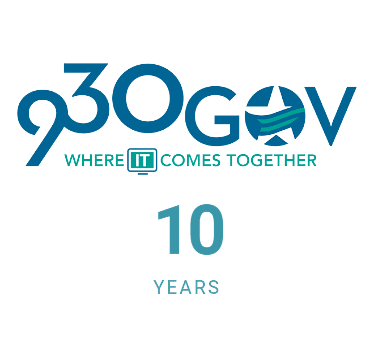 eBook:

A Strategic Approach To Modern Government IT Portfolio Management And EA Planning

Download this free eBook to learn how to effectively navigate modernization and transformation today, and learn about the level of visibility government agencies need into their portfolios that enables data-driven decisions.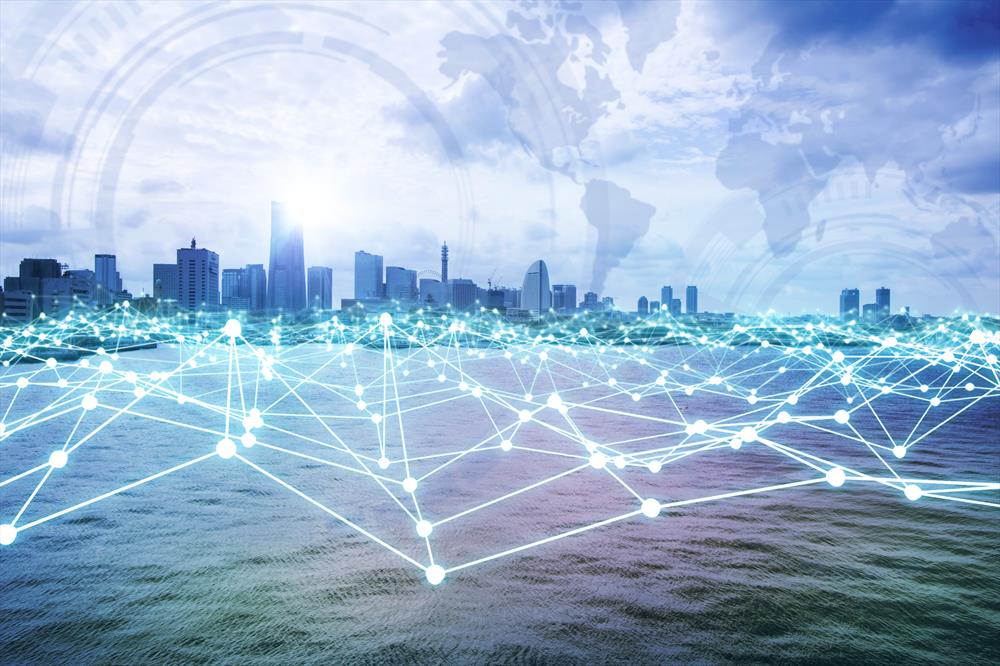 Video:

The StreamSets DataOps Platform: Why It's Easy To Scale Data & Analytics

In this 2 minute video, learn about the StreamSets DataOps Platform from Mike Carley, discuss how it's different from the past and how this platform offers better solutions.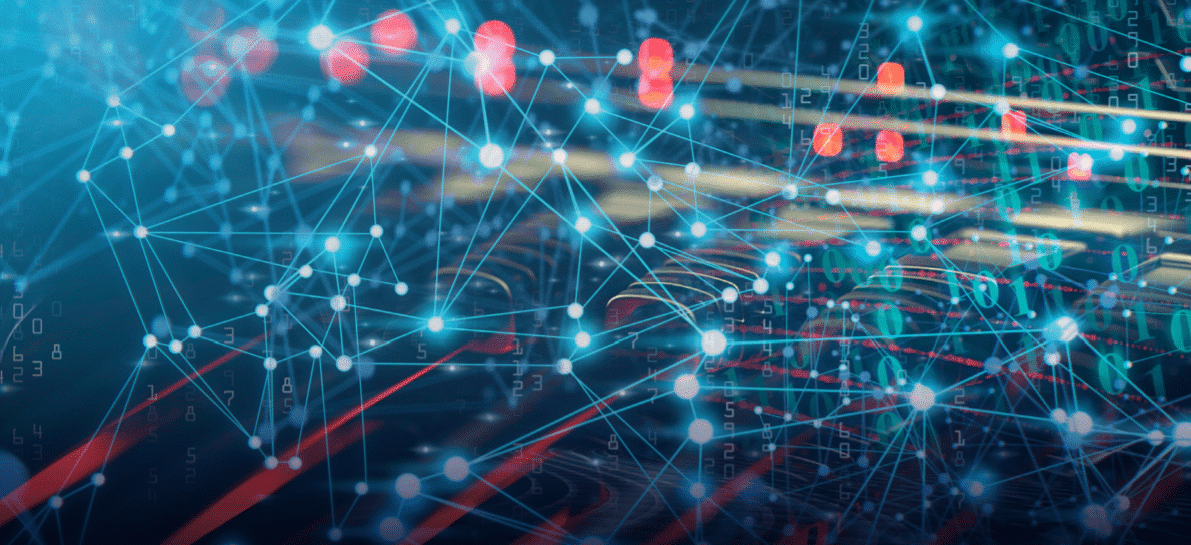 White Paper:

EA, BP, and API Management White Paper

Improved EA, BP, and API Management is critical for empowering government organizations to deliver products and services cost-effectively and securely in this digital age.

By coordinating and collaborating across these three disciplines, your organization can achieve significant benefits that enable you to improve digital service delivery and better meet the needs of your constituents. Here's what you need to know about the business value of this approach.

Download this white paper to learn how coordinating these disciplines benefit the enterprise.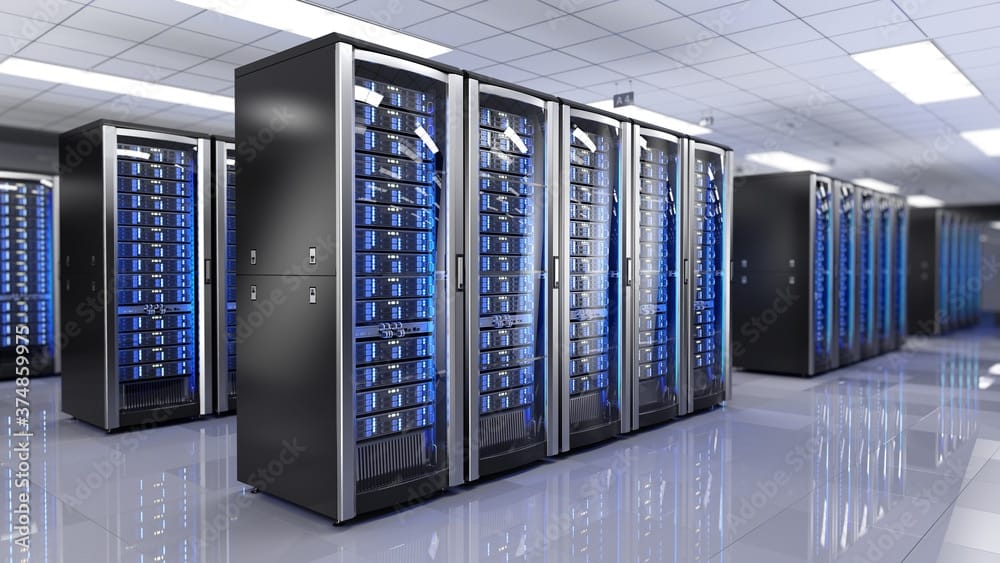 On-Demand Webinar:

Build Once, Integrate Anywhere: Scaling Data Delivery for Multiple Missions

Learn how both civilian and defense agencies have architected a scalable infrastructure that enables you to build access to data once and reuse it, allowing you to easily integrate all types of data for a project or mission in hours and avoiding the need to redo each time.

This session will cover:
Best practices for setting up a scalable data integration platform and center of excellence
Architectures for building operational resiliency and reuse into your data pipelines
Case studies from the Department of Defense and from the State of Ohio on developing a common data platform to support dozens of agencies and missions

Contact Information
Address
Software AG Government Solutions
12950 Worldgate Drive, Suite 300
Herndon, VA 20170
---
Phone
Email
Software AG Government Solutions delivers leading edge software that helps the federal government connect existing, new and future technologies together whether on premise or in the cloud. Leveraging our global leading integration platform, webMethods, and our strategic IT portfolio platform, Alfabet, along with our highly effective "Prove IT First and Prove IT Fast" approach to solving mission critical IT challenges, we specialize in helping customers optimize large scale, mission critical solutions across complex extended enterprises. Learn more at www.softwareaggov.com