Welcome to Software AG Government Solutions' resource hub focused on building on your legacy - one API at a time.
Replay:

Digital Government Institute

Low-code/no-code platforms are the latest advancement in technology. Your integration platform should embrace that same low-code/no-code approach. You can integrate your existing legacy enterprise using a low-code/no-code integration platform quickly and easily.

Watch Bob Jeffcott's, Principal System Engineer, session from Digital Government Institute's April 7th Benefits of Low Code virtual event here.

eBook:

Government Guide to Legacy System Innovation

Software AG Government Solutions can help your developers connect the old with the new – while eliminating the high-risk factors associated with change. You can enhance the lives of citizens, giving them easy ways to access the data and business logic of your mission-critical systems, while also upgrading their user experience.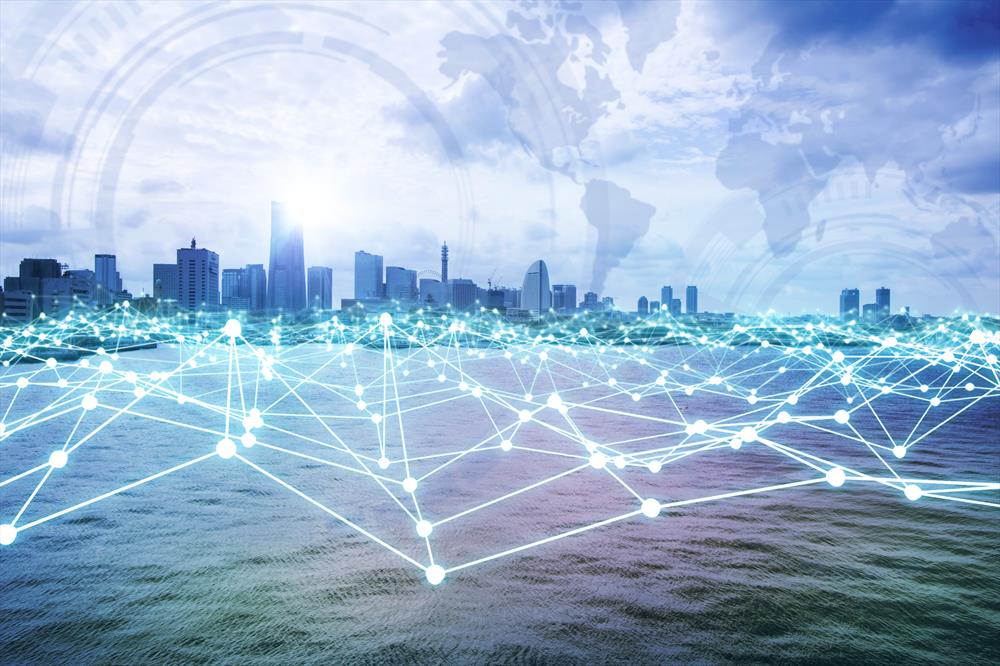 Video:

Integrating Legacy Systems with SaaS Applications

In this 7 minute video about real time integration between SalesForce (or other low code/no code platforms) and your enterprise applications, including mainframes. Easily connect your new "system of engagement" with your "system of record".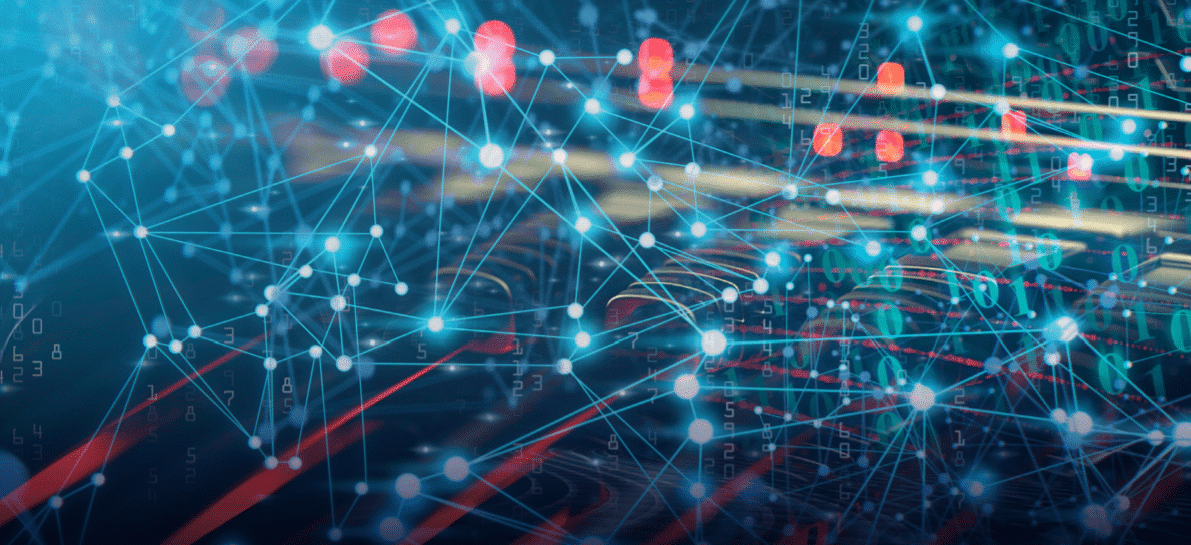 On-Demand Webinar:

Incorporate your Mainframe Apps to Low Code/No Code Platforms

Watch this webinar on-demand to learn:
How to incorporate key legacy functions quickly and easily into your low code/no code platform
How to map and transform data between legacy applications and low code/no code platforms
How to sync data between on-prem and cloud solutions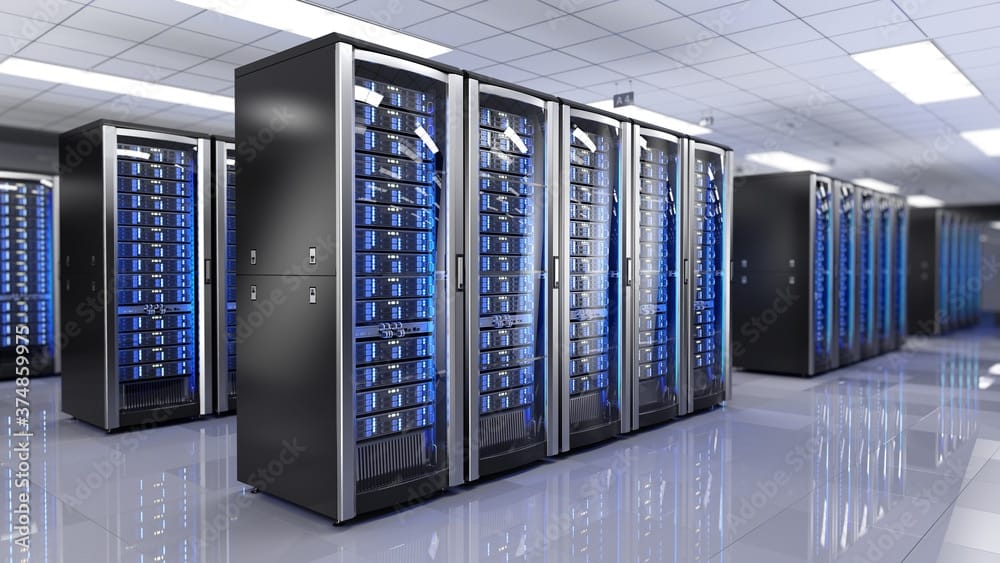 Learn More:

Government Legacy Modernization

With Software AG Government Solutions, you can unlock and securely share valuable data siloed in these systems, reusing valuable business logic without changing custom code. Integrate legacy systems with newer technology risk free—and meet budget constraints by avoiding an expensive "rip and replace" strategy.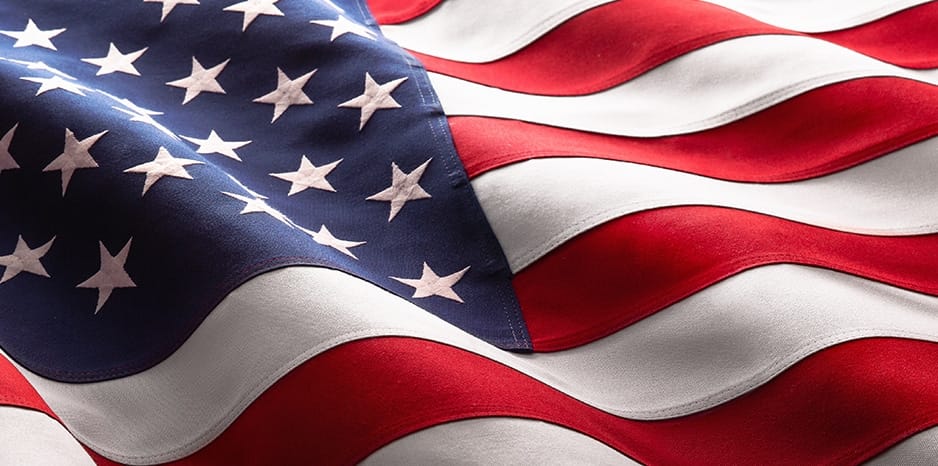 Contact Information
Address
Software AG Government Solutions
12950 Worldgate Drive, Suite 300
Herndon, VA 20170
---
Phone
Email
Software AG Government Solutions delivers leading edge software that helps the federal government connect existing, new and future technologies together whether on premise or in the cloud. Leveraging our global leading integration platform, webMethods, and our strategic IT portfolio platform, Alfabet, along with our highly effective "Prove IT First and Prove IT Fast" approach to solving mission critical IT challenges, we specialize in helping customers optimize large scale, mission critical solutions across complex extended enterprises. Learn more at www.softwareaggov.com