Smart Portfolio Management
Welcome to Software AG Government Solutions' resource hub focused on IT Portfolio Management.
Interview:

Software AG Government Solutions' IT Portfolio Management Helps Federal Agencies Run Efficiently

Jeff Chancellor, principal systems engineer at Software AG Government Solutions, describes the data-driven approach behind its Alfabet-powered solution to help government agencies better manage their IT software and provide more visibility over their assets to run more efficiently.

Video:

Smart IT with Alfabet IT Portfolio Management

In this 2 minute video about IT portfolio management from Alfabet, learn how to invest smartly in IT, optimize IT assets, and allocate IT resources effectively. Align your IT portfolio to business and protect investments by exposing dependencies between software portfolios—current and future.

eBook:

An EA Approach to Technology Business Management

In this eBook, readers will learn:
How to leverage the TBM Taxonomy to consistently record costs by Cost Pools and IT Towers
See why CIO's need this framework to deliver status of IT costs and budgets
Learn to apply the cost structures to key assets and projects
Avoid incorrect reporting and improve visualizations by integrating Alfabet with your General Ledger using the TBM methodology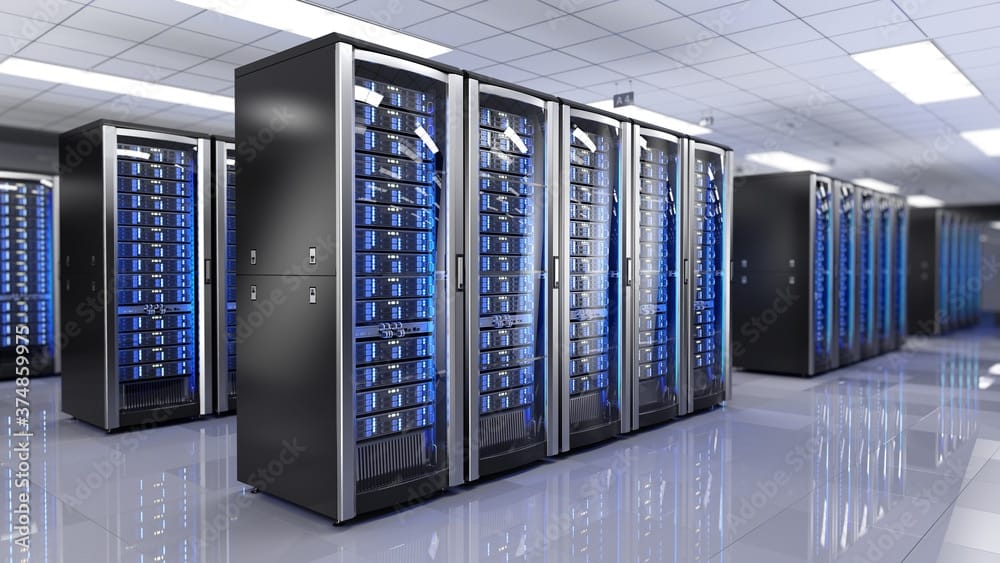 Video:

Capabilities and Solutions for Enterprise Portfolio Management

In this 30 minute video, we will go over application rationalization in regards to the federal government and what that means for agencies and their application portfolios.

A few key takeaways you will learn from this video include:
An overview of the Federal Application Rationalization Playbook
An overview of Alfabet, Software AG's FedRAMP-Authorized tool for IT planning, portfolio management
Alternative Paths through the Rationalization Process
A demo of Alfabet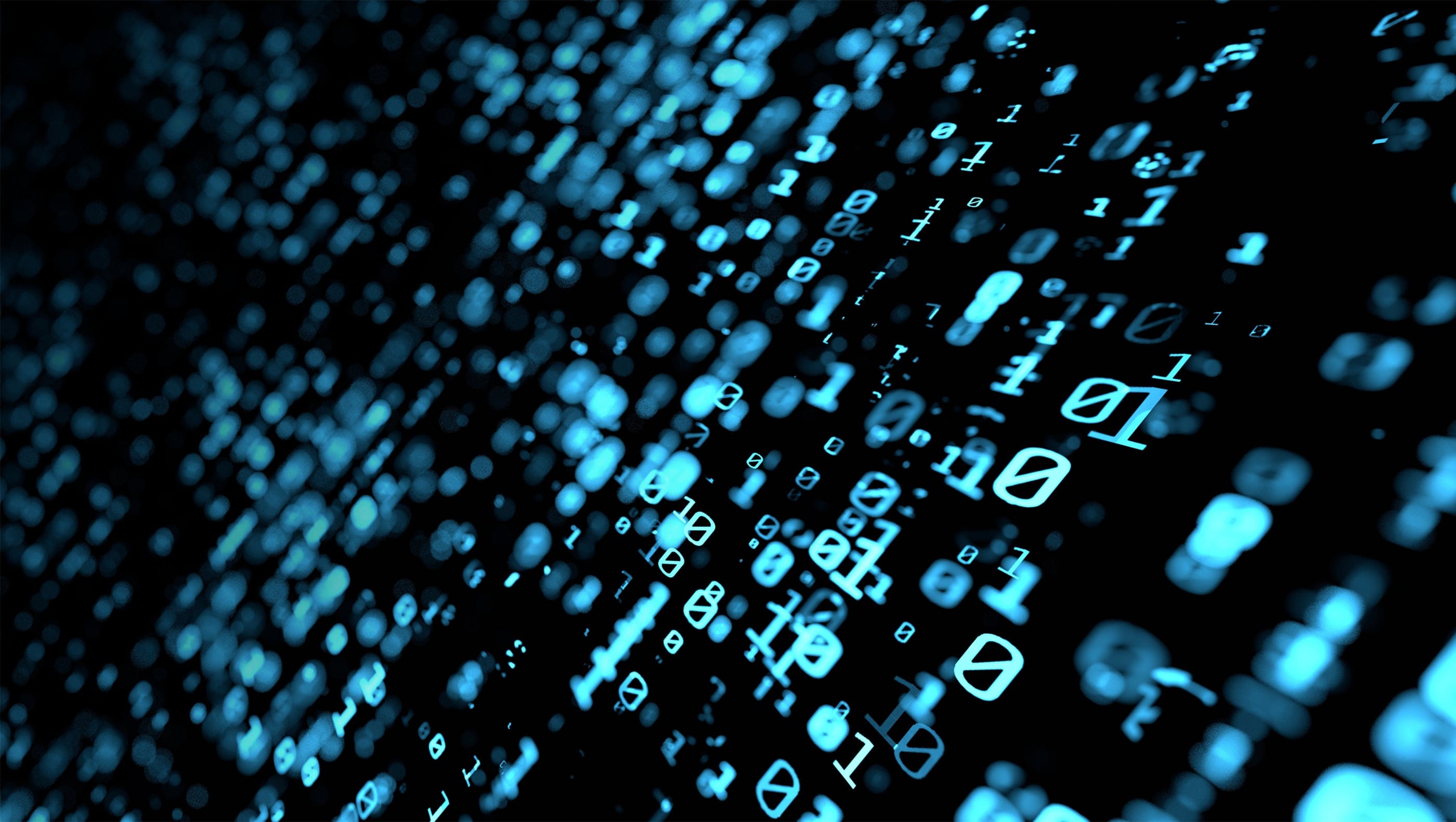 Learn More:

Learn more about Alfabet IT Portfolio Management

See why we're nine years a leader in Integrated IT Portfolio Analysis.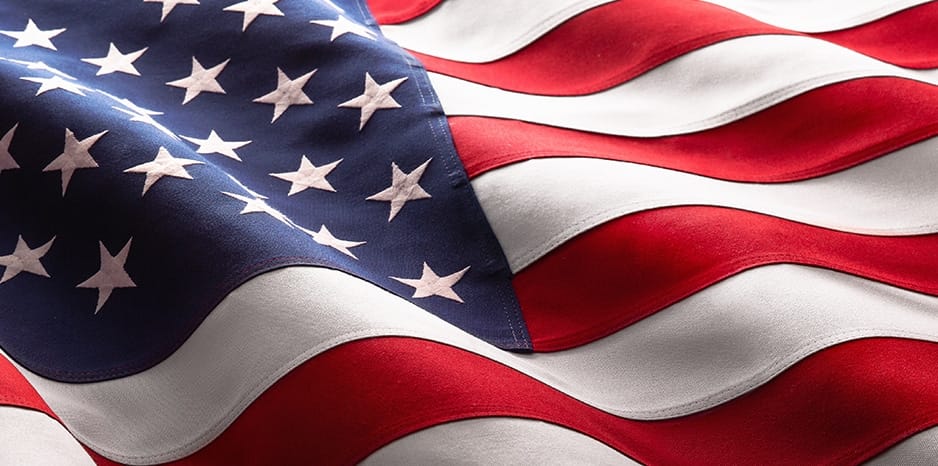 Contact Information
Address
Software AG Government Solutions
12950 Worldgate Drive, Suite 300
Herndon, VA 20170
---
Phone
Email
Software AG Government Solutions delivers leading edge software that helps the federal government connect existing, new and future technologies together whether on premise or in the cloud. Leveraging our global leading integration platform, webMethods, and our strategic IT portfolio platform, Alfabet, along with our highly effective "Prove IT First and Prove IT Fast" approach to solving mission critical IT challenges, we specialize in helping customers optimize large scale, mission critical solutions across complex extended enterprises. Learn more at www.softwareaggov.com