Welcome to Software AG Government Solutions' resource hub focused on supply chain solutions.
Interview:

MxD's Response to Supply Chain Disruptions

U.S. manufacturers have experienced challenging supply chain disruptions which have been exacerbated by the COVID-19 pandemic. In response, MxD, along with member partners, have developed the Supply Chain Risk Alert or SCRA2, which is a middleware product for supply chain risk management that brings together data sources and analytics to minimize disruptions.

MxD strives to apply R&D projects into real world applications. The SCRA2 benefits US manufacturers in the following ways:
Provides end-to-end visibility into a manufacturer's supply chain to support informed, efficient, and systematic decision making.
 Provides advanced warning of supply chain risks to promote proactive risk management to improve resiliency.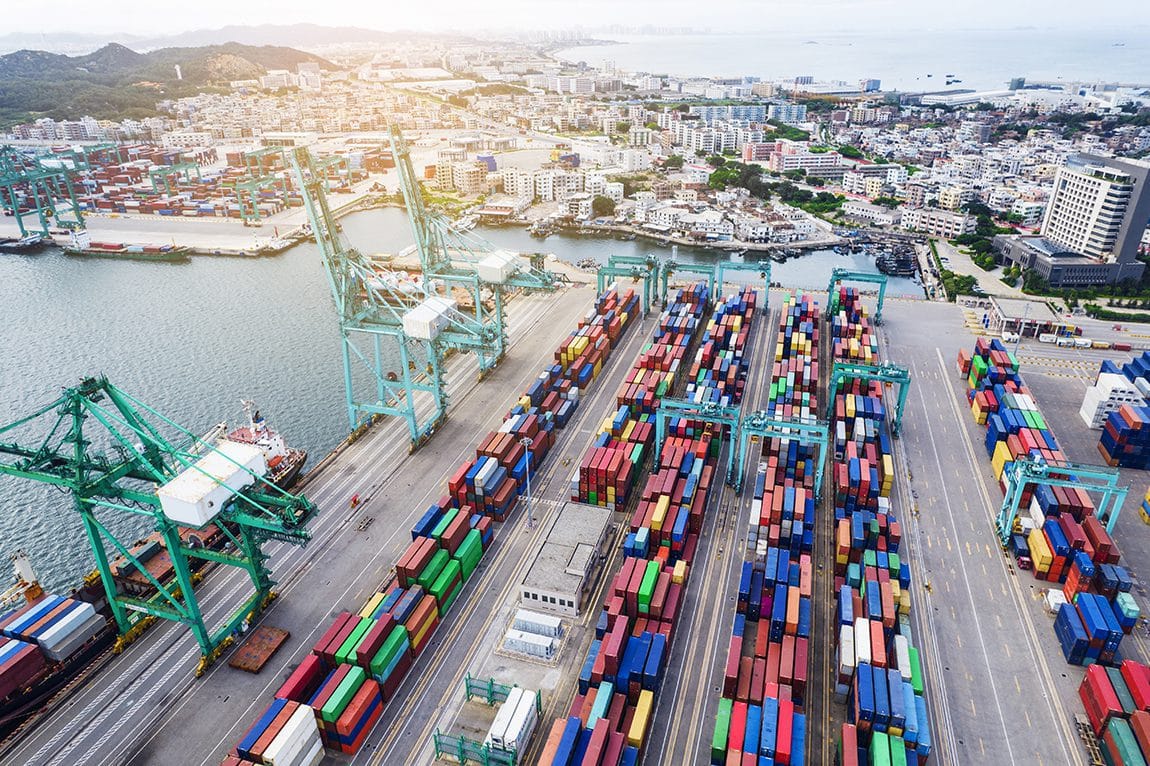 Video:

Integrating for an Evolving Supply Chain

Our supply chains are under tremendous pressure to adapt and change to meet the demands of flexibility, increased visibility, and introduce new capabilities. However, the way we connect our supply chain systems together, within the enterprise and across the supply chain, still primarily remains unchanged.

Today we will look at how we got there, what is holding us back, and what are some key enablers to address this quickly by leveraging our existing systems. Lastly, we will look at a few different success stories.

Website:

MxD | The Digital Manufacturing and Cybersecurity Institute

MxD, where innovative manufacturers forge their futures.

MxD equips U.S. manufacturers with the digital manufacturing tools and expertise they need to begin building every single part better than the last.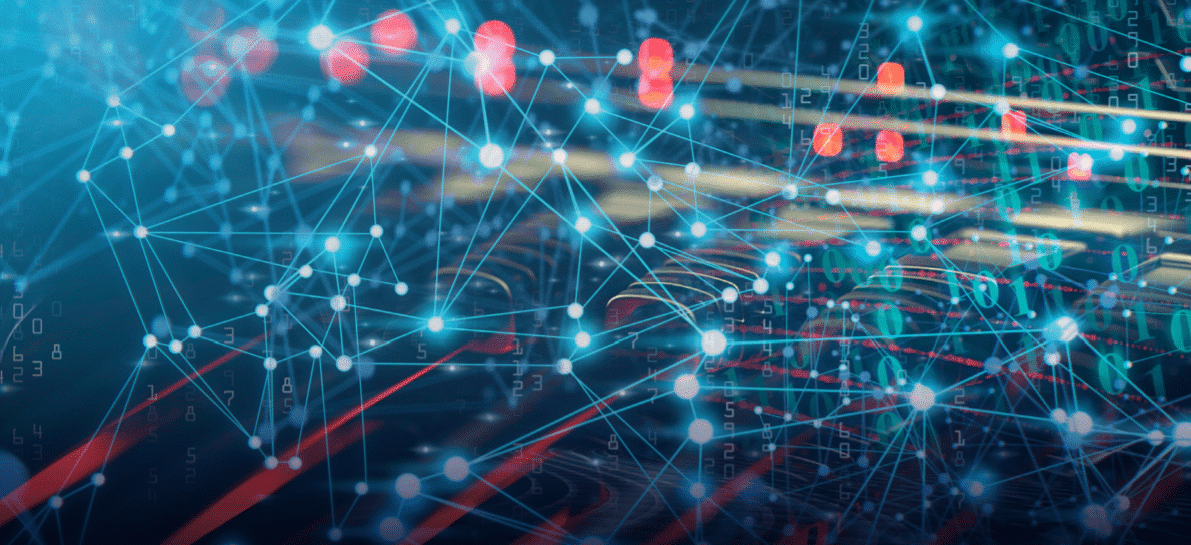 Learn more about webMethods and API Integration
As defense agencies look to implement the recommendations outlined in the DOD data strategy, they will need to change several existing IT processes. Among those changes: the adoption of an ​API-led, hybrid integration strategy.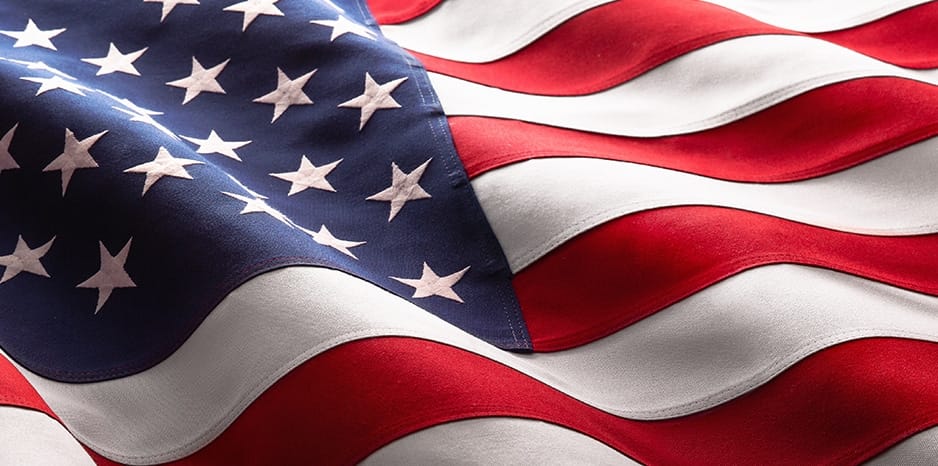 Contact Information
Address
Software AG Government Solutions
12950 Worldgate Drive, Suite 300
Herndon, VA 20170
---
Phone
Email
Software AG Government Solutions delivers leading edge software that helps the federal government connect existing, new and future technologies together whether on premise or in the cloud. Leveraging our global leading integration platform, webMethods, and our strategic IT portfolio platform, Alfabet, along with our highly effective "Prove IT First and Prove IT Fast" approach to solving mission critical IT challenges, we specialize in helping customers optimize large scale, mission critical solutions across complex extended enterprises. Learn more at www.softwareaggov.com