API Enabling COBOL Applications
Quickly and easily create APIs to invoke mainframe Cobol programs. Integrate Cobol into your API landscape.
Related-Content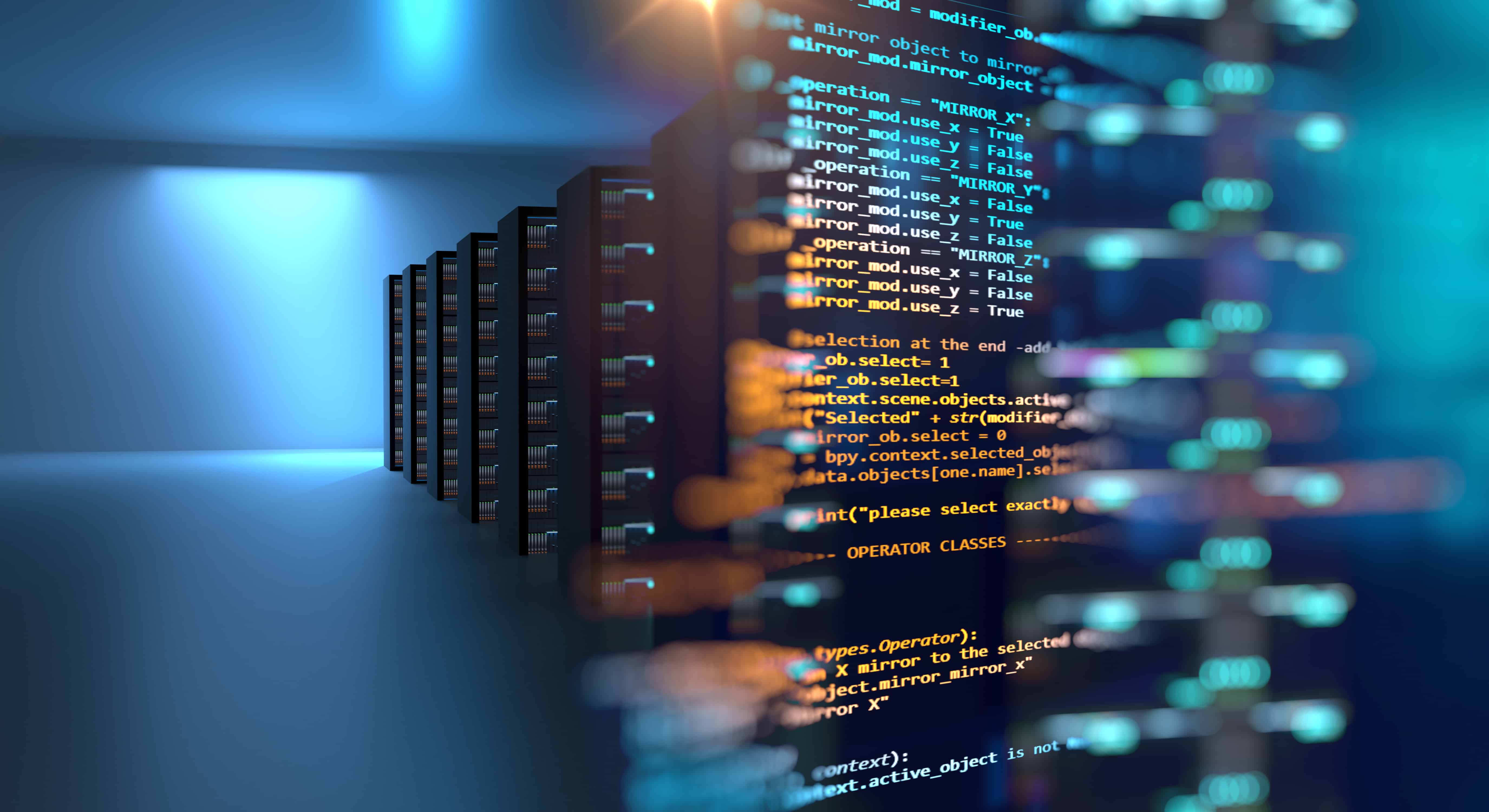 Behind every successful business stands a mainframe or a neglected enterprise resource planning (ERP) platform; unloved but still very much needed. Since the Harvard Mark 1 was launched in the 1940s, organizations…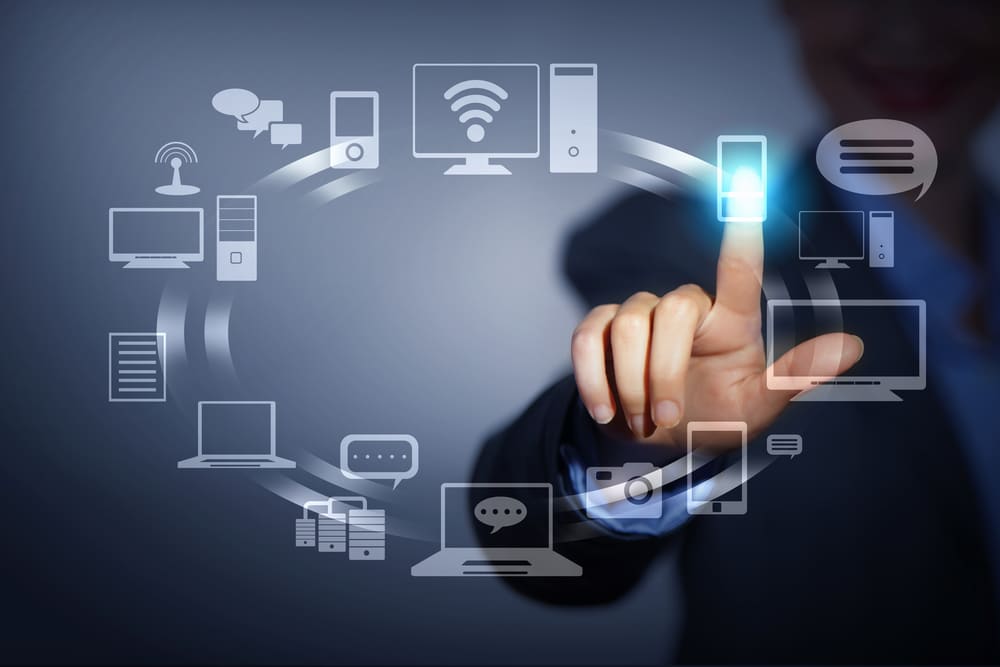 Do your applications meet business targets? Learn how Alfabet from Software AG helps Managers of Applications gain control of the application landscape and support the business in hitting its targets.…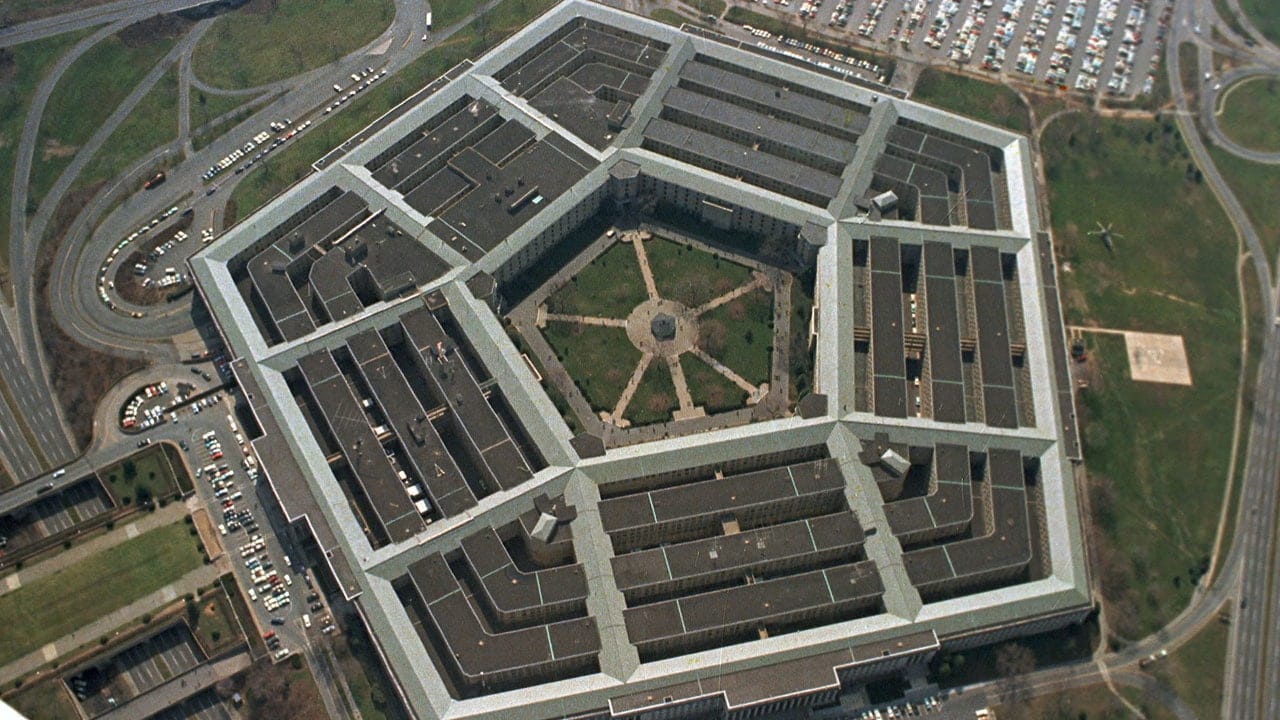 Visit to Software AG Government Solutions' resource hub to download, view, and watch our assets  focused on addressing the needs of the Department of Defense to implement a Data…
The future doesn't wait. Why should you?
Let's talk about your technologies and infrastructure, so we can keep your mission moving forward.