API Enabling COBOL Applications
Quickly and easily create APIs to invoke mainframe Cobol programs. Integrate Cobol into your API landscape.
Related-Content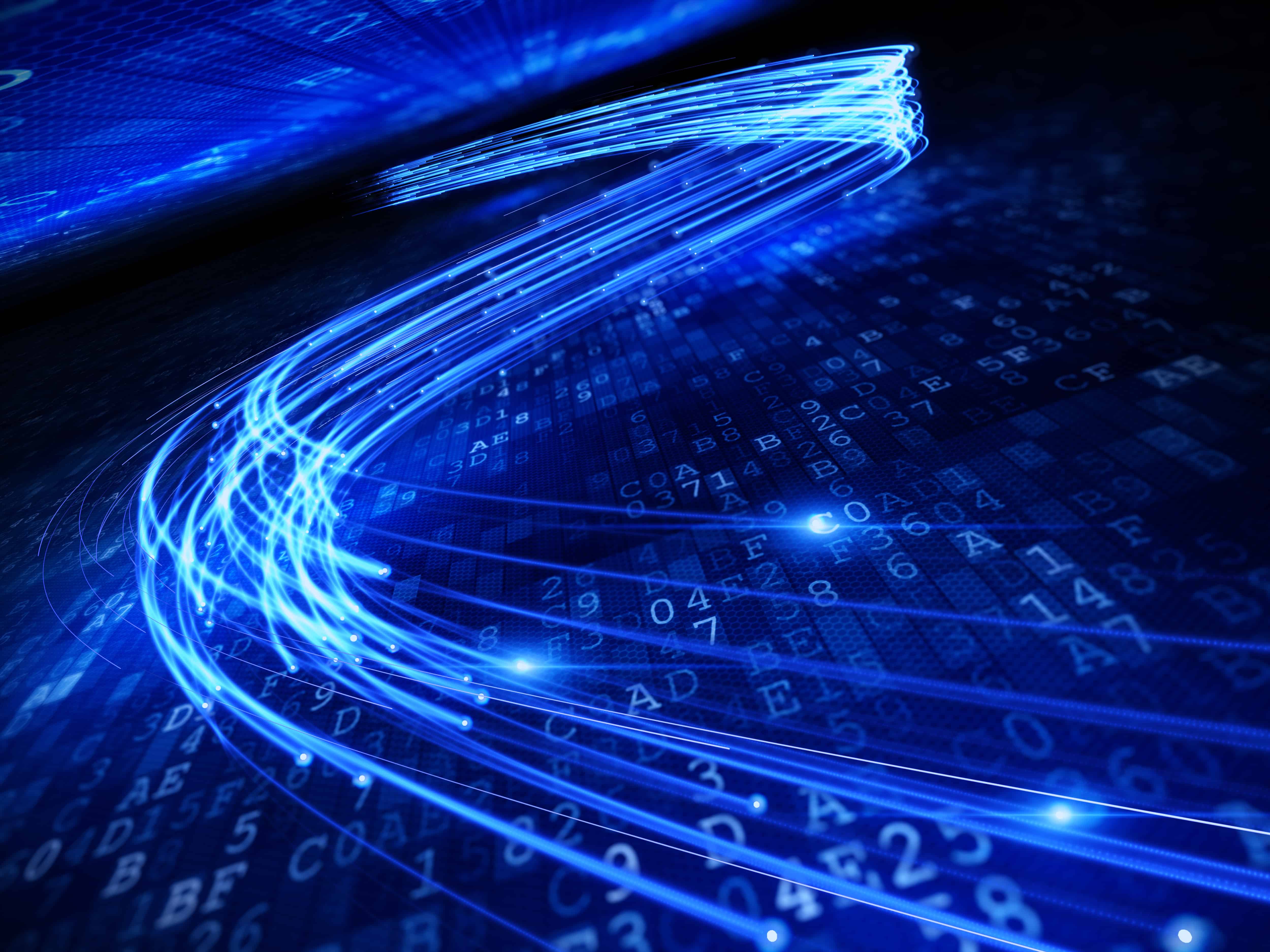 APIs are setting the stage for data to serve as your value creator. Organizations are unlocking the value of data with APIs to optimize constituent and consumer channels, improve efficiency,…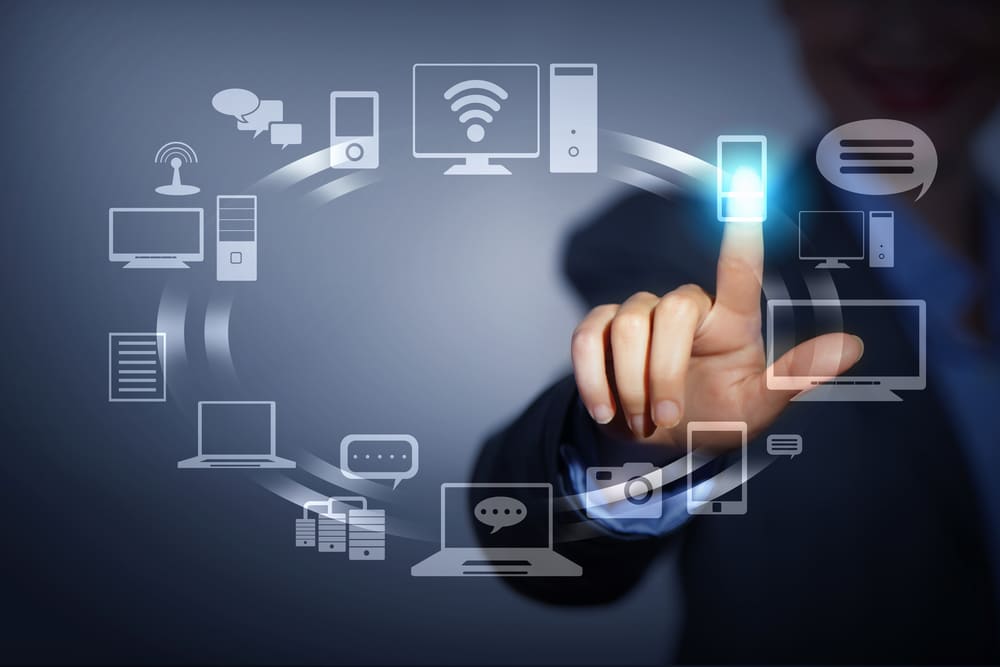 Do your applications meet business targets? Learn how Alfabet from Software AG helps Managers of Applications gain control of the application landscape and support the business in hitting its targets.…
This video demonstrates on how users can build and customize API Gateway dashboards.
The future doesn't wait. Why should you?
Let's talk about your technologies and infrastructure, so we can keep your mission moving forward.