API Enabling COBOL Applications
Quickly and easily create APIs to invoke mainframe Cobol programs. Integrate Cobol into your API landscape.
Related-Content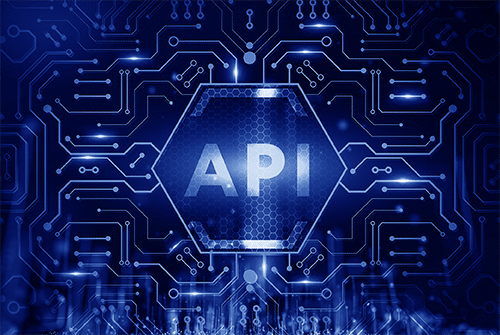 With the ever-increasing popularity of using "containers" to package and deploy applications, Infrastructure platforms such as Kubernetes (also known as K8s) are becoming essential to many agencies for deploying,…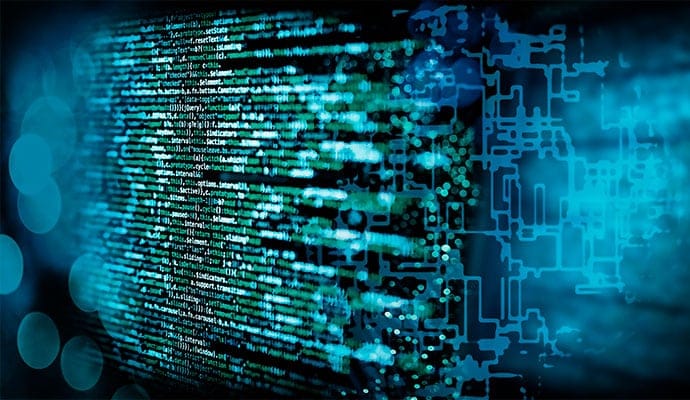 The Mission of Health and Human Services(HHS) department is clear: Promoting well-being, ensuring safety, improving health, and enhancing the employment possibilities for the citizens served by the various agencies at…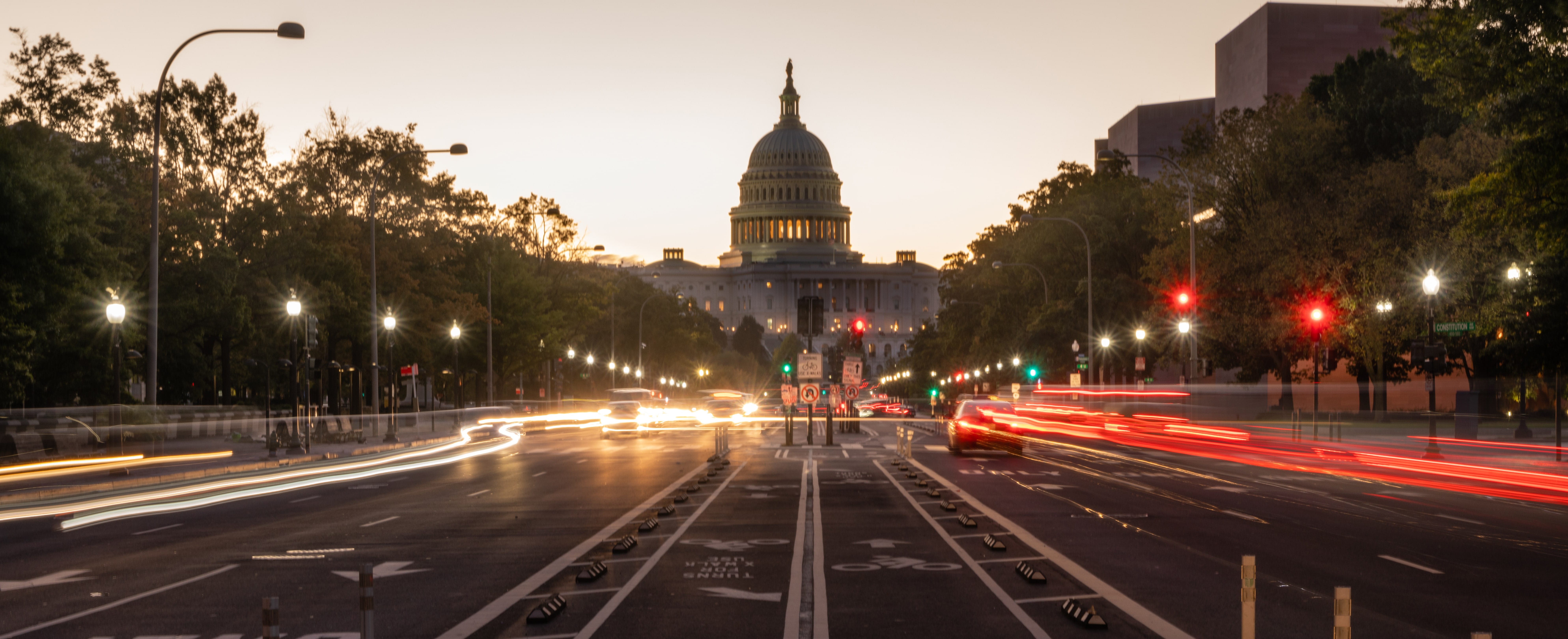 The benefits of using API integration in government are better security, as well as ease of accessibility to common citizens. API is a technology that integrates databases, applications, and devices,…
The future doesn't wait. Why should you?
Let's talk about your technologies and infrastructure, so we can keep your mission moving forward.