A Go-Forward Plan for Modernizing Agencies' Data Ecosystem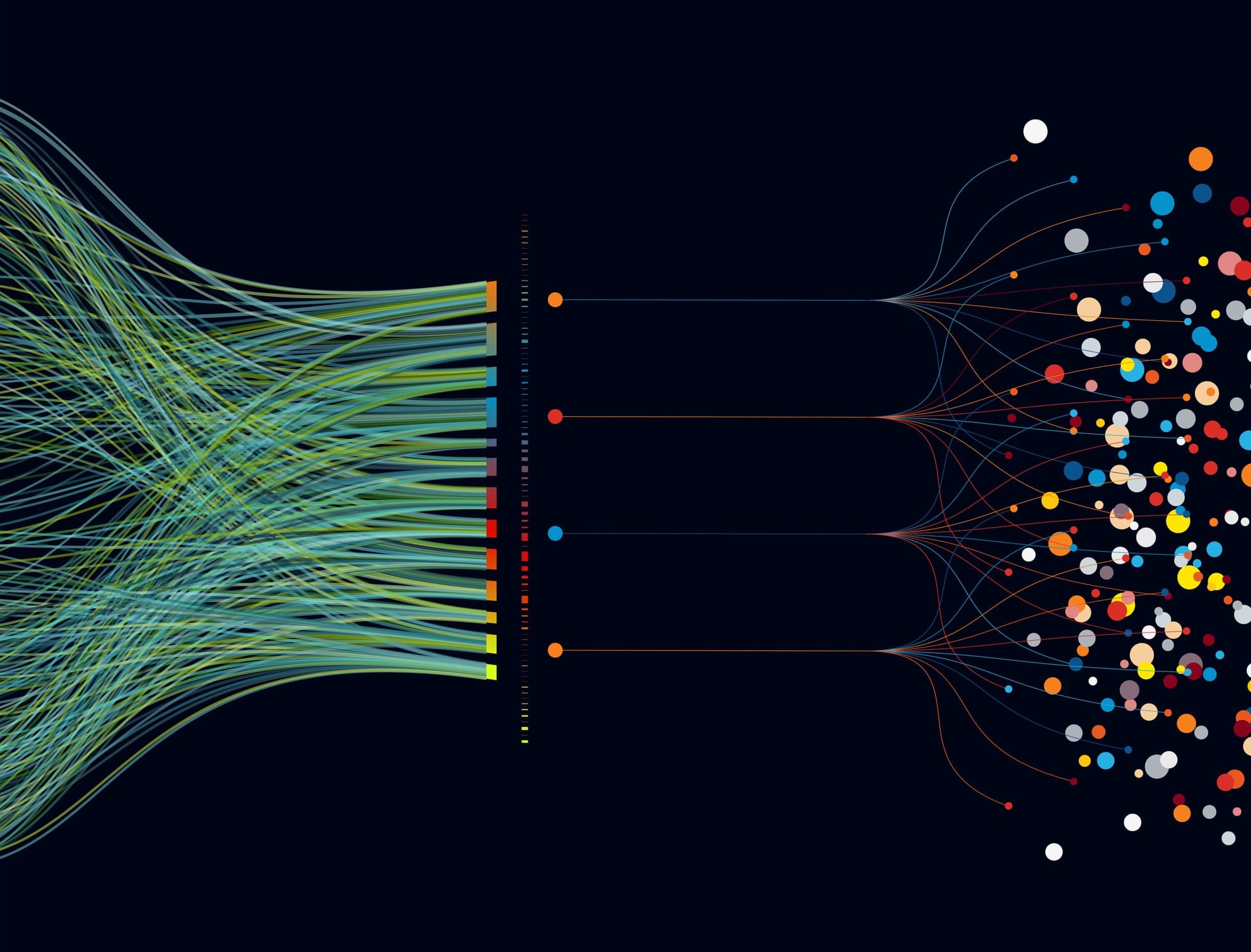 Data complexity, persistent silos, and diverse formats and schemas all make creating a holistic data ecosystem more challenging for agencies.
To bring all these disparate elements together, agencies must focus on mastering data integration. The ability to securely and seamlessly integrate data is of growing importance in the public sector because data drives so much of the mission-driven work agencies do — whether it's giving constituents access to services when they need them most or ensuring high-level personnel have the right information at their disposal at the right time to strengthen national security.
Successfully integrating data won't just require agencies to improve their data gathering processes. They'll also need to employ a technology-enabled approach anchored by intelligent, cloud-based technology, namely an enterprise data integration platform.
Why Data Integration Now?
An ever-growing volume of information, increased data and IT complexity, and accelerated cloud migration now make data more integral than ever to government operations.
At the same time, agencies are steadily building their enterprise architecture (EA) practice to gain holistic visibility across their IT landscape. Improving data integration can help agencies confront all these challenges and implement more effective EA management that better aligns their IT assets with their strategic goals.
Data integration is also a key objective of Data Operations (DataOps), a set of practices and technologies that operationalize data integration to ensure resilience and agility amid increasing data complexity and data drift, or constant changes within an organization's data ecosystem.
Rather than piecing together bespoke tools to integrate their data or creating proprietary solutions in-house, agencies must build smart data pipelines to streamline the integration process. A modern data integration platform can help them transform data into actionable intelligence at scale.
The Value of an Enterprise Data Integration Platform
Enterprise data shouldn't just be stored in a warehouse or data lake, it should be effectively deployed and operationalized as analytics and insights across an organization to support system, process and digital transformation.
However, the problem for most organizations is that data is constantly changing. It's also coming from different sources, each of whom have their own process for collecting information and nomenclature for categorizing and organizing it.
An enterprise data integration platform overcomes these barriers by building flexible, scalable data pipelines and by serving as a key enabler of effective DataOps. It offers several key capabilities that help agencies tackle data drift and modernize their data stack.
The platform offers a unified experience for creating, monitoring and managing data pipelines, allowing organizations to quickly build and deploy streaming, batch, change data capture (CDC), extract, transform, load (ETL), extract, load and transform (ELT), and machine learning (ML) pipelines. It also gives agencies a single-pane-of-glass view across a hybrid environment, and ensures pipeline resilience even when data schemas and structures change — significantly reducing the risks associated with broken or inaccurate data.
An end-to-end data integration platform also improves organizational productivity, efficiency and control. Engineering teams don't have to spend as much time figuring out the source of an error or on updates or rewriting code. The solution also gives agencies greater visibility across their data environment, whether information is stored on-premise or in the cloud, which allows for improved data governance and control. Agencies also can seamlessly move data between these environments to serve a variety of needs, such as for API calls to support digital applications, to feed process mining tools as part of business re-engineering efforts, or to securely share data with internal and external governmental partners for specific missions.
The platform helps agencies improve their change management processes, providing a complete view and full history of all changes to their data sources. With this comprehensive reporting, internal developers can better understand the source of the data they're using and how it was processed. The solution also allows agencies to optimize their data supply chain by giving them the ability to attach service-level agreements at different points along this chain, ensuring optimal processing and performance. All of these capabilities allow agencies to harness the full power of their data while still controlling it.
Unlocking the Power of Data for Next-Generation Government
Data is now integral for creating digitally-driven, future-ready government, but agencies need an effective way to unlock its full potential.
Mastering data integration, with the help of an enterprise data integration platform, allows agencies to deploy data in a way that drives impact — for their own operations and the constituents they serve.
By bringing their data ecosystem together, agencies can make data a true strategic asset for their organization, one that puts them one step closer to achieving their mission.
To learn more about how a data integration platform can drive value for your organization, visit Software AG Government Solutions today.
Want to keep up with all things Software AG Government Solutions?
Share your email address below.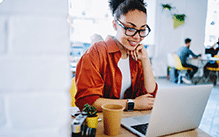 View our upcoming events and on-demand webinars