Driving Government Innovation: How to Bridge the Gap Between the Cloud & On-Prem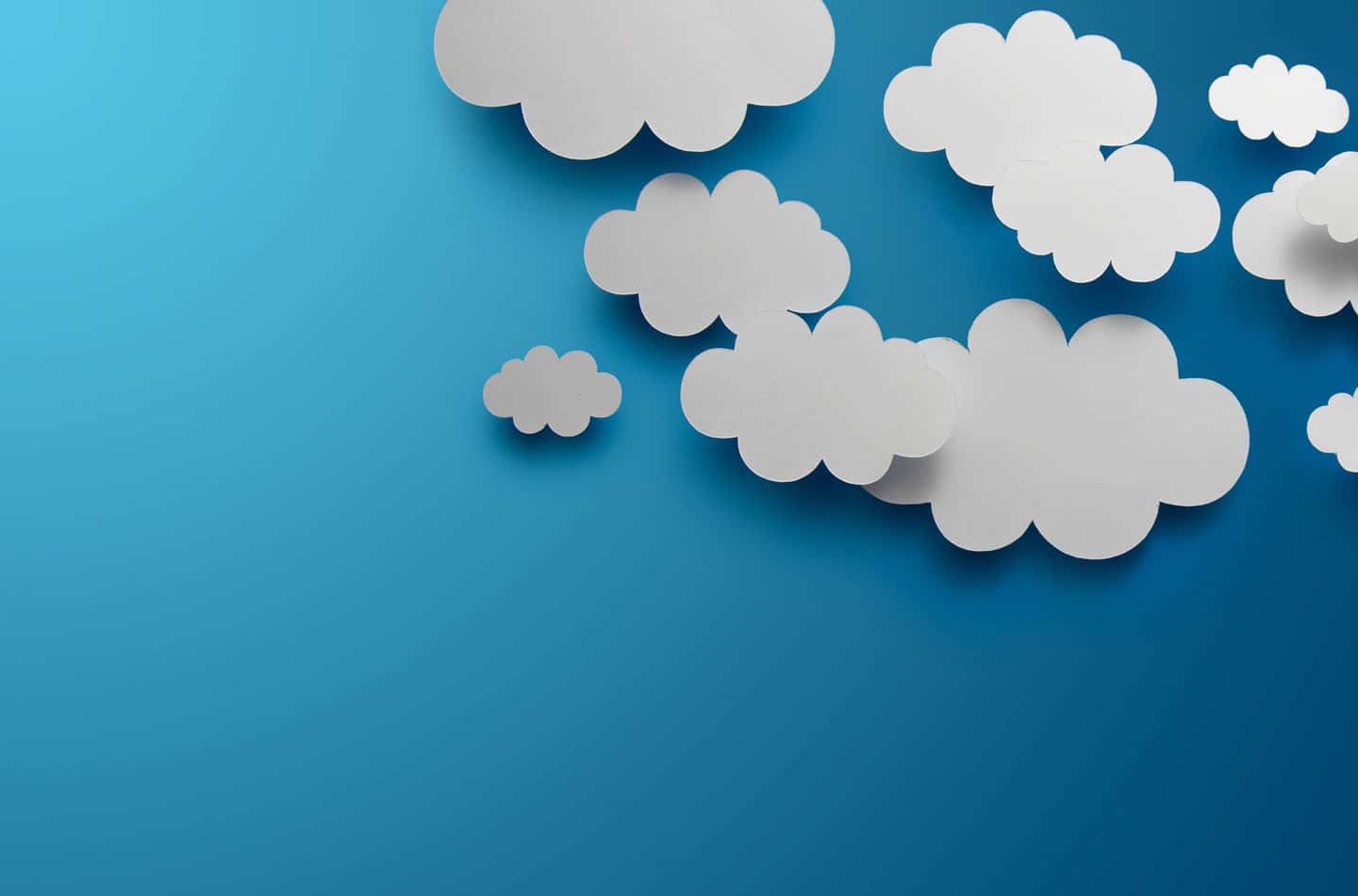 In the last two years, government agencies have learned valuable lessons about the importance of IT innovation.
Whether it was quickly standing up a new system to handle a massive surge in unemployment claims or deploying digital workplace tools to enable hybrid work, government agencies have begun to embrace the cloud as a key enabler to achieve their mission.
Hybrid cloud appears to be the future for governments, as federal cloud spending exceeded $6.6 billion last year — the most the federal government has ever spent on this line item. In addition, 89% of respondents in a recent National Association of State Chief Information Officers' (NASCIO) survey said hybrid cloud was their state's future ideal operating environment.
But as agencies look to increase their agility and drive innovation, they'll need to bridge the gap between their traditional on-premise environment and the cloud. There are several ways they can successfully approach integrating their enterprise, namely with a cloud-based enterprise integration platform.
Innovating with the Cloud
Many agencies are moving some of their systems and applications into the cloud to take advantage of scalability, reliability and lower costs.
Moving to the cloud allows government organizations to innovate faster because they can focus their IT resources on developing applications that transform the constituent experience without all the undifferentiated heavy lifting of managing and maintaining legacy data centers and systems in-house.
Leading cloud providers, like AWS, maintain many government agencies' IT assets and infrastructure in a secure cloud environment. The company offers a range of storage and compute solutions that facilitate faster data processing for latency-sensitive applications, a flexible model that allows organizations to cost-effectively scale up or down their workloads based on changes in demand, database services for block, file and object storage, and analytics, artificial intelligence, machine learning and IoT services to accelerate application development, improve data analysis and drive business process automation.
But for all the value cloud providers like AWS offer, agencies still have to figure out how to maximize their investment in the cloud. An organization may want to begin leveraging its cloud provider's capabilities and services as quickly as possible. However, it also must grapple with how to connect external cloud solutions to the diverse array of technologies within its ecosystem — including existing on-premise solutions, mainframes, homegrown applications and multiple versions of custom off-the-shelf solutions. This is where an enterprise integration platform can make all the difference.
The Value of an Enterprise Integration Platform
An enterprise integration platform leverages APIs to enable agencies to connect valuable data from on-premise to external cloud environments and applications, helping agencies expand their digital capabilities and unlock as much value as possible from their cloud investments. An integration platform can help government agencies drive innovation in three key ways:
Speed Time to Value
Whether an agency decides to host certain applications or migrate its entire infrastructure in the cloud, an enterprise integration platform can speed time to value by creating an abstraction layer that allows these organizations and their cloud providers to securely transfer data from legacy systems to the cloud. With AWS, for example, this means government customers can quickly tap into the benefits of cloud services and solutions such as data lakes, scalable storage services or serverless computing environments that allow them to run applications without having to provision or manage servers.
Increase Agility
Agencies are now dealing with new business requirements, whether it's implementing IoT solutions to support smart city initiatives or managing a distributed workforce and all the security and IT performance considerations that come with this shift. Agencies must be able to rapidly onboard new capabilities. An integration platform allows them to easily plug and play new capabilities as their needs change in a way they couldn't traditionally accomplish with monolithic legacy systems.
An integration platform uses adapters or connectors to facilitate streamlined data communication and transfer between different operating environments, so that when an event happens in one area, it leverages the appropriate information and delivers it to the right application or system. For example, our webMethods integration platform has direct connectors to different AWS database and data warehouse solutions, such as MongoDB and Snowflake.
Enable Microservices
An integration platform is also valuable to government agencies because it allows them to develop applications on-premise and then deploy them as microservices in the cloud.
This approach enables agencies to employ a container strategy to increase application reliability and performance and easily scale development to meet new requirements. With the help of an API gateway, agencies also can ensure governance and robust security for microservices at the application level. With this approach, agencies can take advantage of API-led integration while maintaining enterprise security.
Propelling Cloud Transformation in Government
Now more than ever, government agencies realize they need to innovate to increase their agility, build their resilience and better serve constituents.
We may have seen an acceleration in government modernization over the last two years, but due to the sensitive data agencies collect and the sheer size of many of these organizations, it will take time for agencies to transform how they've traditionally functioned and served citizens.
Either way, it's clear that agencies are now embracing the cloud and likely will operate within a hybrid cloud environment for the foreseeable future — if not permanently. As agencies navigate their cloud transformations, they can leverage an enterprise integration platform to propel innovation and wring as much value as possible from every public dollar they invest in the cloud.
Want to keep up with all things Software AG Government Solutions?
Share your email address below.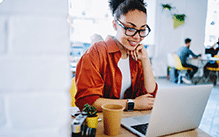 View our upcoming events and on-demand webinars