Paving the way for digital government with a step-by-step modernization roadmap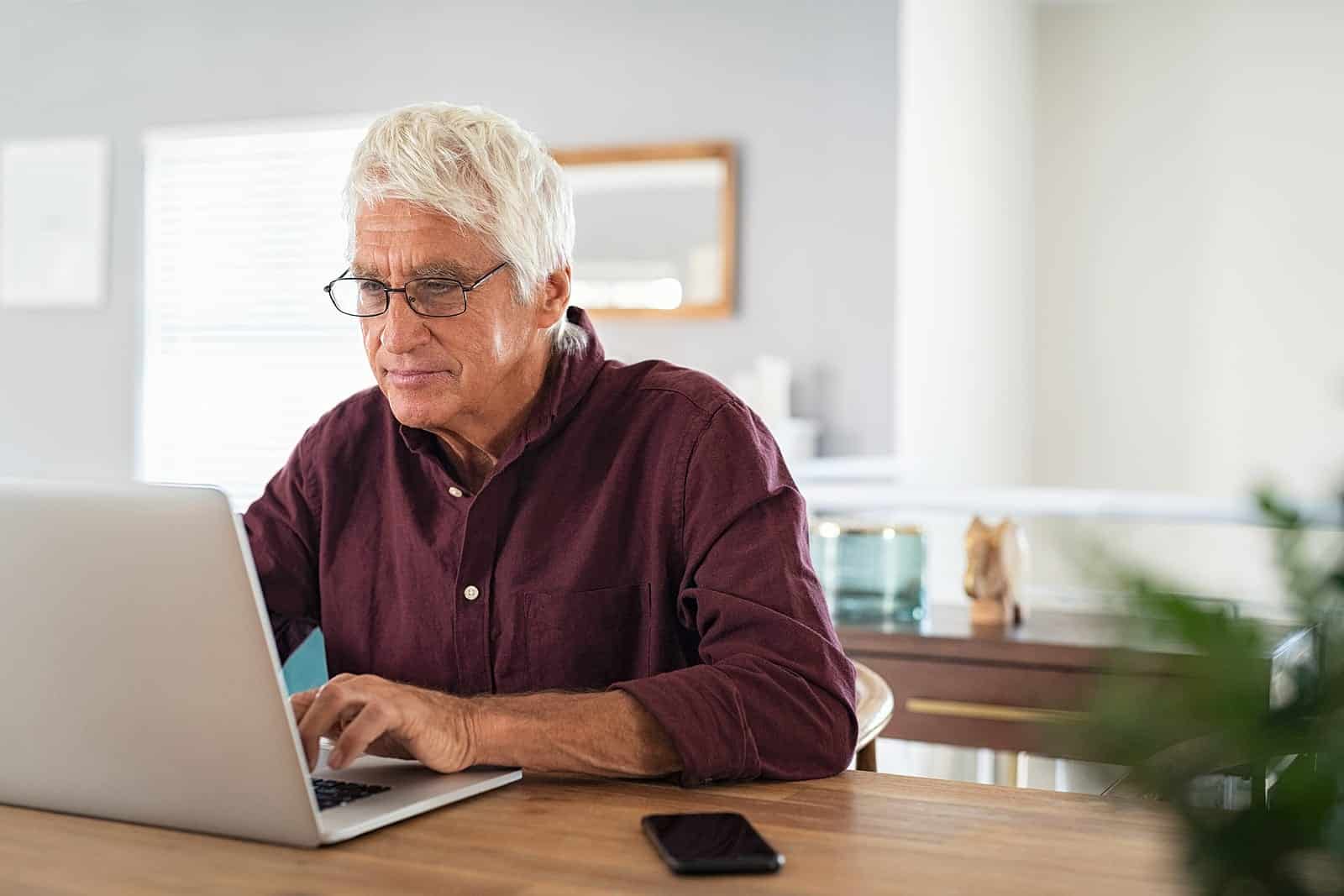 "Our customer's mission is to protect and improve the health and resiliency of individuals, families, and communities in this American state. Software AG has ensured that they will have a cloud-based, data-driven infrastructure to deliver on that, without compromising the needs of the citizens they serve today."
-Patrick Gould, Chief Architect, Software AG
Our customer is the Health and Human Services department of a US State. With more than 4,000 full time employees, it works to protect and improve the lives of people, families, and communities across the state. It achieves this by operating assistance programs for children and the elderly, offering Medicaid, disaster assistance, family services and more.
Challenges
Push to migrate 30 years of data and associated applications to a scalable cloud environment
Need to modernize old systems with data stored on existing mainframe database
Modular, yet fast, approach required to modernize
Pressure to retain business continuity between old and new systems during the move
Need for strict compliance in handling sensitive personal data
Outcomes
30 years of application data on track to be moved to SQL Server within six months with no interruption to business continuity
Successful bidirectional sync kept citizen data accessible
New system due to go live in January 2024
Beat performance and load requirements at proof-of-concept phase
Cut time to create APIs by 80%
Allowed caseworkers and citizens faster, comprehensive, and more responsive access to data via modern interfaces
Solution
CONNX
webMethods ApplinX
Bringing government up to speed
With responsibility for over 3 million citizens and their families from birth to old age, this Health and Human Services department of a US State holds data going back decades. These data are essential for managing services from Medicaid to senior care, child protection and more.
Until recently, these data—and the applications which access it—were often only available via green screens at the department's offices, which meant helping citizens access state services was all too often a laborious, frustrating process for everyone concerned. Especially in a world where people are used to 24/7, real-time mobile access to just about anything. For developers, working with the department's data was a time-consuming exercise: a single API typically took over 400 person hours to create, test, and implement.
To serve its citizens better, this ambitious State—like an ever-increasing number of local, regional, and national governmental organizations around the world—took the strategic decision to shift the department's data and applications to SQL servers in the cloud.
This huge project aims to make data more elastic, accessible, and cheaper to manage. The goal is to put e-government services in the hands of citizens—and place a 360° view of a citizen's needs at every caseworker's fingertips.  But it isn't without risk: 50% of government modernization projects fail, and new systems often perform even less well than the systems they replace.
The department is responsible for protecting some of the State's most vulnerable citizens. Furthermore, the Center for Medicare and Medicaid Services (CMS), which offers states federal funds for data modernization programs like this, has been known to withhold finances when projects appear to falter—so failure was simply not an option.
Software AG was recommended to the state as the only solution provider who could manage this sensitive, challenging data and app movement operation while meeting the State's non-negotiable expectations of availability, data security, continuity, and regulatory compliance; both during and after the shift.
"This isn't a simple operation," explains Patrick Gould, Chief Architect, Software AG. "The department needs to have data accessible via both the old system and new cloud solution, so the sync must happen both ways.
While the main flow of data is from the old system to the new, any information inputted into the cloud infrastructure during the move must also be written to the existing database so everything is always in sync. This allows case workers to do their jobs and ensures citizens always have access the services they need, wherever their data is held."
Building on what works
By taking a modular approach to adopting the cloud, the state aims to build on what works. Integrating core systems with new technologies allows it to reuse existing applications cost-effectively to accelerate strategic initiatives.
"This sort of complex, modular migration is happening more and more," Patrick explains. "While many public sector organizations understand the need to move their data and applications and make them more accessible in multi-cloud environments, they also know their existing systems hold their core customer data and applications—so they need to know the new setup is bulletproof before they start switching things off."
In order to pursue a phased approach mandated by CMS, Software AG recommended using CONNX to replicate the old database in the new SQL Server hosted in a cloud environment. Offering seamless, powerful, and quick access to virtualized data across multiple systems and capable of working with both structured and unstructured data, CONNX is ideal for extraction, transformation, and loading (ETL) to a target SQL Server.
To support the transition, the Department needed 16 screen transaction APIs," explains Patrick. "They estimated each one would take 400 hours to create using data from the existing mainframe, which would have been over two years of 8-hour days to build all 16. Using ApplinX, mainframe API development will take just two to three weeks, including testing. That will be a cut of 80%—and all those scarce resources will be free for other things."
ApplinX technology replicates green screen application interactions automatically, ensuring data entered into the new SQL server is added to the existing mainframe databases. As well as vastly speeding up data entry, this process eradicates human transcription errors to protect database integrity and ensure a perfect sync between the two parallel systems.
Strangling outdated systems, one step at a time.
Once each phase of the move is complete, code on the old system is systematically 'strangled' and removed once it is replicated and tested on the SQL Server. Over the course of just a few months, the first batch of the Department's databases, code, and logic will be safely rehosted in a cloud environment and removed from the mainframe.
The solution, built for the proof-of-concept phase, met the required performance and load requirements, delighting the state's CIO and ensuring the project received the final go ahead. Now the aim is to shift the whole database to the cloud in just a few months, saving the department huge system maintenance costs over the long term.
But those savings aren't the only way this project is helping the department maximize its budget. Thanks to Software AG's easy to use and low-code solutions, the whole process can be overseen and executed by a small number of IT personnel resources and the benefits of the new database environment are huge.
With their personal data stored safely, securely, and more accessibly in a multi-cloud environment, the possibilities are endless. The State can keep the advantages of its existing data while offering new ways for case workers to have a real-time, 360° view of every citizen's history, while citizens can access their data and services from wherever they are. It's a more empowering vision of government for a digital world. And it's happening now in a state of America.
Want to keep up with all things Software AG Government Solutions?
Share your email address below.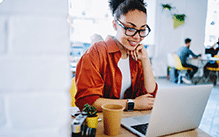 View our upcoming events and on-demand webinars