Process Mining Enhances Operational Performance for Government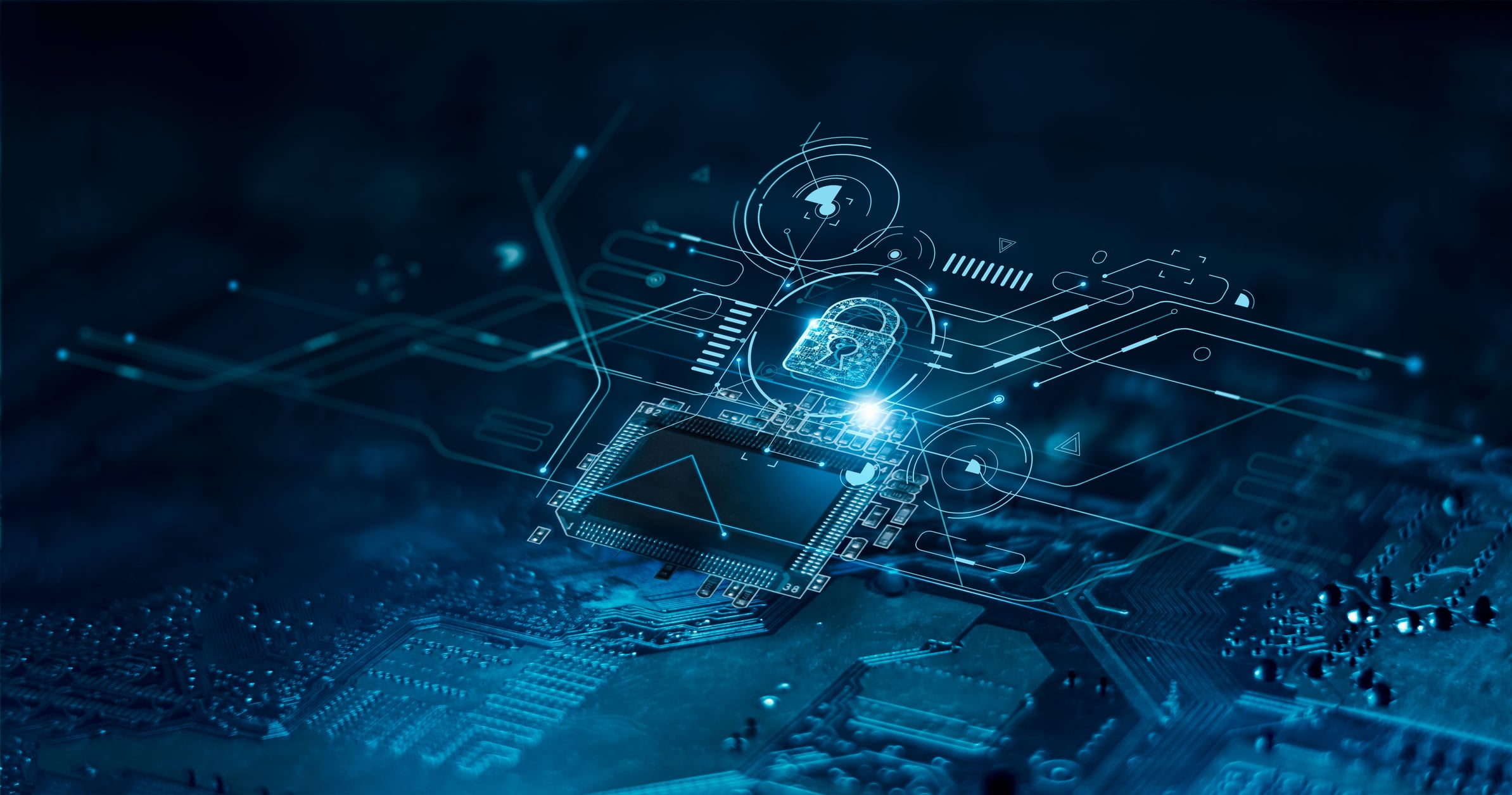 With customer expectations at an all-time-high in the commercial sector, citizens and constituents also expect responsive, digital-first services when interacting with government.
According to a recent McKinsey study, Customer Experience (CX) in government has improved since the Biden administration launched its 2021 CX Executive Order (EO). Specifically, the CX aims to direct "a whole-of-government effort to design and deliver an equitable, effective, and accountable government that delivers results for all Americans."
Since 2021, more than 17 Federal agencies, through 35 High Impact Service Providers (HISPs), have taken actions to deliver customer experiences that are more simple, seamless, and secure. However, as pointed out by McKinsey, customer burden in government still exists, but digital self-service solutions can further boost CX in government.
As we highlighted in a recent Q&A interview with Dr. Julian Krumeich, Senior Director Product Management ARIS at Software AG, and Nelson de La Cruz, Senior Solutions Architect at Software AG Government Solutions, process mining can play a vital role in advancing CX for any agency.
Process mining for government is a unique approach that utilizes data to thoroughly analyze and monitor all operational processes. It also identifies new efficiencies for optimizing overall processes for better meeting constituent needs.
The Q&A interview also highlighted how the "built for government" ARIS Process Mining offering helps agencies achieve operational excellence with this recently FedRAMP-authorized solution.
In addition, a 2021 report from Forrester titled, "The Total Economic Impact™ of Software AG's ARIS," found that this solution also provides tangible business return-on-investment (ROI).
With the goal of providing a framework to evaluate the potential financial impact of ARIS on their organizations, the report found that there's an $8 million opportunity hidden in your processes. Specifically, the study finds that in over three years ARIS customers can expect:
301% return on investment (ROI)
$7.9 million total benefits over three years
$5.9 million net present value (NPV)
The study also highlighted how ARIS customers have been able to establish a common set of standards and defined parameters for business process analysis. This approach brought transparency for end-to-end design analysis and helped organizations to identify specific opportunities for efficiencies they would not have otherwise found.
Here are other benefits that ARIS customers have achieved:
Employees reduced time spent on business process analysis by 25%.
Organizations set up transformational processes 40% faster than anticipated.
Improved speed and quality of transformations generated millions of dollars of additional value for organizations.
Optimized processes led to company-wide productivity improvements.
Reduced legacy infrastructure costs by 30%.
While many government CX transformations are focused on front-end constituent-facing solutions, the back-end processes are what bring CX to life for government.
Since many government agencies deal with complex and extensive workflows that involve serving citizens and handling sensitive data, process mining becomes increasingly critical.
Process mining identifies inefficiencies in these processes, leading to more efficient service delivery without requiring substantial investments in a suboptimal workflow setup. Ultimately, it provides citizens with best-in-class digital services in today's technology driven world.
In addition to the many operational and financial benefits of using ARIS, as highlighted by Forrester, following are the direct CX-benefits for government:
Process mining to capture key performance metrics such as "time to benefit," which is an important part of government's drive to improve CX.
Process mining provides agencies with the ability, using root cause analysis, to focus on why these key CX measures are suffering or degrading.
Process mining provides analytics that are based on runtime data, not a "gut feeling." These analytics provide agencies with effective data – based on decision-making tools to improve operations and better deliver on CX.
Government has just begun its journey to enhancing CX, and great strides have already been made. Through the use of process mining solutions, it is possible to further modernize citizen and constituent experiences, while also improving all processes and achieving cost-savings.
To learn more about Software AG Government Solution's "built for government" ARIS Process Mining solution, please click here.
Want to keep up with all things Software AG Government Solutions?
Share your email address below.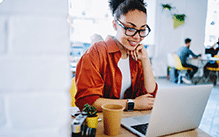 View our upcoming events and on-demand webinars