What is Zero Trust? Find Out Why it's the Way Forward for Government Agencies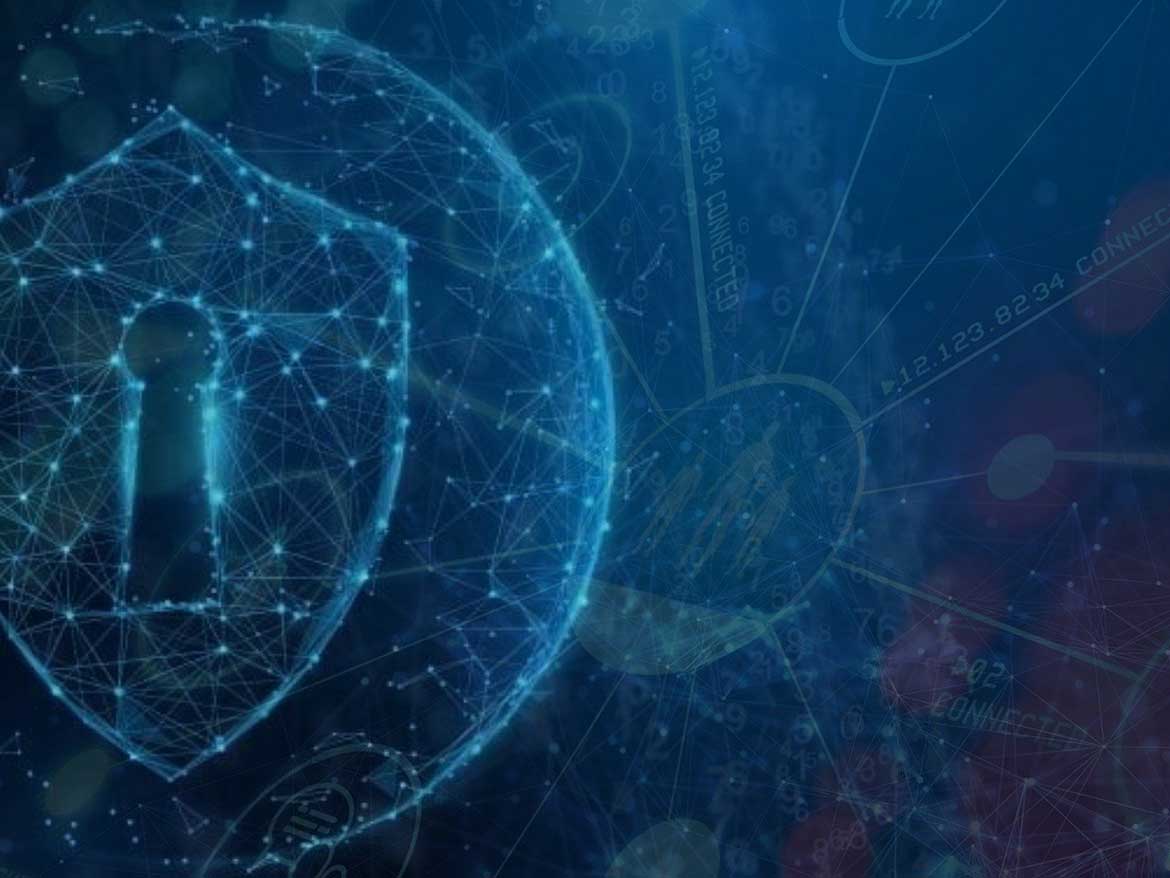 Over the last few years, the public sector has been facing a slew of security threats like never before. And because of this, zero trust technology is critical. These security threats range from phishing schemes and distributed denial-of-service (DDoS) attacks to ransomware attacks.
In 2020, government organizations encountered 79 ransomware attacks, costing $18.88 bill in recovery costs and downtime. In 2021, 77 local and state governments encountered ransomware attacks.
The need for robust enterprise security has never been more critical, which is why the federal government is trying to move agencies toward a zero trust architecture. What is zero trust and how can this approach strengthen enterprise security? Here's what you need to know.
What is Zero Trust?
Zero trust is an evolving set of cybersecurity paradigms, according to the National Institute of Standards and Technology (NIST). The NIST further stated that these paradigms should be used as a defense of network-based perimeters that focus on resources, assets, and users.
Zero trust has become a requirement as more companies are embracing hybrid and remote work models. In some cases, a total IT transformation may be required as time goes along to have solid security.
It is also critical for the bringing your own device (BYOD) policies, integrated software-as-a-service applications (SaaS), and more. And thus, Saas FedRAMP, FedRAMP authorization, and government digital transformation are all needed to implement zero trust. Legacy application modernization, and legacy system modernization are also used for this implementation.
Rather than trust users, devices and applications based on their physical or network location, zero trust focuses on identity for stronger, risk-based access control, bringing together approaches such as network segmentation, dynamic continuous authentication, and security orchestration, automation and response to protect the enterprise.
It's important to understand that zero trust isn't a single architecture, but a set of collective security principles that government organizations can follow to strengthen their overall security posture. Zero trust is the ideal end state security architecture for agencies, but it will take time — perhaps even years — for them to fully implement it.
However, the federal government's increased focus on zero trust is likely to accelerate the transition to this security model at all levels of government, including state and local. The Executive Order on Improving the Nation's Cybersecurity, the CISA Zero Trust Maturity Model, the DISA Zero Trust Architecture, and various NIST guidance all signal that zero trust security will be the way forward for government agencies. In the executive order, the president says zero trust is now necessary to detect, assess, and remediate cyber incidents and that implementing a zero trust architecture will require agencies to migrate to cloud technologies and modernize their cybersecurity programs. Doing so will better equip them to combat current cyber threats.
Why Governments Need to Embrace Zero Trust Now
As we've seen, especially over the last two years, federal, state and local governments are prime targets for cyber criminals.
To protect the sensitive data they collect and minimize the risk of a security breach that undermines the public's trust, agencies need to rethink their approach to security. The traditional flat networks, one-time authentication for system-wide access, and a lack of robust security analytics to continually assess risks in real-time must be replaced with a new security model tailor made to address today's evolving security threats.
Remote work is now a strategic priority for government organizations, but it's also expanded their attack surface. A growing supply chain also increases the risks to governments, as does the need to onboard new technologies for digital transformation.
A ransomware attack, DDoS incident, phishing scheme and a range of other security threats can compromise critical data and significantly disrupt government operations in ways that negatively impact constituents. This could mean a citizen isn't able to access social service benefits when they need them, law enforcement agencies can't access the data they need for investigations, defense personnel can't access critical systems to advance our nation's protection, and traffic monitoring and safety systems come to halt — potentially imperiling millions of motorists and travelers. These are obviously worst-case scenarios, but the risk for them has become even greater in today's unrelenting threat environment.
Government's core mission is to deliver services that improve people's lives for the better, but agencies can't achieve this if they don't have a resilient, highly protected enterprise. Zero trust security is now vital to safeguard our nation's critical infrastructure. With this security approach, governments can build and deliver secure digital constituent experiences, modernize while strengthening their defenses, and effectively fulfill their mission to better serve the public.
In Closing

For more information about zero trust and how it can help you, contact Software AG Government Solutions today. Software AG Government Solutions is a growth-based software organization committed to serving the Aerospace and Defense sector with IT solutions and local, state, and federal governments of the US. You won't go wrong with them, so contact them today!
To help organizations learn more about zero trust and how they can successfully implement it, Software AG Government Solutions is sponsoring the virtual workshop on April 21, "DGI Zero Trust: The Fundamentals Virtual Conference." Register online today to attend and learn more about zero trust security from industry and government experts.
Want to keep up with all things Software AG Government Solutions?
Share your email address below.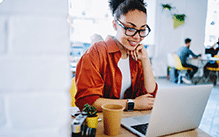 View our upcoming events and on-demand webinars