Why Federal Agencies Need to Understand and Organize their IT Portfolios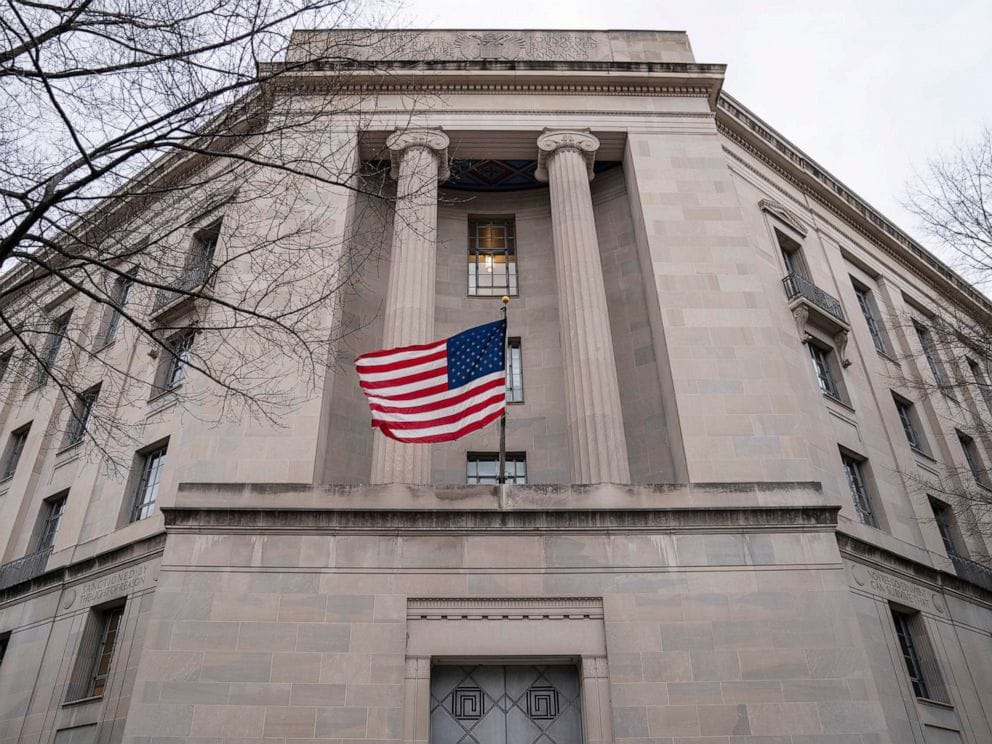 WashingtonExec writer, Amanda Ziadeh, spoke with Ian Thompson, Federal Civilian Vice President of Software AG Government Solutions, and discussed the current objectives driving federal agencies to manage and understand their application portfolios. During the interview, they considered some of the challenges that agencies face in their application rationalization initiative, how successful federal agencies have started the process, what resources are available, and Software AG's enterprise architecture management platform, Alfabet.
Currently, there are two main objectives that are driving executives and thought leaders to evaluate their application portfolios – mandate and mission. Mandate-wise, there are two relevant mandates from the Office of Management and Budget at The White House and Legislation that now require reporting on a more annual basis. The FITARA legislation had federal executives take a comprehensive inventory of their IT assets back in 2014, but now it includes the review of software portfolios and its technologies, as well as the impact of those technologies on cyber security profiles. The technology business management (TBM) mandate is a taxonomy that was created and recently prompted agencies to do a reckoning of their IT spending and the accountability of that IT spend on the success of the investments they have made in it. These mandates act as catalysts that led many agencies toward initiating and discovering the value of application rationalization strategies within their own IT portfolios. With these in place, and one mandate that must be used by all agencies in 2021, IT executives are all but forced to take the time to assess their current application IT portfolios.
The mission is an equally compelling motivation for federal executives to rationalize their applications and to deliver value in their areas as quickly as possible. Many of the mission-driven initiatives are pushing IT transformation and, in turn, leaving agency leaders to make difficult decisions around IT prioritization, investment, and divestment. There is a dire need for these leaders to make data-driven decision-making around their business capabilities and synchronizing their strategies with their IT investments that they have or that they need to make across their portfolios.
But one question many might have is – how did these successful agencies get started? As expected, there will always be obstacles to face, but the key is for an agency to define their governance, their requirements, and any kind of key performance thresholds as early in the process as possible. Software AG Government Solutions know this is not an easy task – they are there to help federal customers prioritize this, so they are able to take advantage of rapid "time-to-value" in managing complex IT architectures. The second big challenge that agencies face is the efficiency and accuracy of gathering their IT data. For many, most of this data lives in spreadsheets or in other systems of record, it can be time-consuming to collate it across the agency and is usually out-of-date. During the interview, Ian stressed the fact that agency leaders "need to be able to dynamically query the data, visualize the data, and adapt and manage to change across their agency." Rationalizing the application portfolios in near-real time is really the top priority, but without a good backbone of governance and efficient data-gathering, it can be hard to push risk out of the decision-making process.
To learn more about the importance of evaluating your agency's IT portfolios now, watch the whole virtual interview with Ian Thompson and WashingtonExec here:
Want to keep up with all things Software AG Government Solutions?
Share your email address below.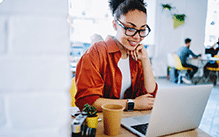 View our upcoming events and on-demand webinars