webMethods API Gateway Self Service Analytics
This video demonstrates on how users can build and customize API Gateway dashboards.
Related-Content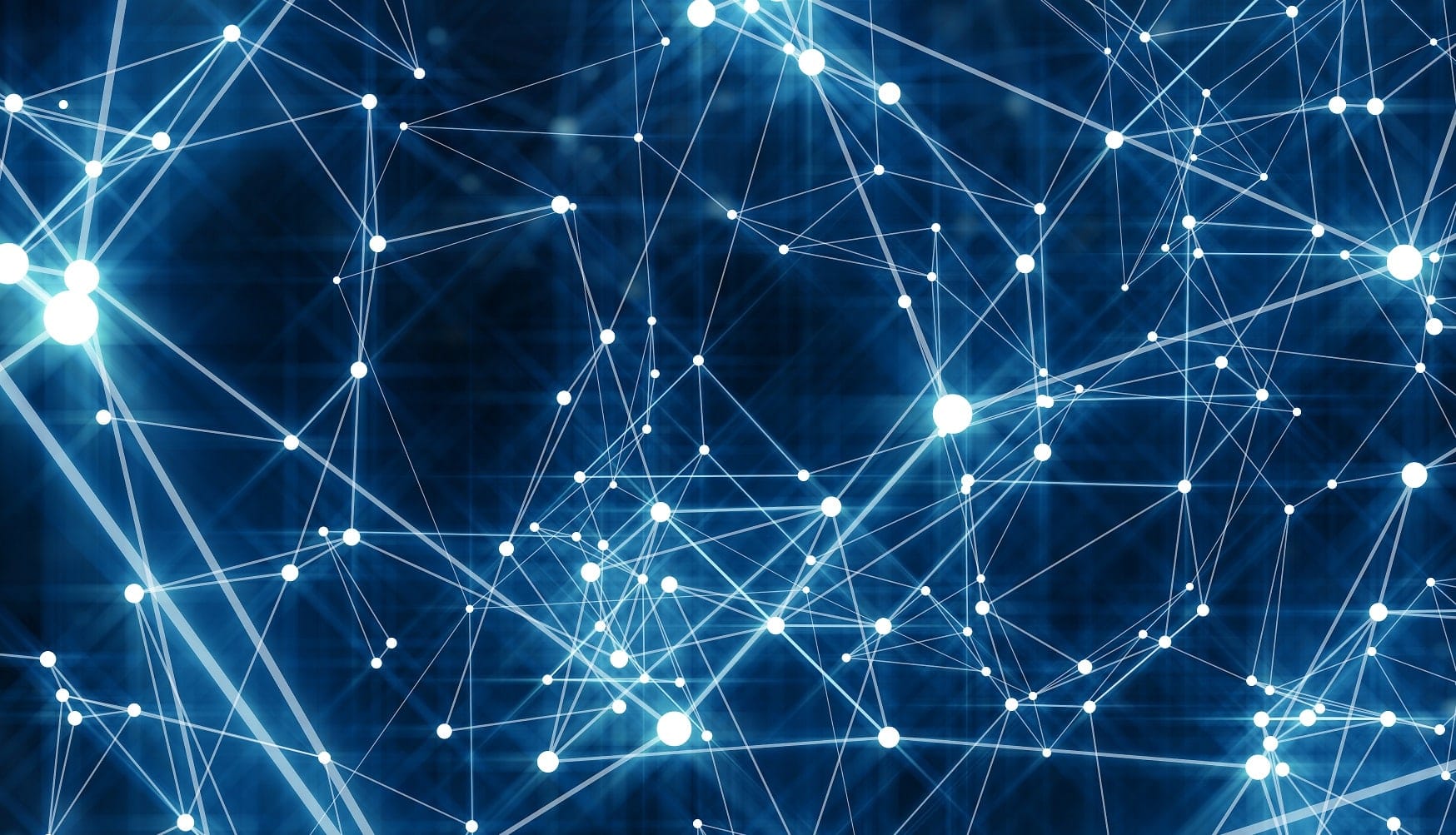 According to Federal Chief Information Officer, the Federal Data Strategy provides a framework that raises the bar for consistency of skills, interoperability and the best practices for how agencies use,…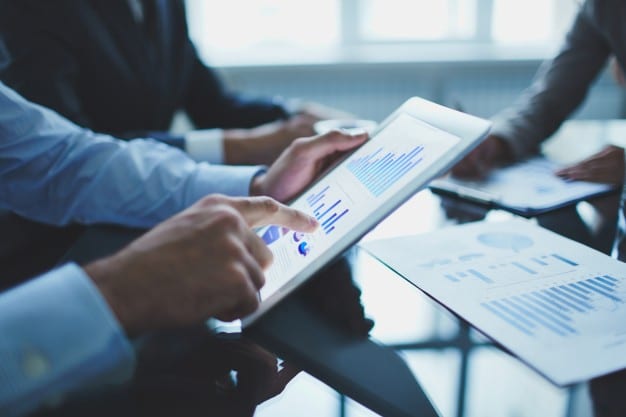 Today's users, whether employees, customers or constituents, expect multichannel experiences and increasingly look to digital channels first when interacting with organizations. As a result, many transformation and modernization initiatives focus…
Data has become vital for every facet of government operations — from service delivery to combating fraud, waste and abuse. In recent years, we've seen the federal government increase its…
The future doesn't wait. Why should you?
Let's talk about your technologies and infrastructure, so we can keep your mission moving forward.