webMethods API Gateway Self Service Analytics
This video demonstrates on how users can build and customize API Gateway dashboards.
Related-Content
To this day, government and higher education institutions leverage extremely stable mainframe applications in their day-to-day business. The problem with these applications is the poor user experience and the ability…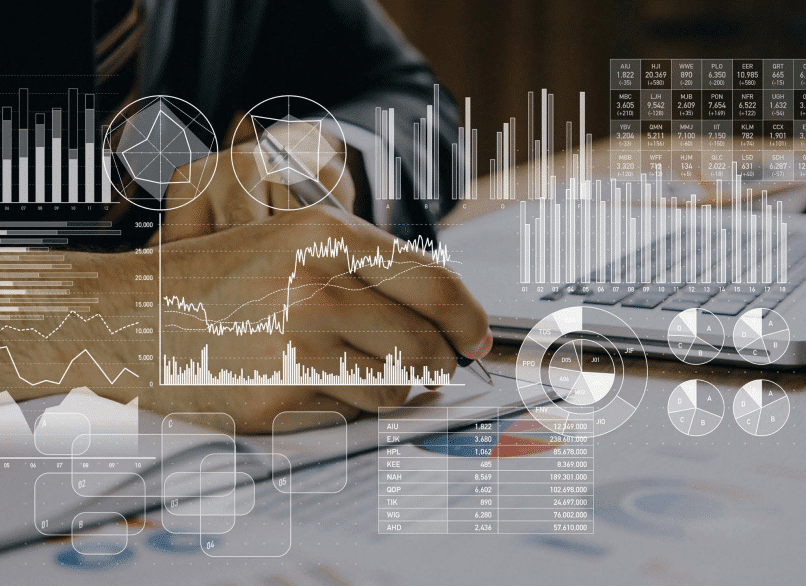 Improved Enterprise Architecture (EA), Business Processes (BP) and Application Programming Interface (API) Management is critical for empowering government organizations to deliver products and services cost-effectively and securely in this digital…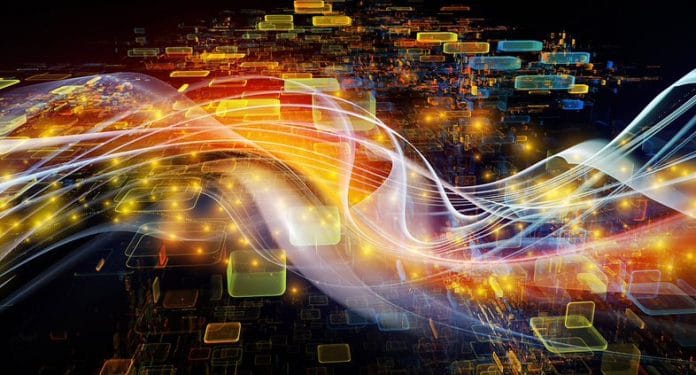 API connected world with webMethods Welcome to the API connected world! APIs have become the standard way of connecting applications, data and devices in our increasingly connected economy. Whether you…
The future doesn't wait. Why should you?
Let's talk about your technologies and infrastructure, so we can keep your mission moving forward.