webMethods API Gateway Self Service Analytics
This video demonstrates on how users can build and customize API Gateway dashboards.
Related-Content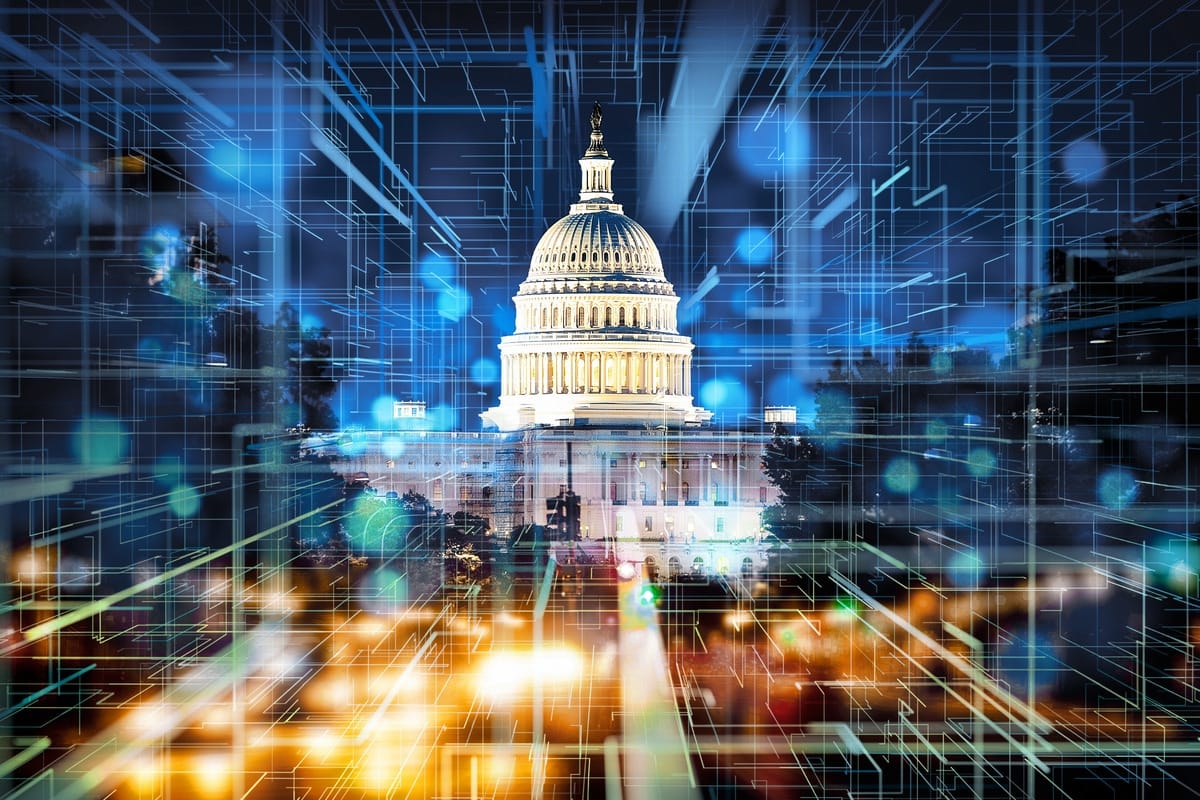 It is essential now for highly connected IT networks to obtain modernization. The critical technical tools for modernization are API integration and microservices. Integration, APIs, and microservices can help governments…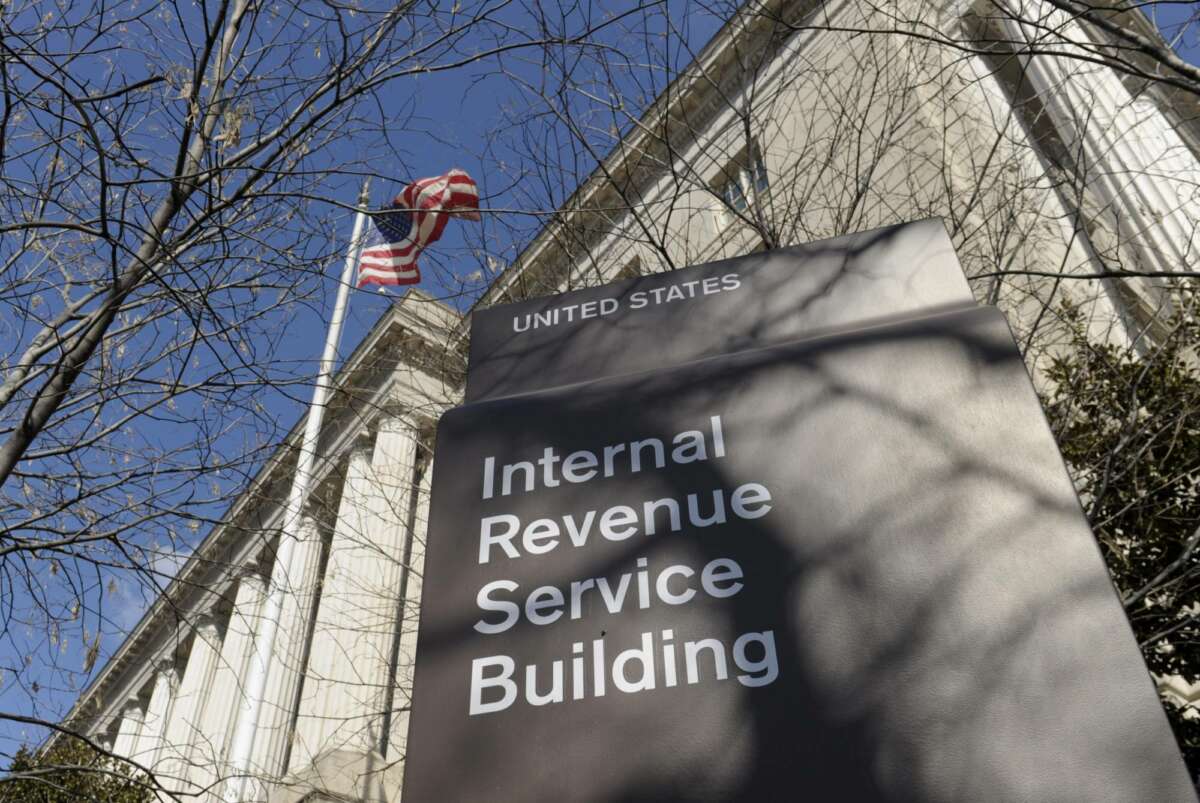 Monolithic legacy systems are common within federal agencies, but in a world where organizations must now move at the speed of their customers, holding on to legacy infrastructure can reduce…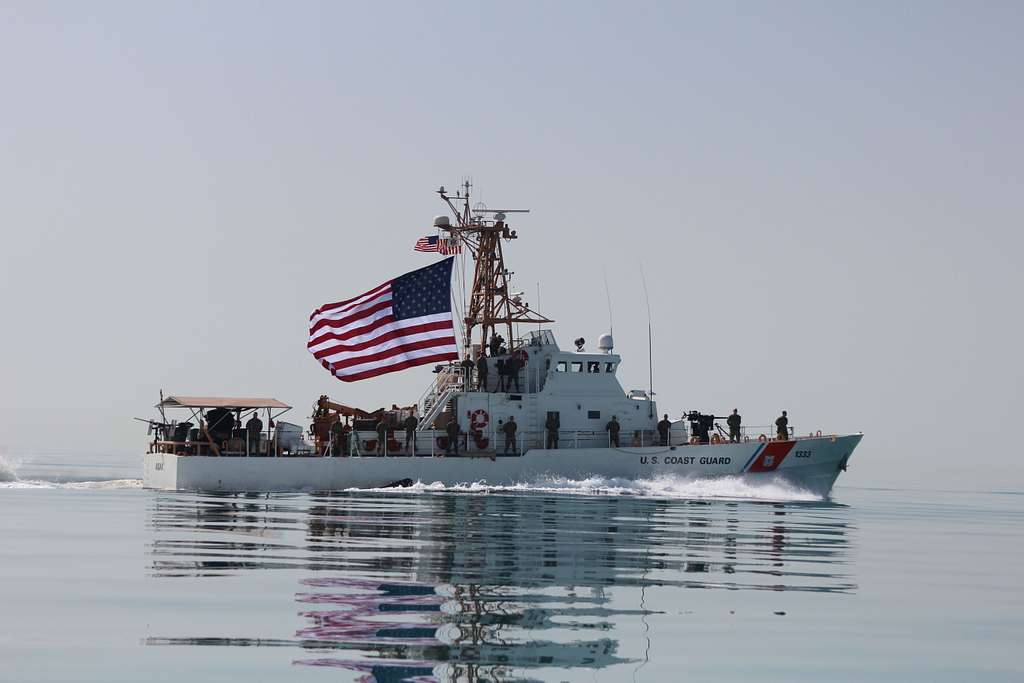 The U.S. Coast Guard protects America's economic, national and border security as one of the nation's five military services and an agency of the U.S. Department of Homeland Security.
The future doesn't wait. Why should you?
Let's talk about your technologies and infrastructure, so we can keep your mission moving forward.