webMethods API Gateway Self Service Analytics
This video demonstrates on how users can build and customize API Gateway dashboards.
Related-Content
Fractured data makes it harder for governments to react and respond to emergencies and natural disasters. And poorly integrated systems can thwart the public sector's ability to deliver services to…
APIs are your secret to success, so deploy them with confidence and the right set of capabilities.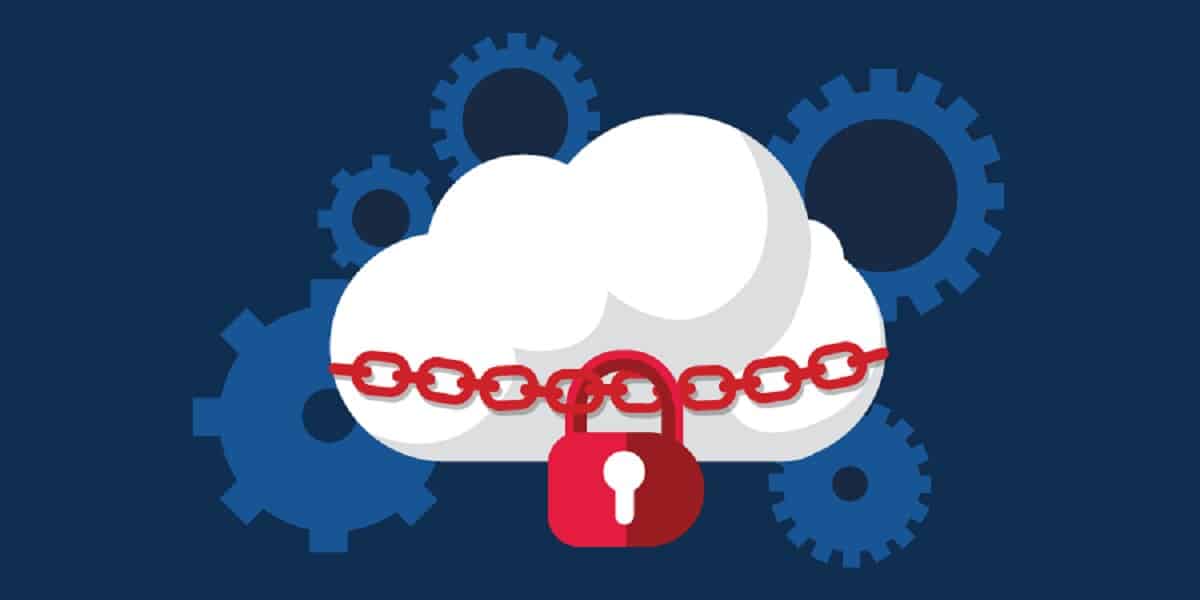 Software AG Government Solutions can now offer Federal agencies the Alfabet and Aris products in a secure SaaS model.
The future doesn't wait. Why should you?
Let's talk about your technologies and infrastructure, so we can keep your mission moving forward.