Enterprise Architecture and Why It's Important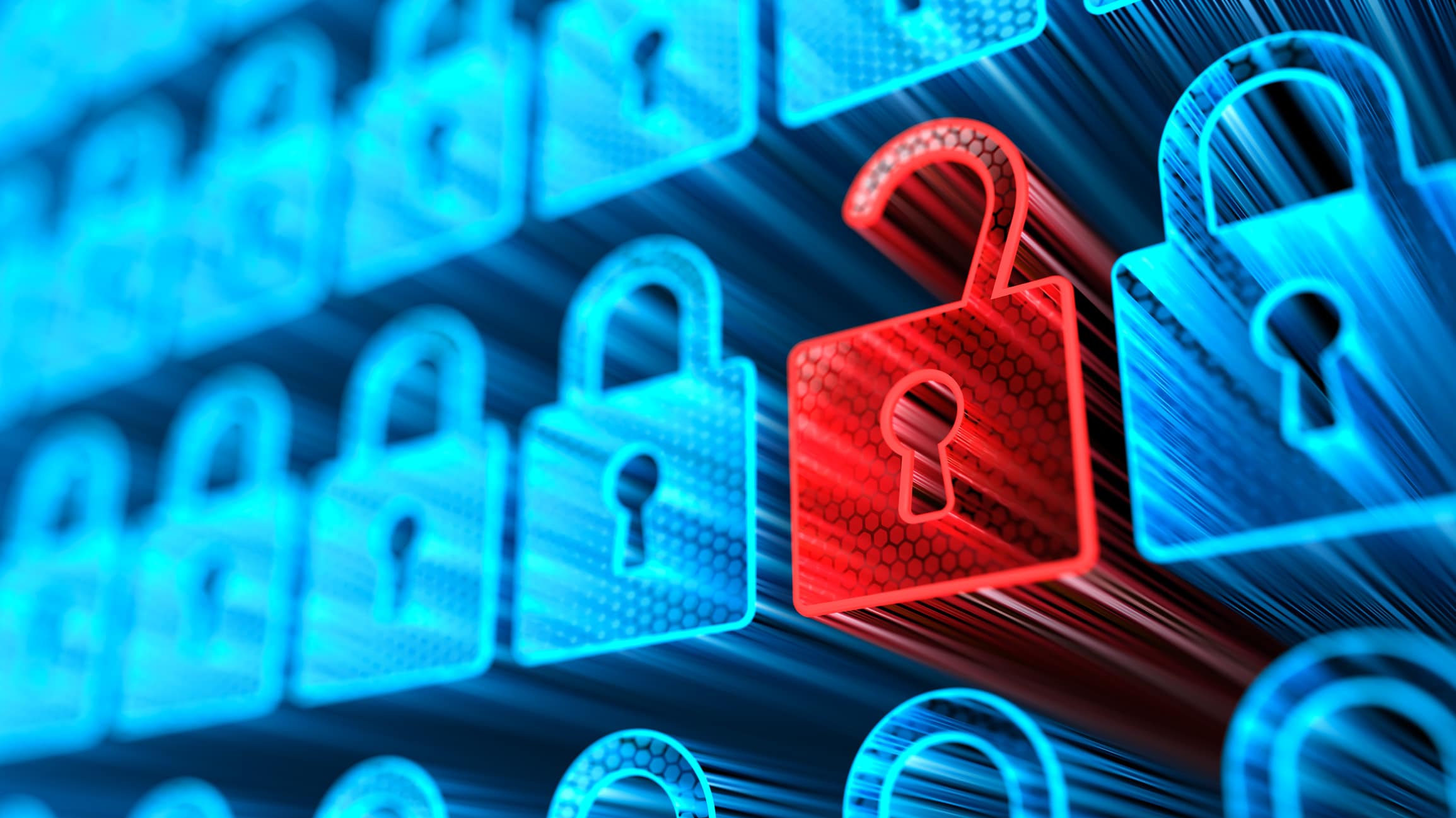 Enterprise architecture (EA) includes the discipline involving holistically and proactively leading responses of enterprises to disruptive forces. This discipline is done by analyzing and identifying the execution of change toward the business vision and outcomes desired. According to the National Institute of Standards and Technology (NIST), this is a discipline, describing an enterprise's total set of information systems, including:
How they're configured
How theyre integrated
How they associate with the external environment at the boundary of the enterprise
How they're operated to support the mission of the enterprise
And lastly, how they help with the overall security stance of the enterprise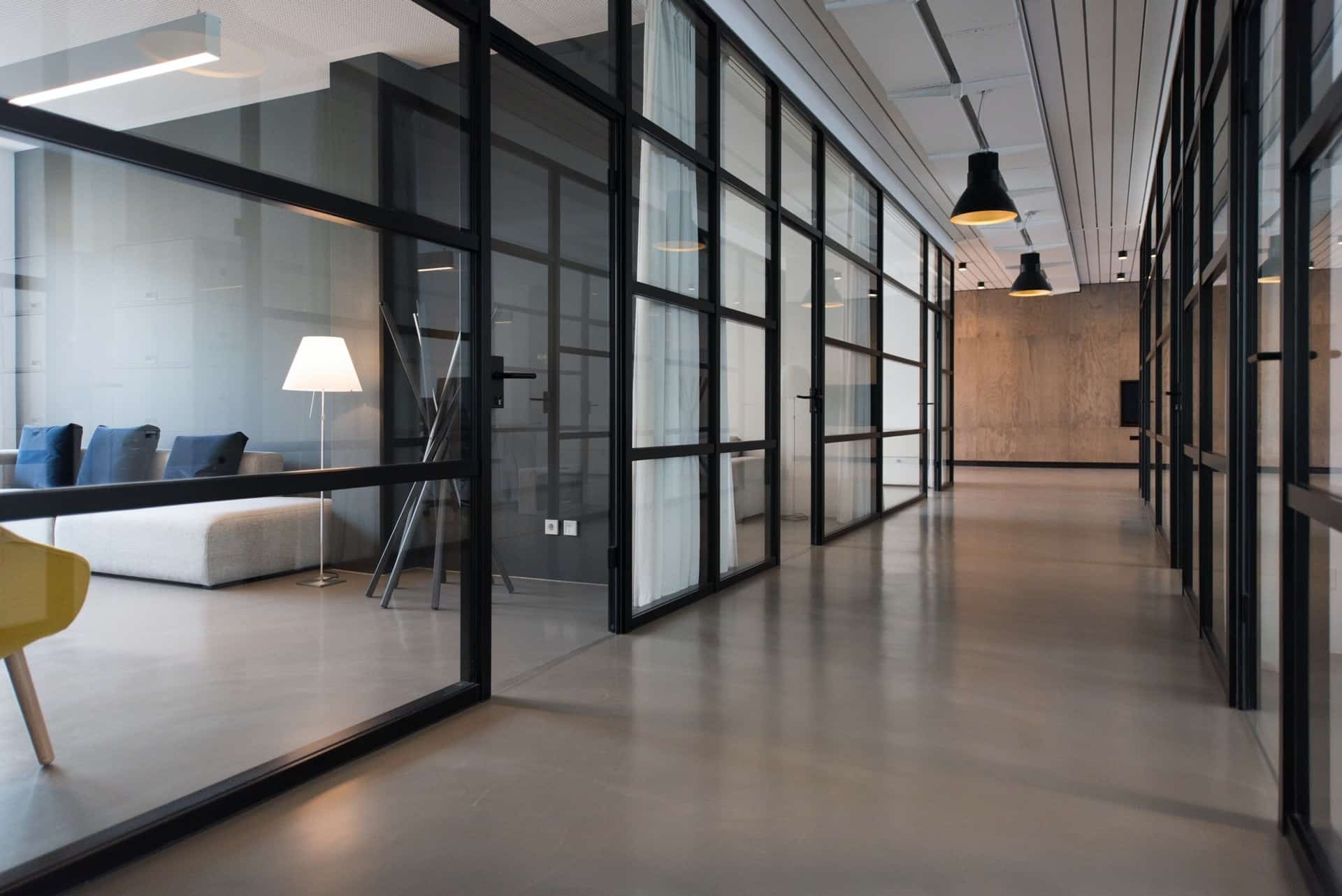 Having said this, enterprise architecture is needed like never before. From more demand for digital services to the reshaping of the government's IT leaders' priorities, it is critical to have your business network up to par. If not, your system may be vulnerable to cybersecurity risks.
The National Association of State Chief Information Officers (NASCIO) has an annual list, showing that the focus on modernization has increased more than ever before in public sector IT organizations. This annual list is the annual list of the State CIO Top 10 Priorities, which includes the following top priorities:
Cybersecurity and Risk Management
Digital Government/Digital Services
Broadband and Wireless Connectivity
Cloud Services
Access and Identity Management
Workforce
Enterprise Architecture
Data and Information Management
Consolidation and Optimization
All these priorities are critical to government transformation. And as a result, the enterprise architecture framework is a new priority for state CIOs, thus making this the first time ever to be on the NASCIO's list.
NASCIO'S survey saw that CIOs want to refine, implement, and formulate an EA strategy, They also want to enact statewide EA program management, implement business process modeling, etc.
The EA focus is necessary and timely, thus bearing in mind how crucial it is to have a stronger enterprise collaboration to accomplish their transformation objectives. So, if your organization has not established a new enterprise architecture strategy, the following include three reasons why you should: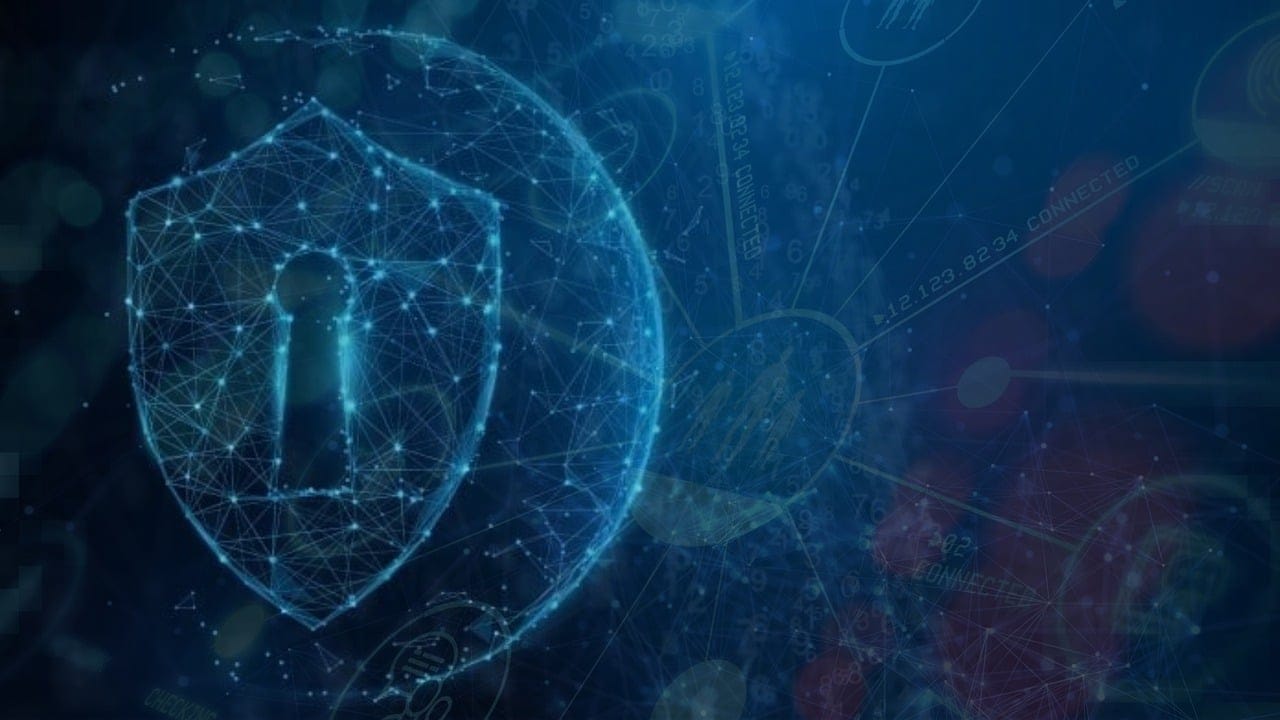 1. An Improved Organizational Alignment
A current EA strategy fosters more organizational alignment. These enterprise architecture tools connect data, systems, processes, and applications to an organization's larger strategic objectives.
2. An Advanced Change Enablement
A modern EA strategy also strengthens internal change management and IT governance processes. The policies and rules surrounding a given change execution are often unclear to other divisions outside of IT. However, enacting a comprehensive EA strategy enables governmental agencies to implement the change process. It also clearly establishes all the necessary activities and controls included in a change execution in their IT area.
3. More Proficient Enterprise Security
Greatr enterprise security is one of the most significant byproducts of a modern EA strategy. The EV pushes more enterprise visibility. With the enterprise application integration, your organization will have a stronger, secured digital government. Additionally, the enterprise architecture management enables agencies to better align risk management and security activities with their business strategies.
Final Thoughts
For more information about designing an enterprise architecture, Software AG Government Solutions is the ones to turn to. Being a leading provider of EA solutions, you can rest assured that your digital government services and network will be current and secured.
So, contact us today to find out how we can support your EA strategy!
Want to keep up with all things Software AG Government Solutions?
Share your email address below.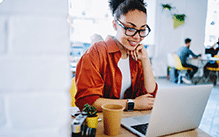 View our upcoming events and on-demand webinars