Four Ways an Integrated IoT Platform Can Drive Your IoT Strategy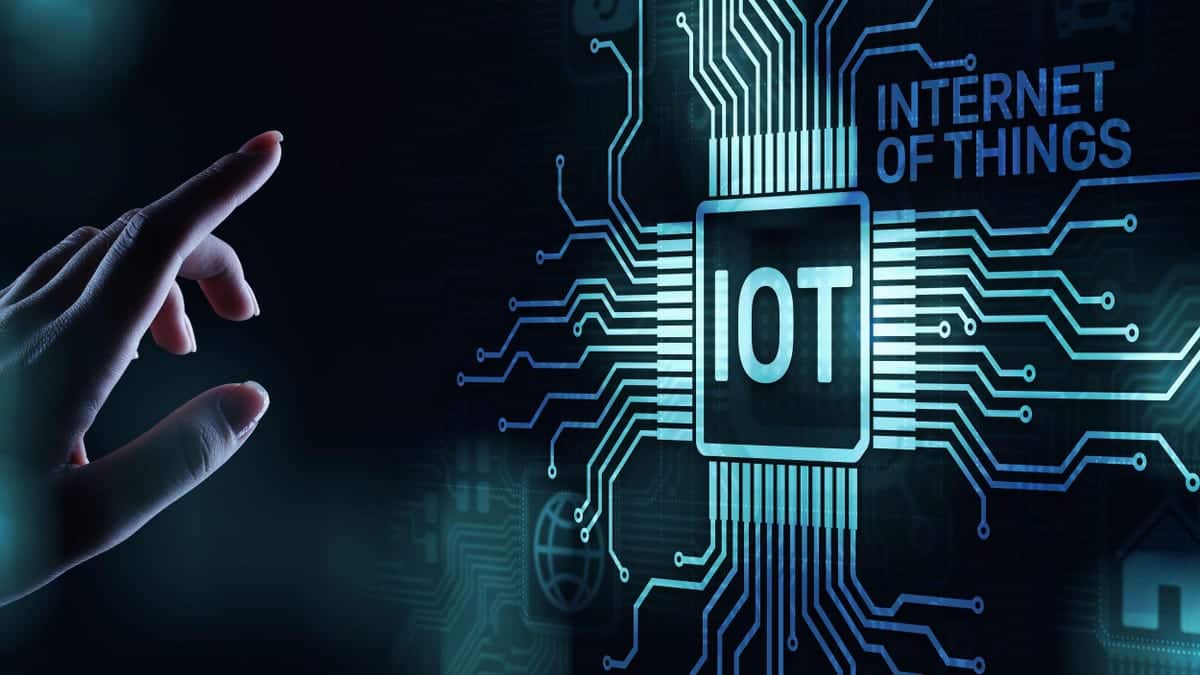 Government agencies are gradually integrating Internet of Things (IoT)-enabled technologies and connected devices into their IT infrastructure to execute smart city initiatives, improve public health and safety, and meet various service delivery goals.
However, leveraging the full power of IoT requires agencies to modernize parts of their IT ecosystem and develop a strategic vision for how their organizations will apply this technology. Taking these two steps are important because, on average, 60% of IoT projects fail to make it past the proof of concept stage, one Cisco study found. The study also indicated that collaboration between IT and the business and leaning on either internal or external IoT expertise through a strategic technology partnership were critical factors that determined whether IoT projects were successful.
Collaborating with a technology partner with deep public sector experience and IoT expertise will be vital as governments attempt to make full use of this emerging technology. A strategic partner also can give governments access to an invaluable tool to drive their IoT strategy — an integrated IoT platform. From better device management to access to an integration layer, here are four ways this platform can accelerate IoT transformation within government.
Improved device management
An IoT platform offers integrated device management capabilities that allows government organizations to connect an array of devices for both current and future use cases.
The platform, which allows agencies to simplify their architecture from the cloud to the edge and on-premises, has a strong device connectivity layer that allows agencies to securely transmit and receive data, conduct remote troubleshooting, apply configuration changes and request log files to better understand why a particular device isn't functioning properly. This allows agencies to be more agile and improve reliability across devices in a way they can't do with a custom-built solution.
2. Flexibility and data analytics
Current IoT devices may use open source protocols such as MQTT. However, a different device an agency wants to connect may not support the same protocol, which may lead to increased IT complexity.
This is why adopting a platform-based approach is so beneficial, because agencies can use a common data access layer to essentially integrate all of these disparate devices. Within this layer, they then can start defining how data will be used, including placing parameters around how a particular device or connection interacts with the platform.
Once a device is connected, agencies then can take advantage of the platform's streaming analytics capabilities to build integrations and models for different use cases, such as condition-based security monitoring or predictive maintenance. With these built-in capabilities, agencies can streamline execution of their IoT strategy.
3. API-led Integration
An IoT platform also allows agencies to use APIs to integrate data from IoT devices into their front-end and backend systems. For example, agencies can connect IoT data to order management or ERP systems to streamline their procurement processes. They also can use the platform's integration layer to automate their operations, such as automating alerts for faulty devices that can slow down production and creating automated service tickets for these scenarios.
4. Access to solution accelerators
An integrated IoT platform offers access to solution accelerators that allow agencies who are using either a proprietary protocol or a common access protocol to accelerate how they adapt or use these protocols.
Rather than starting from scratch, agencies can take advantage of templates and frameworks within the platform to adjust these protocols to fit their IoT strategy, especially as their use cases evolve. For example, agencies can use a solution accelerator to connect to a BLE gateway or to improve asset management.
This capability allows agencies to accelerate adoption for a smaller IoT use case and then tweak the use case based on their learnings to improve the odds of success for their IoT project.
Advancing modern government with IoT
Developing an effective IoT strategy can help agencies become data-enabled, digitally-driven organizations and fulfill their mission to better serve the public.
However, every strategy requires tools to enable it. An integrated IoT platform gives agencies the agility they need to apply IoT devices to clearly defined use cases today and to evolve with their IoT strategy to better meet future constituent needs tomorrow. With this solution, agencies can start small, but still move fast to get their IoT projects across the finish line and drive successful enterprise-wide transformation.
Learn more about Software AG's integrated IoT platform here.
Want to keep up with all things Software AG Government Solutions?
Share your email address below.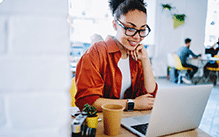 View our upcoming events and on-demand webinars