How Strategic IT Portfolio Management Can Drive the Future of Work in Government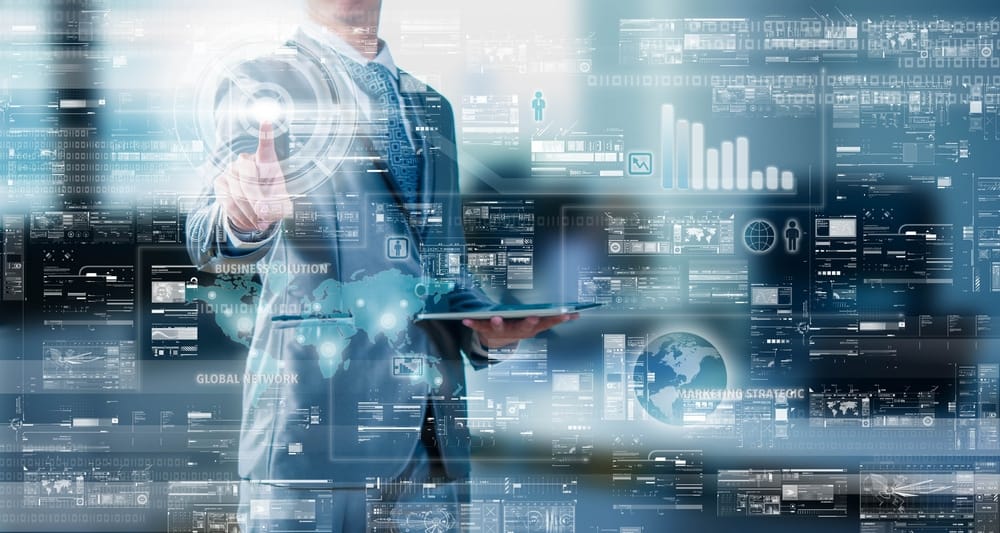 Nearly every government level has made IT modernization their central focus. A 2022 survey of government decision-makers indicates that public sector organizations are well aware of the need for IT-led change. These government decision-makers are from federal, state, and local agencies.
In the survey, 66% of respondents said their agency will continue to accelerate its digital transformation efforts. The same percentage also said they've either applied for or planned to apply for government funding to better support modernization initiatives. Modernization can also transform the drive of employee experience and the government workforce of the future, along with focusing on delivering a better constituent experience.
However, an agency must get its IT house in order before it launches any transformation. To get it in order, strategic IT portfolio management is key.
3 Ways Strategic IT Portfolio Management Will Reshape the Future of Government Work
Greater Support for Distributed Workforces
An agency's IT portfolio typically encompasses the organization's business capabilities and the data, systems and applications that support these capabilities. An IT strategic plan for IT portfolio management allows agencies to identify and remove silos. It also enables them to better understand application and system interdependencies, and integrate their systems securely and seamlessly.
With greater visibility into their IT landscape, agencies can be more innovative for better IT control, increased employee productivity, etc. It could also mean implementing robotic process automation (RPA) tools that streamline data collection for activities, such as benefits redetermination, or program audits. These types of innovations are particularly critical as agencies increasingly embrace hybrid work models and gain much better support for a distributed workforce.
Hybrid work is crucial for government to recruit, but especially, retain talent. Employees don't want to work on outdated, clunky systems that make it more difficult to do their jobs. In the era of enterprise mobility, they also need anywhere-anytime access to mission-critical data and files. Agencies can give them this access securely, but it all starts with understanding what assets are in their environment. A strategic approach to IT portfolio management gives agencies the visibility and agility they need to better harness their IT resources — and empower their people with modern tools. 
Improved Operational Resilience
Constituents shouldn't have to wait in long lines or on the phone for hours to access the services and benefits they need. Yet, the traditional, in-person service delivery model has led to many of these occurrences in federal, state and local governments.
To change this, agencies must improve their operational resilience, especially during times of crisis. In a 2021 Deloitte Global Resilience Report, only 23% of government leaders surveyed said their organization was well equipped to adapt and pivot during disruptive events.
In a 2021 Deloitte Global Resilience Report, only 23% of government leaders surveyed said their organization was well equipped to adapt and pivot during disruptive events. As Deloitte says, "resilience is not a destination; it is a state of being." To be resilient, organizations must plan and invest for disruption, the firm also argues.
For agencies to increase their operational resilience, they must fortify their infrastructure. They must deeply and holistically understand who has access to what data within their ecosystem and for what purpose. Their systems also must be agile enough to support collaboration with other agencies and partners when the moment calls for it, such as during missions with allies or emergency management operations.
Strategic IT portfolio management enables agencies to establish patterns and practices that make all these capabilities possible. It gives them comprehensive information that informs their decision-making and transformation initiatives. This practice also allows agencies to make timely strategic investments to better secure their infrastructure and adopt emerging security models like Zero Trust. It enables them to better adapt when there's a surge in demand, ensuring constituents get the services they need when they need them most. It helps them move from a reactive to proactive stance, which ultimately paves the way for IT-led modernization that can transform their relationship with the public.
With Alphabet IT portfolio management, however, agencies will gain a better understanding of their IT investments. It can also develop viable solutions to eliminate redundancies, highlight conflicts and overlaps, explore tactical options, and more.
Building a Future-Ready Government
Agencies are steadily taking steps to modernize. However, they must be able to see across their IT landscape to effectively achieve modernization. They also must maximize the value of their existing IT assets, and integrate and onboard new capabilities with much less risk. Strategic IT Planning for IT portfolio management allows agencies to accomplish these aims and lays a solid foundation for greater collaboration and an IT-led change. Agencies will utilize strategic planning tools, like application rationalization, as well to make choices aimed at effective delivery and determining which systems to put to rest.
The future of work in government will look markedly different from the last decade. To better serve constituents, agencies will need to evolve into more than just customer-centric organizations. Strategic IT portfolio management can accelerate this evolution, empower agencies to deliver a better employee experience, and truly become future-ready, employee-centric organizations.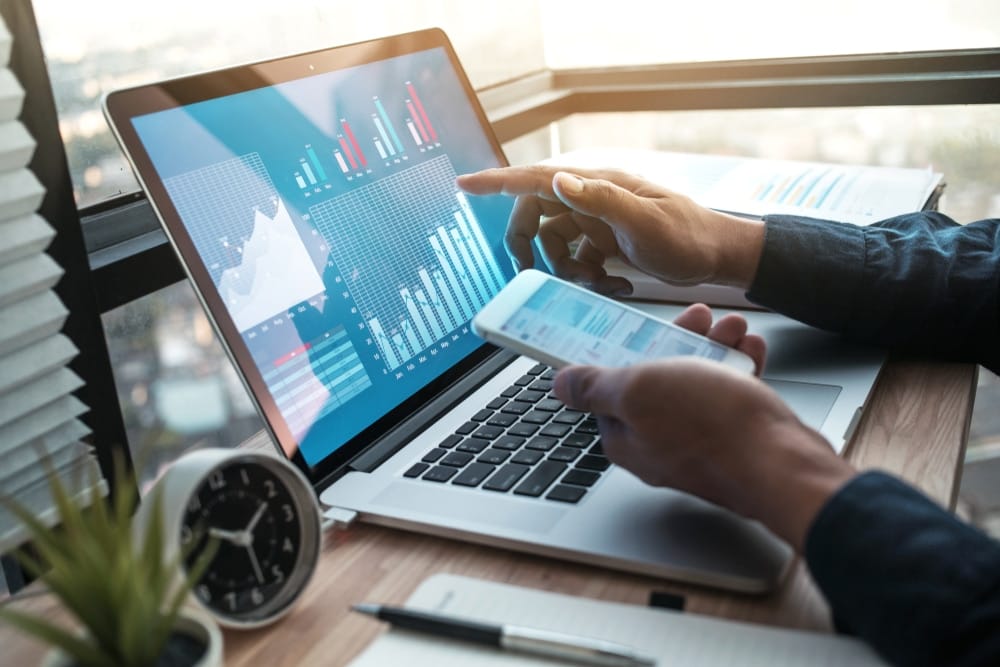 To learn more about how strategic IT portfolio management can support your organization's modernization journey, download one of our white papers. It's titled: "A Strategic Approach to Modern Government IT Portfolio Management and Enterprise Architecture Planning."
Want to keep up with all things Software AG Government Solutions?
Share your email address below.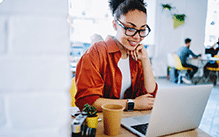 View our upcoming events and on-demand webinars