How Strategic IT Portfolio Management Drives Government Modernization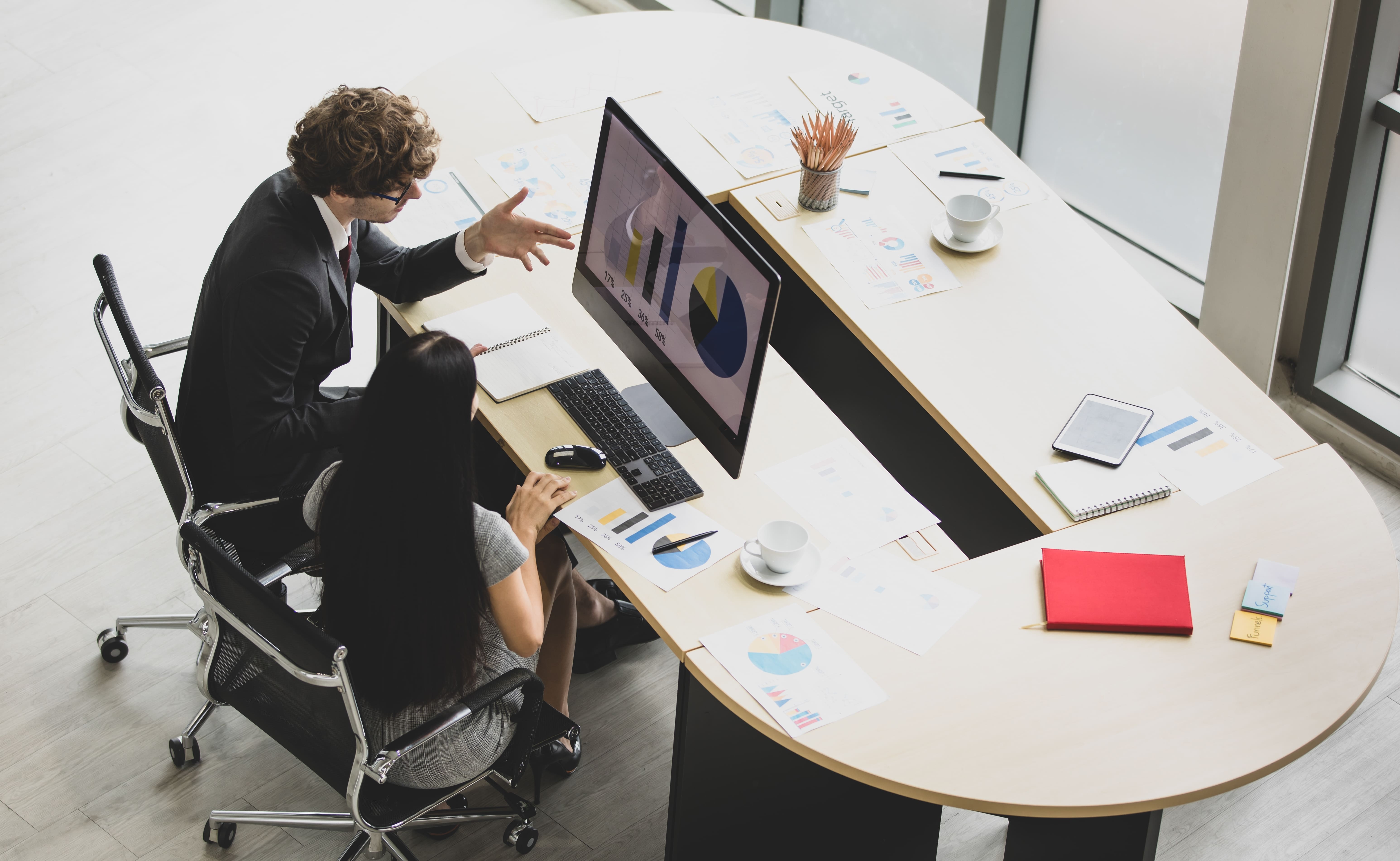 IT has become a critical business enabler for public and private sector organizations. It especially evolved from more of a business process-oriented function to a major driver of change within the government. IT has become the cornerstone of key strategic initiatives, like data modernization, and digital transformation. Thus said, strategic IT portfolio management is now essential for agencies.
With IT's growing importance within government, it's now essential for agencies to manage their IT portfolios more strategically. Here's what a strategic approach to IT portfolio management looks like today for agencies — and how they can achieve it.
What is Strategic IT Portfolio Management?
Today, IT portfolios consist of two things: an organization's business capabilities and the technologies, tools, and data that support them.
Within government, IT portfolios often extend across cloud, on-premise, and mainframe systems, but a strategic approach to IT portfolio management allows agencies to gain greater visibility into their environment across these silos, integrate their ecosystem, and treat the data housed across their IT landscape as a key strategic asset that drives better decision-making and resource optimization.
Driving Modernization with Strategic IT Portfolio Management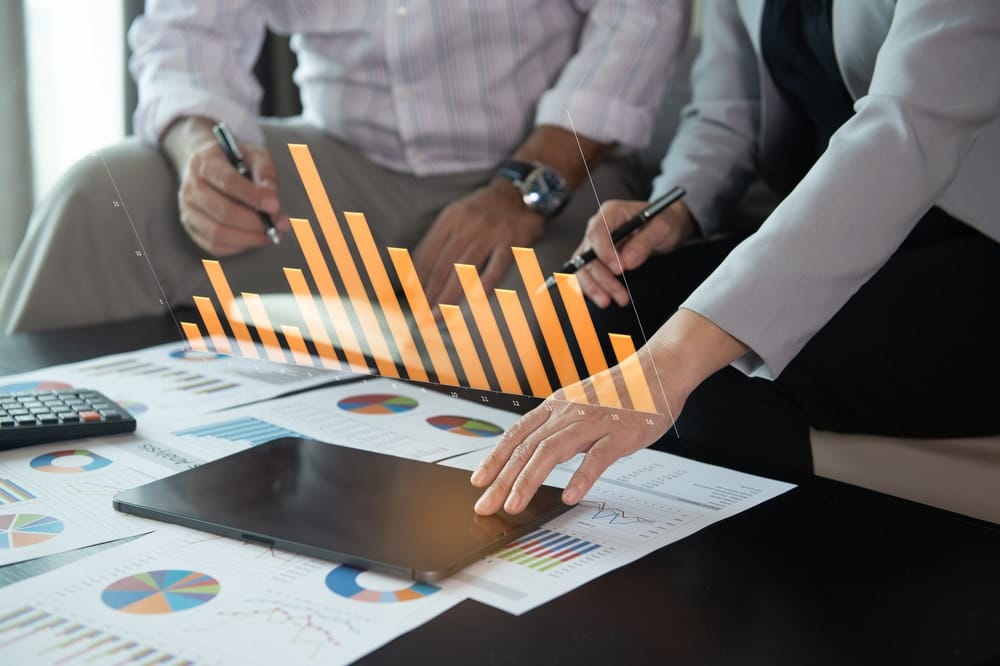 One of the main benefits of strategic IT portfolio management is that it supports government modernization initiatives. Agencies are currently under pressure to transform their operations and systems. The Federal Information Technology Acquisition Reform Act (FITARA), the Modernizing Government Technology (MGT) Act, the Federal Data Strategy, the Federal Information Security Modernization Act (FISMA), and this year's executive orders call for Zero Trust implementation. This provides a framework and rules for agencies to modernize in ways that will enhance service delivery, bolster security, and improve the constituent experience.
Strategic IT portfolio management can streamline agencies' modernization path by providing visibility and transparency across all the data and IT assets within their technology environment, surfacing application and system interdependencies, and by supporting enterprise architecture planning.
Alfabet IT portfolio management is the answer to accomplishing this and other benefits. This software solution uses legacy application modernization, strategic IT portfolio management, and an application rationalization framework for optimal technology business management.
A strategic approach to IT portfolio management also gives leaders and key stakeholders the information they need to make informed decisions about where to invest and what changes to implement — whether it's launching a chatbot or citizen self-service portal to increase their agency's capacity and responsiveness or identifying high-priority assets to secure during the first phase of their Zero Trust implementation.
How to Achieve Strategic IT Portfolio Management
Modernization is now mission-critical for government agencies. Application  rationalization, and IT application portfolio also goes hand-in-hand with modernization.
Nevertheless, a modern enterprise architecture (EA) and IT portfolio management solution can support strategic IT portfolio management in several ways.
First, it provides accurate data agencies can use to implement their EA strategy and create a technology foundation that brings IT and the business together to execute shared goals.
The solution also supports more effective change management because stakeholders across the organization will have greater visibility into how assets are interconnected and how changes in one part of their IT environment may affect related data and systems in another part of their ecosystem. This capability is critical because modernization isn't a one-and-done endeavor, but rather an ongoing journey that will require continuous changes and improvements to better meet new service and operational demands.
An EA and IT portfolio management solution can also help agencies optimize business process workflows, and provide accurate real-time reporting stakeholders can use to make strategic, forward-looking decisions and optimize their organizations' budgets and resources in a way that drives meaningful transformation.
Modernization is now mission-critical for government agencies. Enabling tools like an EA and IT portfolio management solution can empower them with the data and insights they need to strategically manage their IT assets and effectively navigate their modernization journey.
Conclusion 
To learn more about how strategic IT portfolio management can support your organization's modernization journey, download our white paper. Our white paper is titled "A Strategic Approach to Modern Government IT Portfolio Management and Enterprise Architecture Planning." Just click here for more information. 
Want to keep up with all things Software AG Government Solutions?
Share your email address below.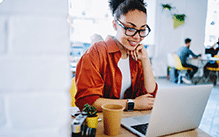 View our upcoming events and on-demand webinars