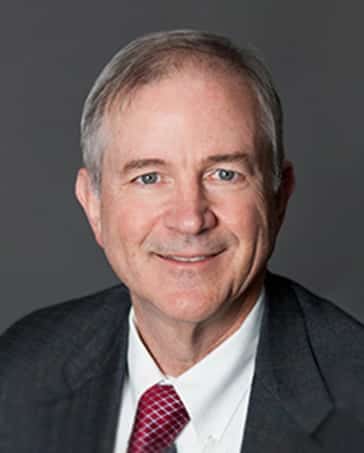 At Software AG Government Solutions, Alan Wade serves on the Board of Directors.
Wade retired from federal service at the end of 2005 after a thirty-five-year career in the Central Intelligence Agency. He retired as the Chief Information Officer, a position he held since 2001. Alan held a series of senior positions at CIA, including the Director of Communications, Director of Security, and Chief Information Officer. In his assignment as Chief Information officer, he was dual-hatted as the Chief Information Officer for the United States Intelligence Community. During his career, Alan's contributions were recognized several times. He is a recipient of the National Intelligence Distinguished Service Medal, the Director's Medal, and the Distinguished Intelligence Medal.
Since retirement, Alan has worked with several early stage companies.
He served on the boards of Safeboot N.V. (acquired by McAfee in 2007) and Detica DFI (acquired by BAE Systems in 2008).