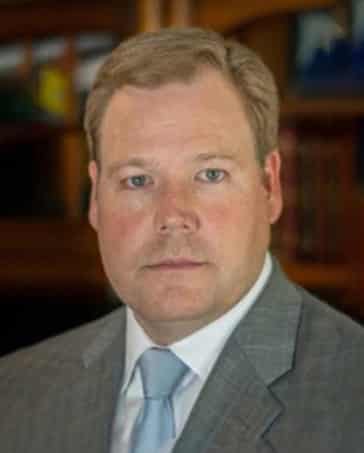 Mike Haugen is the president of the Americas organization for Software AG.  Before being promoted in January of 2021, Mike was the COO of the Americas organization at Software AG.
Before His employment at Software AG, Mike ran sales for the Americas at Commvault.  Before joining Commvault, Mike was the President and CEO of Obeo Inc., an online real estate marketing firm based in the US and Canada.  Before Obeo, Mike held the position of CEO and Chairman at Livewire Innovation.  Mike commercialized this University born technology and created a thriving company that was sold in 2012.  Over the past 20 years, Mike has held other executive management positions in both sales and operations at: Roberts Arts and Crafts, Oracle, The Sports Authority, Accenture, FRx Software, and Arthur Anderson.
Mike brings a unique skill set to Software AG because of his broad industry experience and multidisciplinary skill set. Mike is a graduate of the University of Denver with a B.S. in Accounting and Masters in Accounting.  He enjoys travel, golf and skiing with his family.